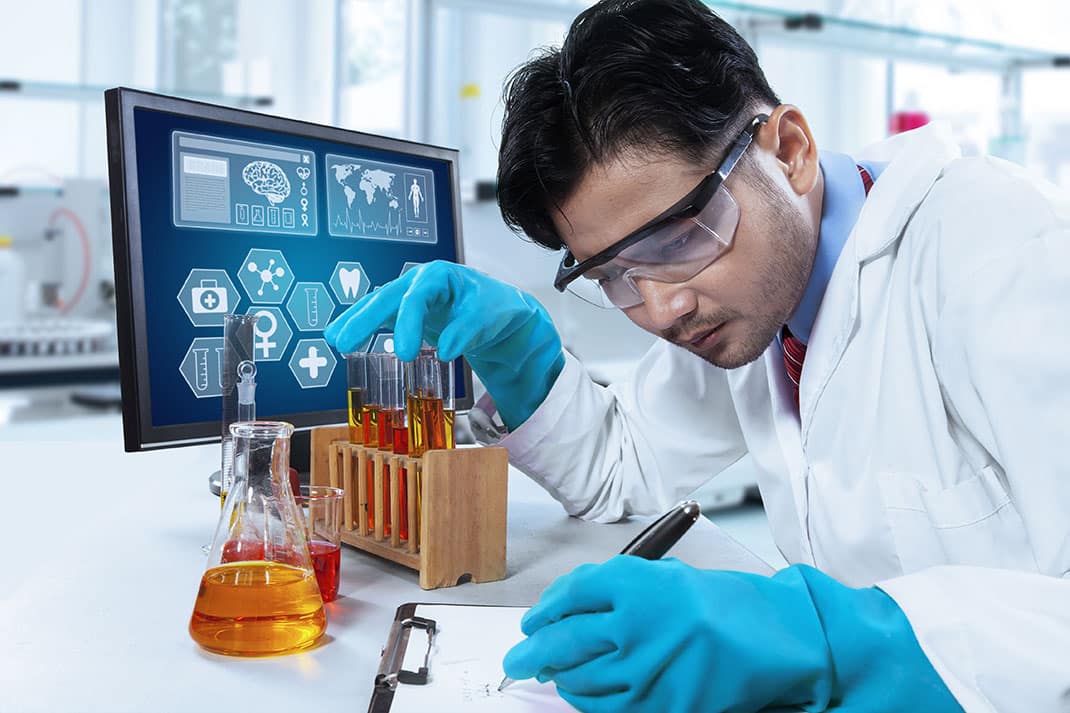 Sun Pharma an international,specialty pharmaceutical company headquartered in India with a global manufacturing network across 25 countries. We manufacture and market a large basket of pharmaceutical formulations as branded generics & generics in India, US and across the world.
Dear All,
We have scheduled a Walk-In Interview at Vapi on 22/01/17 as follows:

Candidates having educational qualification of BSc / MSc / BPharm / MPharm with required subject of specialization (as mentioned below) with more than 2 years of experience in:

Quality Control:(OSD/NON OSD) Specialization in Chemistry/Organic Chemistry / Analytical Chemistry With Experience in Calibration /Analysis / Analytical method validation in QC /PM/Stability labs./ Working knowledge of instruments like HPLC /GC / Dissolution / UV Spectrophotometer etc. is essential.Exposure to NPQC & Documentation is Desirable.
Quality Control (QA of Laboratory) (OSD/NON OSD): Specializations in chemistry with experience of review of analytical data and records, chromatographic data and audit trails, investigation of OOS /OOT result.
Quality Assurance (OSD/NON OSD): Experience in IPQA /QA Microbiology /QA Documentation /Quality Engineering / CSV /Compliance / QMS /Batch Release / Validation etc in solid orals /parenteral / injectable dosage forms.
Production & Packing (OSD/NON OSD): B.Pharm having experience in production /packing of solid orals/parenteral &amp ; injectable. Knowledge / Experience to Compliance processes/ guidelines desirable.
Technician (Production /Packing: OSD , Parenteral , Injectable) : ITI , D.Pharm , DME , Dip. in I & C , Dip. In E & C Minimum 3 years experience in OSD Production (Granulation , Compression ,Coating & Pellets Process ) OSD Packing (Blister Packing Line &Bottle Packing Line ) & Injectable Production & Packing . Having experience on filling machine, Autoclave or lyophilizer Operator, Rommelag machine operator.
Candidate Working on Third Party Roll / Fixed Term can attend the Interview.
D.Pharm fresher can also apply.
You may give reference of your friends / Ex-Colleagues, in case they meet the requirement mentioned above.
VAPI WALK-IN
Date : 22nd January, 2017 (Sunday)
Time : 09:30hrs to 17:00 hrs
Venue : HOTEL SILVER LEAF,
Plot No.CM-14 & 15,
Raghuvir Complex,
Opp Vapi Industries Association,
Vapi.
Interested candidates are requested to carry their resume along with photograph, salary supporting with components breakup: and latest increment letter.
For more Information you may contact on: 02676610405, 02676610406, 026766104