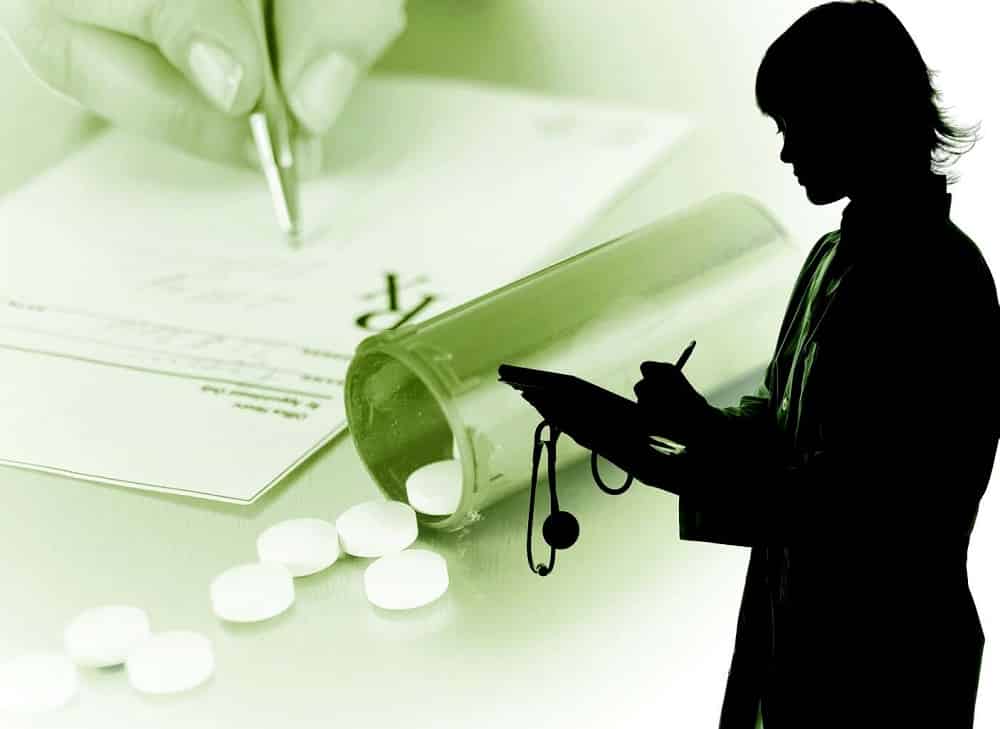 Drug firm Aurobindo PharmaBSE -0.66 % has received approval from the US health regulator to market Polymyxin B for Injection, an anti-infective drug, in the American market. The company has received final approval from the US Food and Drug Administration (USFDA) to manufacture and market Polymyxin B for Injection USP, Aurobindo Pharma said in a regulatory filing.
"This product is expected to be launched in second quarter of FY16-17," it added. The company's product is therapeutically equivalent to Eurohealth International Sarl's Polymyxin B for Injection USP. Polymyxin B for injection is used in treating urinary tract infections, meninges, among others.
The approved product has an estimated market size of $7.6 million for the twelve months ending February 2016, according to IMS, the company said.
Aurobindo now has a total of 252 Abbreviated New Drug Application (ANDA) approvals from the USFDA.