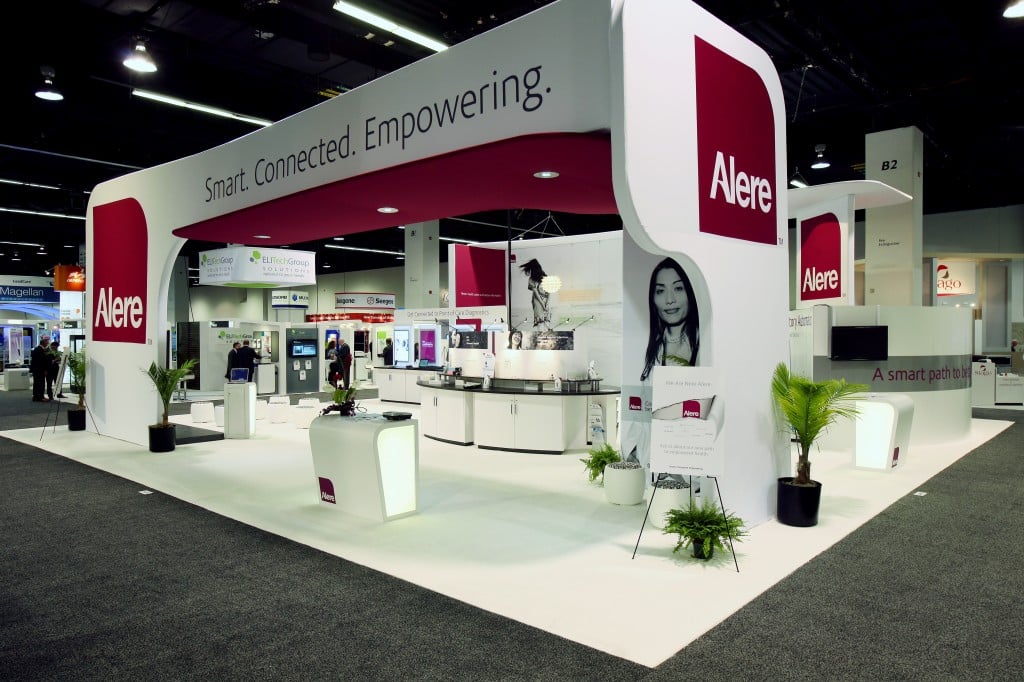 Openings @ Alere Medical | Work as Senior Executive – Quality Assurance
Alere Medical Pvt. Ltd. is one of the leading manufacturer of In-Vitro Diagnostics Kits in India. We are manufacturing Rapids, ELISA and Urocolor diagnostics kits, and we are supplying our products to various prestigious clients which includes Govt. Agencies such as RITES, NACO, AIIMS, and other State Govt. bodies. Our factories are located in Plot No.- 266, Sector – 6 and 175-176, Sector – 5, IMT Manesar Gurgaon.
Job Title: Senior Executive – Quality Assurance
Job Description:
Key Responsibilities Include:
Authors and reviews procedures/protocols to ensure QMS, GMP and ISO 13485/9001 compliance.
Perform role of Quality Coordinator for Quality Incidents, CAPA and Change Management in electronic system (Agile-PLM).
In Quality coordinator role, candidate will be responsible for initiation, monitoring and timely closure of Quality elements (Quality Incident/CAPA/Change Orders) in Agile.
Ensure compliance in accordance to organizational Quality Standard and Regulatory requirement.
Work with cross-functional/cross cultural teams to develop guidelines and procedures.
Strong analytical skills and quality experience in Product Review & related Documentation.
Responsible for initiating/reviewing (Includes Design reviews & Phase Reviews), documenting and executing Change Controls.
Handling of Non Conformances through NCR/Agile PLM and implementing corrections through CAPA.
Batch Record Review and Finished Goods Releases
Responsible for periodic Trend preparation and follow ups of Quality elements and Presenting Quality data in monthly meetings
Additional Responsibilities:
Assists team in other Quality Operation activities; Validation/Qualification, IPQA, Document review, Artwork review, Batch Review and Lot release.
Assist team in Market complaint handling activities.
Provide technical support for improvement of product and process capability based on company and supplier metrics.
Performs other duties as required.
Desired Profile:
Knowledge of current GxP regulations, Drug and Cosmetics Act – 1940 and related QMS aspects of ISO 9001 and ISO 13485.
Hands on experience on Quality Management System modules such Quality Incidents, Deviation, Out Of Specification, Investigation, CAPA, and Change Management in eQMS applications (Trackwise or Agile PLM).
Working knowledge of Quality Tools (Process Mapping, Risk Analysis, Cause & Effect Diagrams, Pareto Analysis, etc.)
Hands on in handling product complaints and Field Corrective Action shall be preferred.
Schedule oriented (able to consistently maintains schedules and meet deadlines).
Strong interpersonal skills, Effective organization, Communication, team orientation, and leadership skills.
Ability to work independently with initiative.
Good working Knowledge on MS-Office Modules
Must be flexible to work off-shifts and weekends as and when require.
Knowledge of IT GxP requirements such CSV and GAMP-5 standard.
Qualification:
B.Sc/M.Sc Bio-Chemistry, Chemistry, B.Pharma
Experience: 3 – 5 Years
Location: Gurgaon
No. of Openings: One
How to Apply:
Interested candidates can apply online via the link below.