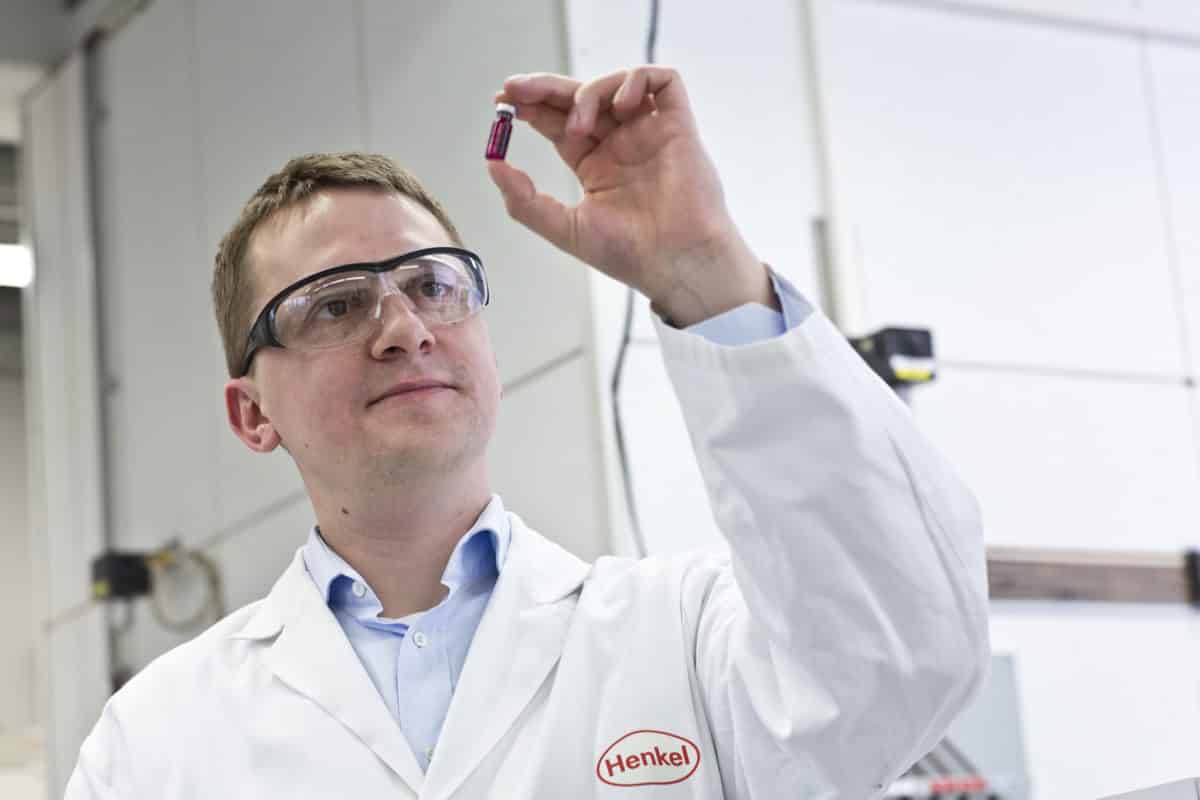 A closely held Company incorporated in 1924 under the Companies Act, 1956 actively engaged in providing Third Party (3PL) solutions for the pharmaceutical sector in India through its unique portfolio of services that encompass marketing to research and development & manufacturing (outside of generic supply chain solutions). The company has unique distinction of having a nation-wide IT-enabled distribution network through more than 1800 wholesalers/stockists that are serviced through its own 21 branches / depots, geographically spread out to cover the entire Indian subcontinent. The company expects a strong degree of consolidation and migration with regard to the nature and comprehensiveness of 3PL solutions in India and is well equipped in terms of infrastructure, manpower among other resources to take advantage of the same.
Job Title – Asst Manager : Training
No.of.Openings – 1
Experience – 5-8 years
Compensation –  3,00,000 – 7,00,000 P.A. Best in Industry
Job Description:
The role holder has the responsibility of supporting Training manager/Continuous training manager/Induction Training Manager in formulating, organizing and conducting induction/continuous training for all employees at Walter Bushnell.
S/he also provides support for improving the skills of the sales personnel that enables them to effectively promote and sell the products of Walter Bushnell and to provide on-going training support to the sales team.
The incumbent also bears the responsibility for supporting the Training manager/Continuous training manager/Induction Training Manager in monitoring the training and provide regular inputs to functional areas.
UG – B.Sc – Any Specialization, B.Pharma – Pharmacy
Kindly share Cv at [email protected] / [email protected] or call at 9650111706 /09599193112