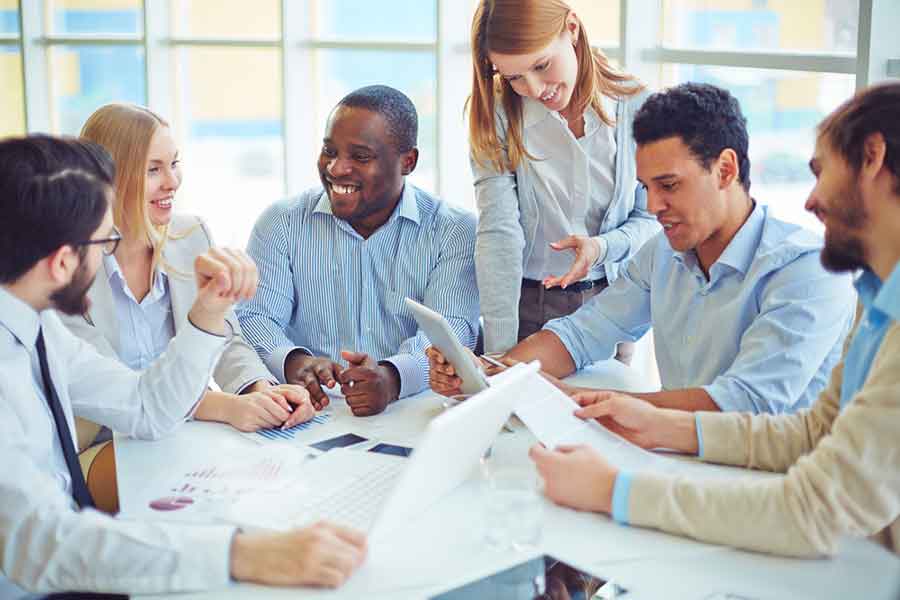 Indegene is an integrated scientific partner to global pharmaceutical and life sciences companies delivering a spectrum of marketing, medical, training, and research & analytics services. With operations across the US, Europe and the Emerging Markets, track record of working with most of the Top 20 global pharmaceutical companies.
We leverage the depth of our scientific expertise, scale of our operations, our hybrid delivery model, global footprint and intellectual property to deliver value across multiple dimensions. We are 500 plus professionals spread across various locations.
Job Title – Junior Packaging Coordinator
Location – Bangalore/Bengaluru
Experience – 1 – 2 Years
Job Description:
A Junior Packaging Coordinator is responsible for initiating and managing change requests for a set of market and manufacturing sites. He or she needs to adhere to client artwork brief, production standards, standard operating procedures, regulatory and quality compliance requirements, and agreed schedules for artwork production. The Junior Packaging Coordinator also needs to follow quality assurance guidelines/ procedures with an eye on customer satisfaction.
The roles and responsibilities of the Junior Packaging Coordinator include the following:
Responding promptly and effectively to exception messages and compliance warnings and ensuring that corrective actions are communicated and agreed with all interested parties
Ensuring that all necessary regulatory and quality approvals are in place before PARS are progressed
Adhering to compliance procedures and internal/ operational risk controls in accordance with any and all applicable regulatory standards, requirements, and policie
Qualifications and Experience:
Education BPharm/ MPharm/ MSc
Experience 0-2 years of experience in pack change or equivalent logistics processes
Understanding of the quality compliance aspects of artwork creation
Ability to operate comfortably in a multitask/ multipriority environment
Should be a self-starter and capable of operating on minimal management oversight
Ability to work under pressure to meet agreed deadlines
Passion, energy, and enthusiasm to drive result
UG -B.Pharma – Pharmacy
PG – M.Pharma – Pharmacy