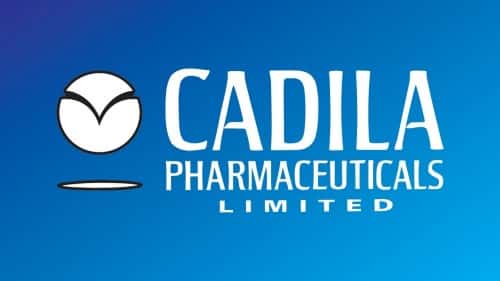 Liva Pharmaceuticals Limited – a Zydus Group of company with a state-of-art injectable products manufacturing facility at Vadodara (Village : Jarod, Halol – Vadodara). The plant will manufacture liquid vials, Lyophilised products, Pre-filled syringes and cartridge products.
Job Title – Sr. Associate – QA – Ipqa/qms/valida. – Liva,zydus,injectable
Experience – 2 – 7 Years
Location – Vadodara
Salary –  2,00,000 – 6,00,000 P.A
Job Description:
1. To prepare and review standard operating procedures (SOPs) and procedures relating to IPQA.
2. Review of master BMR and BPR and review of executed BMR & BPR with associated records.
3. Preparation and review of documents require for IPQA.
4. Participate and Monitoring Execution of Media fill, Exhibit Batches and Process Validation Batches etc.
5. SAP transaction related to manufacturing and handling of e-BMR.
6. Handling of deviation, change control, deviations, investigations and CAPA
7. Preparation and review of documents related to equipment and utilities qualifications.
8. Preparation and review of process validation and cleaning validation documents.
9. Participate and Monitoring of Media fill, Exhibit Batches and Process Validation Batchs
10. To participate in qualification and validation activities for preparation and review of protocols and reports and carry out qualification activities.
11. Calibration and Preventive
maintenance compliance.
Desired Profile:
B.Pharm/ B.Sc./ M.Pharm/ M.Sc.- with 02 to 06 years hands-on experience of Quality Assurance in Injectable manufacturing pharmaceutical company
Preference for the candidates having exposure in regulatory inspections like USFDA, MHRA, TGA etc.