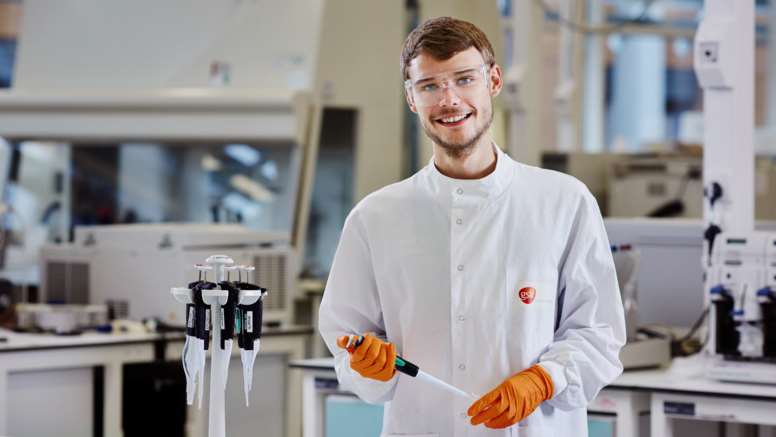 GSK is one of the world's leading research based pharmaceutical and healthcare companies. GSK will be investing up to INR 1000 Crores (£100m) in a new 'state of the art' pharmaceutical factory in Vemgal (45 KMs away from main city), Bengaluru. The factory will initially supply a range of solid dose form products. After completion of the project, the factory will produce more than 9 Billions tablets and capsules per year, supplying the Indian market with product, with production ramp-up through 2017. The factory is being built to the highest international standards using the latest process technology.
Job Title – Team Lead/assistant Manager Quality Control Formulations
No.of.Posts -1
Experience – 5 – 10 Years
Location – Bengaluru/Bangalore
Job Description:
Job Purpose:
Planning and scheduling of testing to support product assurance and release.
Ownership of Product stability testing
Write and technically review work instructions, protocols and reports
Provide coaching and mentoring to team as required.
Train and develop QC team members.
Monitor stability results and trends and assure that quality issues are resolved in a timely manner with valid technical results so as not to delay production, distribution and marketing activities
Responsible for the delivering and promoting a culture of maintaining and improving the performance of Safety
Use gembas to identify abnormalities from the standard and to get them fixed
Desired Profile:
Looking for candidates with Msc/MPharmacy with 7 + years experience in Quality Control related to pharmaceutical oral dosage forms from a reputed pharma company.
Sound knowledge on pharmaceutical analytical requirements.
Knowledge on GLP, QMS, Regulatory & EHS regulations.