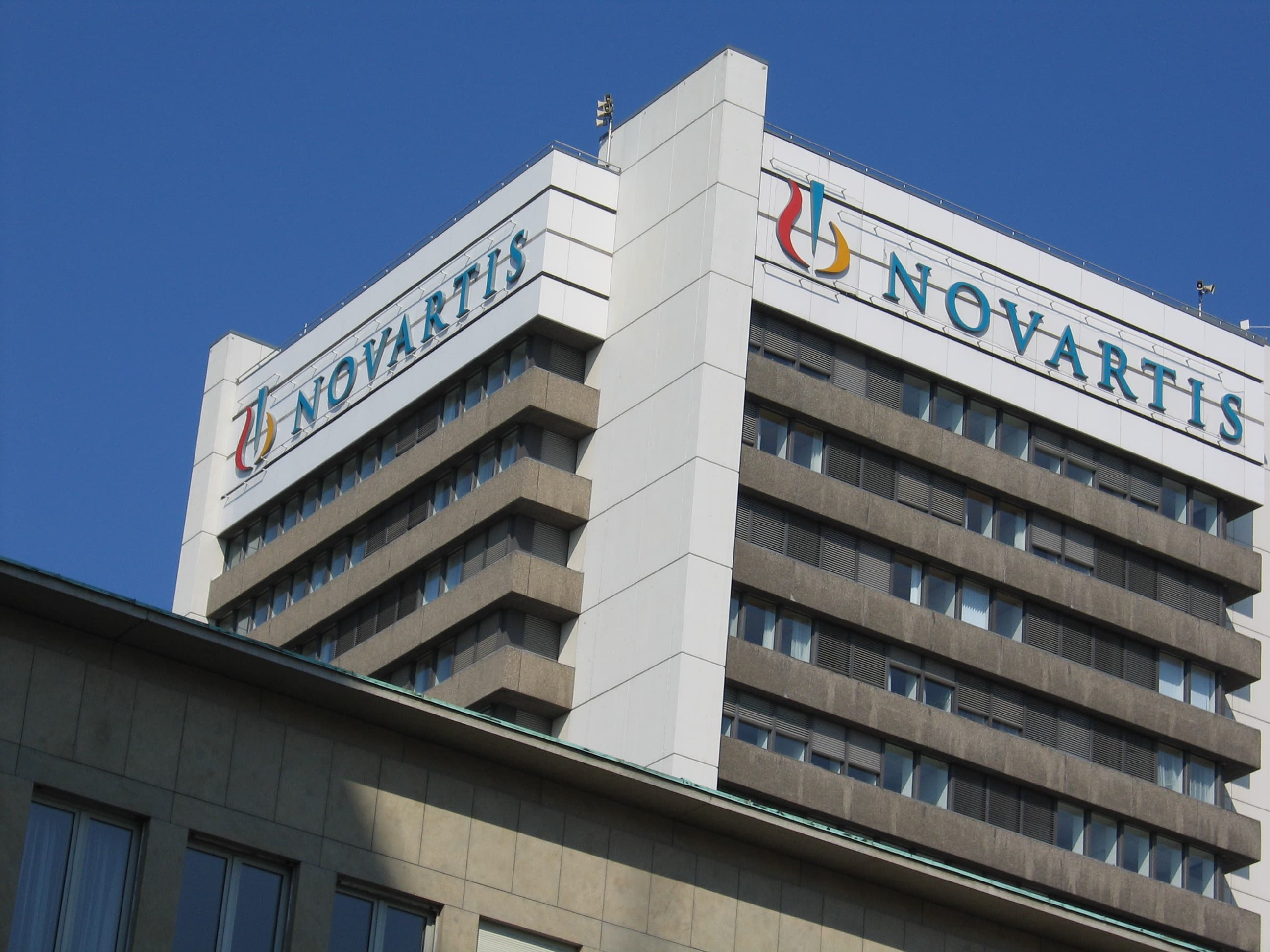 Novartis International AG is a Swiss multinational pharmaceutical company based in Basel, Switzerland, ranking number one in sales among the world-wide industry in 2013.
Job Title – Associate Scientist
Job ID – 201072BR
Location – Hyderabad
Qualifications –
Minimum: M.Pharm/M.Sc Fluent in site-language.
Adequate knowledge of English (oral and written).
Minimum one year experience in similar role. Experience with computerized data management systems Appreciation for Good Documentation Practice Communication skills, able to answer Learner/Manager questions regarding the system Adequate knowledge of software and computer tools. Basic presentation skills.
Job Description:
Data entry and management of training activities (courses, classes, curriculums, certifications, audience types, registrations, transcripts, etc) Upon receipt of individual training certificates and/or participation lists, verify with Training Coordinator whether training is stand-alone or whether a certification is to be created for this training and to be made available to a wider audience Register training certificates in LMS (individual training certificate and participants lists) Prompt trainers / training coordinators to collaborate with LMS Admin at early point in training planning so that LMS can be used as an efficient tool to support trainer admin e.g. for classroom trainings Collaborate with training coordinators for roll-out of Roles – Certifications – Training Content
model in LMS Create Job Roles in LMS, Assign Roles, Assign Certifications to Roles Assign LMS certifications to associates (newcomers, role changes, new training content) according to matrix Create and maintain certifications in LMS based on job profile and job role together with training Network Create courses in LMS with course codes (keep course code listing up to date) and delivery types, for planned classroom trainings create offerings and links for the trainer and provide sign-in sheets, details on participants, register and move registrations if more than 1 sessions are offered, "deliver" the offering so that training material and sign-in sheets become visible in learners transcript (learner can thus return to the material at any time) Create new web-based trainings in LMS according to requirements with sign-off or questionnaire (starting with the training material provided by the trainer) Management of hard copy documentation related to data entry Reporting, Run reports according to training coordinator or manager requirement and for end-year assessments. Generate gap analysis. Resolution of data discrepancies in collaboration with users. Serve as first line support for student questions relating to LMS Space. Escalate issues to second line (Site Administrator/s and or LMS Support Team) when appropriate. Remain proficient in the use of the system; seek training if necessary (contact Site Administrator) Coordinate assignment of ESOPS R&U together with ESOPS training / user group admin (ideal case: LMS admin and ESOPS training / user group admin is the same person)
1. Adherence to quality, quantity and timelines for all assigned tasks.
2. Adherence to Novartis standards, in particular, quality, ethical, health, safety, and environment standards (HSE), and information security standards (ISEC.
3. Ensures reproducibility of experiments and results.
4. Refer to annual individual and team objective setting