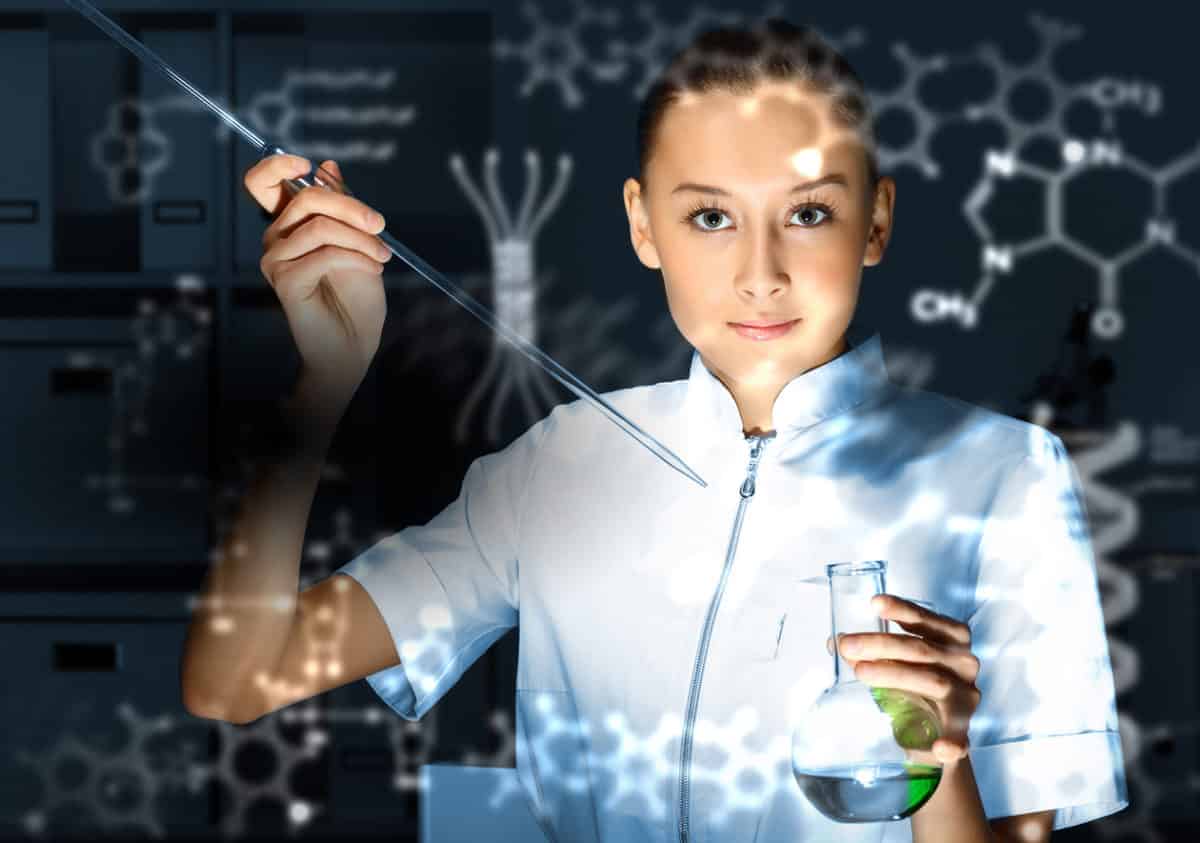 GSK is one of the world's leading research based pharmaceutical and healthcare companies. GSK will be investing up to INR 1000 Crores (£100m) in a new 'state of the art' pharmaceutical factory in Vemgal (45 KMs away from main city), Bengaluru. The factory will initially supply a range of solid dose form products. After completion of the project, the factory will produce more than 9 Billions tablets and capsules per year, supplying the Indian market with product, with production ramp-up through 2017. The factory is being built to the highest international standards using the latest process technology.
Job Title – Officers Production & Packing(technicians)- Oral Solid Dosage Forms
No.of.Posts – 34
Experience – 4 – 9 Years
Location – Bengaluru/Bangalore
Desired Profile:
Looking for candidates with D Pharmacy/ Bsc/ Diploma Eng with  4-12 years of experience in Operation of Granulation/ Blending/ Dispensing/ Compression/ Coating/ Packing in production of Solid oral dosage forms from a reputed pharma company.
Job Description:
Job Purpose:
To meet the production target of the shift in order to meet the market requirements that have been agreed upon
Responsibilities:
Operation of Granulation/ Compression/ dispensing/ Blending/ coating/ Packing of tablets and capsules manufacturing.
To carry out the role- manufacturing granulation
/ blending /Compression/ dispensing/ packing for tablets/ capsule ( weighing /sifting / granulation/ in-process control).
To ensure the role that the performs is in strict compliance to GMP/SOP/Safety requirements.
To do the status labeling to meet the GMP/Sop requirements.
To complete area/equipment logs and other relevant documents.
To support and carry out validation and environmental monitoring activities as per procedures.
To carry out data entry in batch documents as per the procedures
To implement the safety procedures identified.
To follow and implement the disposal as per the procedures to meet regulatory and group requirements.
To follow the escalation procedure and quickly report any abnormality / deviation observe.
To support all staff in investigations triggered due to customer complaints etc.
To maintain good housekeeping and cleaning in all areas as per the requirement mentioned in EHS
Outgoing packing personnel – Ensure detailed handover during shift change  to the incoming team explaining the issues and actions taken so far
Incoming packing personnel- plan the shift with the immediate manager along with the rest in the team
To ensure line clearance is properly done as per the procedure
To do changeover/setup and maintain the machinery by cleaning/inspection/fixing defects
Ensure material wastage is removed from process by taking necessary action
Make sure discipline in everyday work hours. Strict adherence to reporting timings, lunch/tea/dinner break timings etc