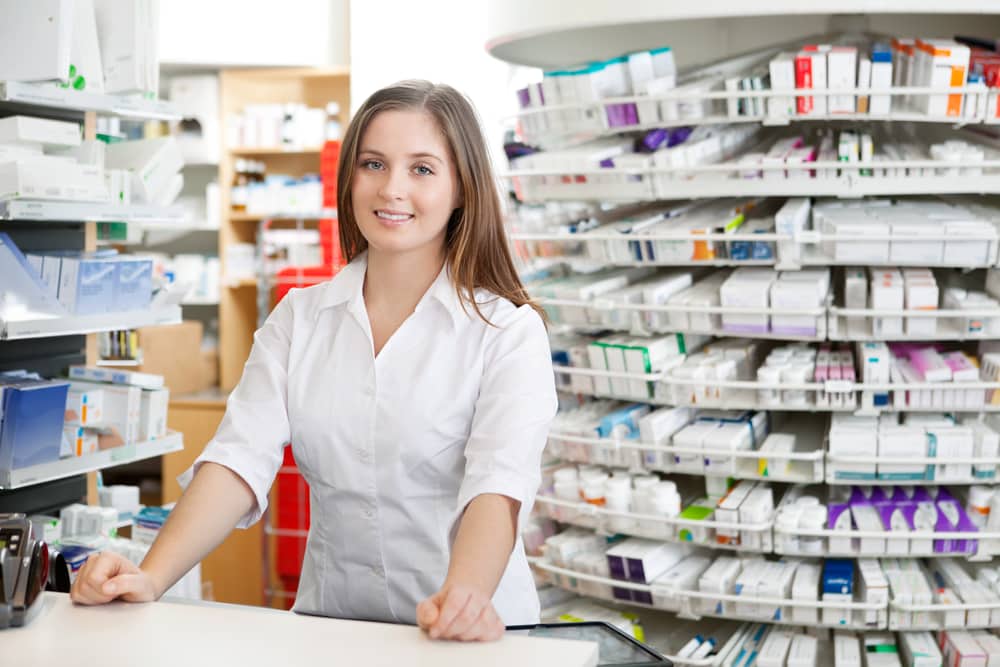 Columbia Asia has developed a unique model for hospitals. We deliver advanced medical care through facilities located in neighborhoods, rather than the central city. With sophisticated hospitals based in their communities, patients have dramatically improved access to quality affordable care.
Job Title – Pharmacist
No.of.Openings – 2
Experience – 0 – 3 Years
Salary – INR 1,25,000 – 1,75,000 P.A. As per organisation standards
Location –
Job Description –
-Check prescriptions to ensure that there are no errors and that they are appropriate and safe for the individual patient;
-Provide advice on the dosage of medicines and the most appropriate form of medication, for example, tablet, injection, ointment or inhaler;
-Participate in ward rounds, taking patient drug histories and involvement in decision-making on appropriate treatments;
-Liaising with other medical staff on problems patients may experience when taking their medicines;
-Discuss treatments with patients' relatives, community pharmacists and GPs;
-Ensure medicines are stored appropriately and securely;
-Supervise the work of less experienced and less qualified staff;
-Answer questions about medicines from within the hospital, other hospitals and the general public;
-Keep up to date with, and contributing to, research and development;
-Provide information on expenditure on drugs;
-Preparing and quality-checking sterile medications, for example , intravenous medications;
-Setting up and supervising clinical trials.
-Issue & Return of Material against Patient indents from Stores and against Departmental indents.
-Direct Issue of drugs/ medical consumable to Patient.
-Issue of Narcotics as per protocols.
-Receiving the material at Receiving Bay & Processing of Invoices.
-Emergency Cash Purchase.
-Receipt of consignment goods & Processing their Invoices on Consumption.
-Physical Stock Verification.
-Sale & return of material in OP Pharmacy.
-Drug Expiry control and checking expires of medicine before dispensing to patients.
-Arrange medicine according to their storage condition.
-Arranging non-available medicine from noted sources.
Qualifications –
Experience : Minimum 1 to 1.6 Years in Hospital
-Should be willing to work in rotational shifts.
-Should possess Diploma in Pharmacy with Karnataka Pharmacy Council Registration.
-Computer Literacy.
-Decent Communication Skills (Kannada / English / Hindi / Telugu ).
Note*
-Preference would be given to local candidates and aspirants willing to relocate on their own. Hostel Accommodation would be provided for Female Staff .
How to Apply:
-Aspirants are requested to E-mail resume in MS word format only along with photograph and with details on current fixed salary and expected salary.
-Please superscribe as "Application for the post of Registered Pharmacist " in Subject column when writing / sending / forwarding E-mail.
-Work Location – Doddaballapur – Bangalore – Karnataka – India.
-You can also call on 9886300305. If we do not answer to your call, please send SMS.