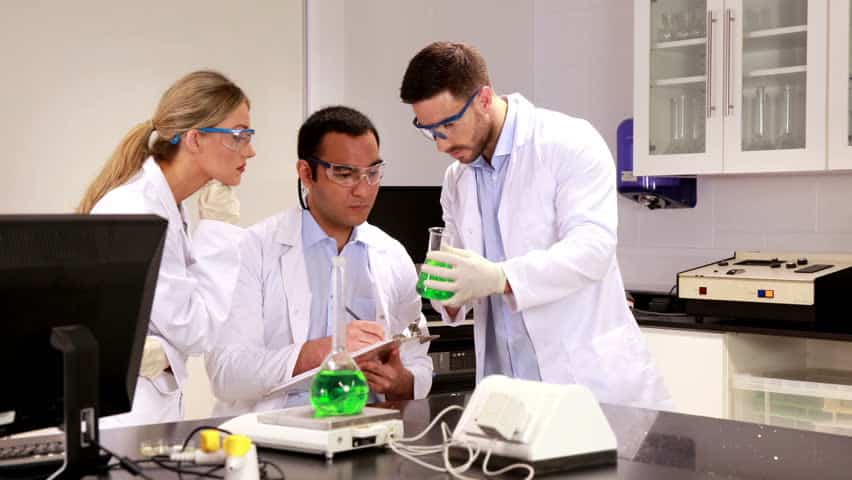 Albany Molecular Research Inc. (AMRI) is a global contract research and manufacturing organization that has been working with the Life Sciences industry to improve patient outcomes and the quality of life for more than two decades.
Within the Life Sciences and related industrial segments – from the earliest phases of drug discovery and development through to the most complex commercial manufacturing stages – AMRI people care about the quality and success of our customers' projects as if they were our own.
Job Title – Research Scientist – Analytical Development
Vacancy Code – 1000455
Location – Hyderabad, India
Job Description – The principal responsibility of the Research Scientist is the analysis by multiple procedures of intermediates and target compounds. The Research Scientist is expected to demonstrate expertise in both the theoretical and practical aspects of analytical chemistry. A major component in the scientist's performance rating will be based on productivity.
Qualifications –
M.S. degree in Analytical Chemistry or related scientific field with at least 2 – 4 years of industrial analytical development experience in a pharmaceutical environment.
 Demonstrated expertise in instrumentation techniques (HPLC, LC-MS, GC, and GC-MS etc.) and wet chemistry techniques.
 Experience working in analytical development.
 Ability to work under minimal supervision and in a team environment.
 Demonstrated excellence in verbal and written communications.
 Ability/willingness to work with potent compounds and controlled substances