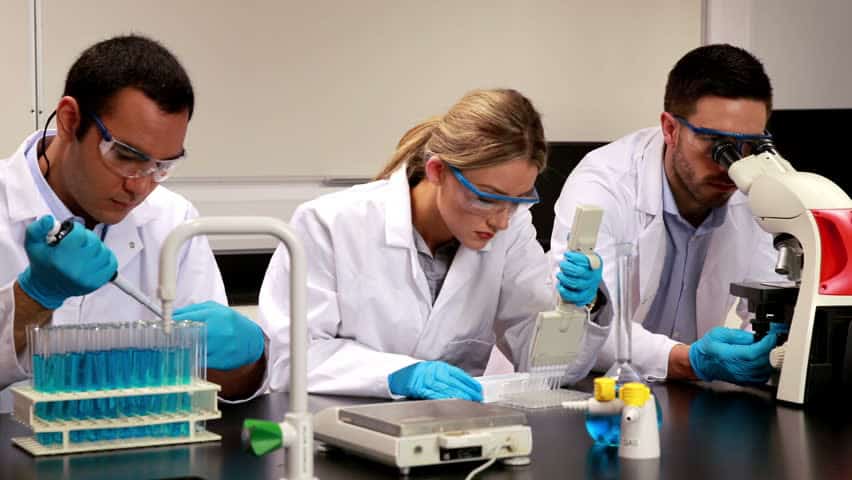 Janssen, the pharmaceutical division of Johnson & Johnson, is dedicated to addressing and solving some of the most important unmet medical needs of our time in India, in oncology, immunology, neurosciences & analgesia, dermatology, infectious diseases and metabolic diseases in India. Driven by a strong commitment to the health and well-being of patients, Janssen India brings innovative products, services and solutions to people throughout the world. Janssen recognizes the impact of serious conditions on people's lives, and aims to empower people through disease awareness, education and access to quality care in six therapeutic areas.
Job Title – Assitant Officer – Quality Control
Requisition ID – 1600122471W
Division – Janssen Supply Chain
Location – Greater Mumbai, India
Position Summary – Janssen Supply Chain (JSC) is a global organization responsible for supplying medicines to markets around the world. With Quality as their primary focus, this group strives to provide access to and affordability of medicines through innovation and strong collaboration with their R&D and commercial partners to deliver life changing solutions for patients in need. Stability Operations is a department within the JSC, responsible for the management of stability testing of pharmaceutical products and active pharmaceutical ingredients manufactured in the different manufacturing sites.
Job Responsibilities –
Perform and document stability analyses and investigations on drug substance and drug product for various techniques (HPLC, Dissolution, Titiration, CE, etc) according to protocol, specifications, analytical methods and procedures.
Ensure proper planning for execution of analysis within window so as to ensure first pass analysis avoiding human errors.
Adequate knowledge on regulatory requirements for stability testing.
To ensure immediate escalation of issues not in conformity with applicable procedures /policies etc.
Results reporting into the LIMS or any other applicable system
Maintenance and qualification/calibration of lab equipment
Technical/scientific support to other labs within the premises
Participate in project teams as analytical technical team member
Comply with the analyst responsibilities according to various procedures
Training of colleagues
Initiate, document and coordinate deviations and events in applicable Event Tracking System
Implement CAPAs
Compilation of work instructions and standard operating procedures
Initiate applicable change requests according to the procedures
Execute the tasks according to the cGMP guidelines.
Qualifications :
Educational – Bachelors / Masters in Science (Analytical chemistry or equivalent).
Experience – At least 4 years of experience in a Pharmaceutical Industry (Quality Control).