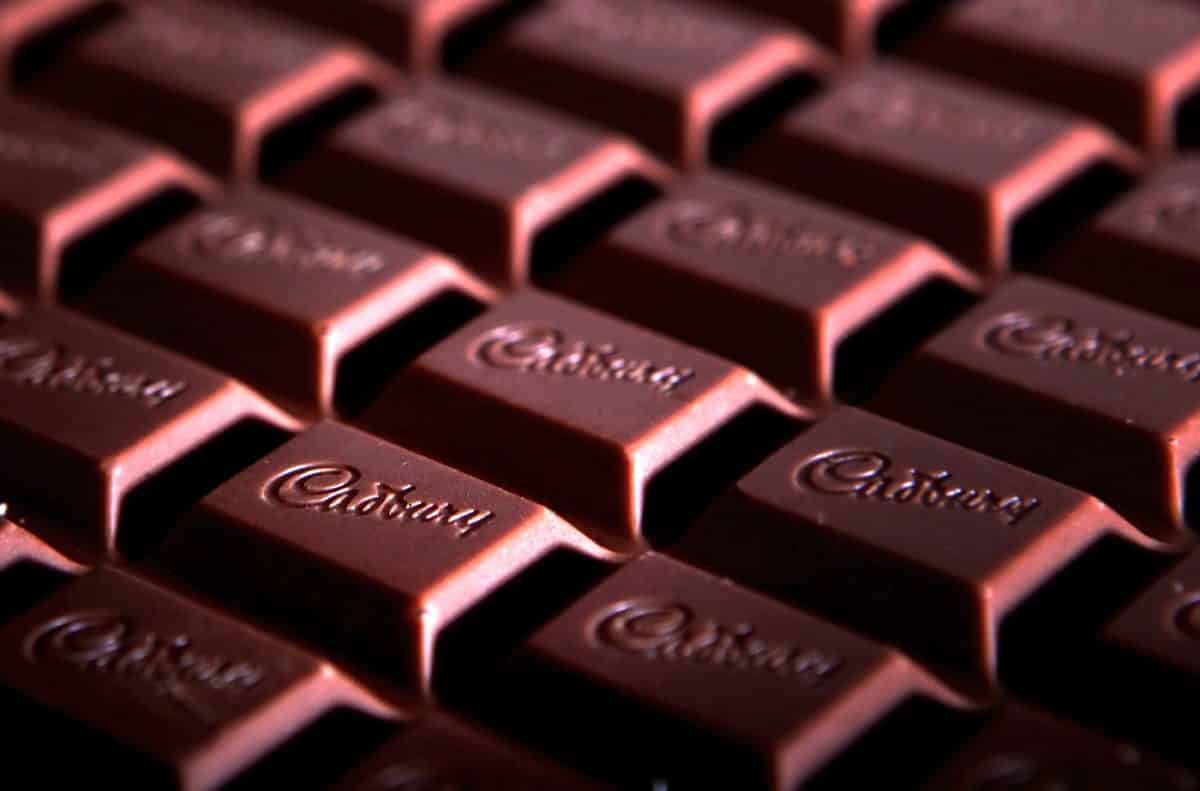 Mondelez India Foods hiring for the post of Scientist
Mondelēz India Foods Ltd is a leading global confectionery & snacks company. It began its operations in 1948 by importing chocolates. After 60+ years of existence, it today has six company-owned manufacturing facilities at Thane, Induri (Pune), Malanpur (Gwalior), Sricity (Andhra Pradesh), Baddi (Himachal Pradesh), and Hyderabad and 4 sales offices in New Delhi, Mumbai, Kolkata and Chennai. The corporate office is in Mumbai.
It operates in five categories in India viz., chocolate, confectionery, beverages, biscuits, gum and candy and markets 11 power brands which include Bournvita, Dairy Milk, Halls, Gems, 5Star, Choclairs, Perk, Celebrations, Bournville, Tang & Oreo. Mondelez India Foods Ltd dominates the chocolate market in India with approximately 70% share of the market.
Applications are invited for the following post:
Name of the post: Scientist I
Area: Packaging Specifications
Job Number: 1614363
Job Location: Mumbai
Qualifications:
4 years of Bachelor's Degree in Chemistry, Chemical Engineering, Food Science or related fields
Broad function and scope of the position:
This position is part of a global network of experts with packaging specification knowledge, skills and expertise in the various spec types / relationships, specification development through maintainance, and the Meridian / interspec
specification system 8e.g. navigation, data entry, data roll-up into other spec, information flows between Meridian and MDM, etc.)
The holder of this position supports efforts to drive Mondelez towards globally harmonized and standardized ways of working on specifications.
Primary Responsibilities:
Point of contact on packaging specifications for the Global RDQ Packaging community, global specifications Business Process Managers (BPMs), Integrated Data Management (IDM), Mondelez Business Service (MBS), Material Council (new in 2016), Master Data, Product Change managers (PCMs), SARA, and other functions and project teams where deemed relevant.
Develop strong working relationships across the Packaging Spec Managers (PSMs) peer network, and BPM, to ensure that changes to the Meridian system and business processes are effective, efficient and aligned globally.
Provide technical support across all packaging specifications (PROD, PMAT-PC, PFORM-UA) and associated activities to create, modify, maintain and improve.
Ensure data accuracy across interfaces (Interspec/MDM)
Conduct annual specifications audits/review to maintain current, accurate specifications in the Meridian system, clean out old / un-used specifications and identify opportunities for PMAT harmonization.
Awareness of business partners within role and continues to build relationship network
Provide day to day user support.
Supports KPI data collection and analysis.
How to apply:
Interested candidates need to apply online