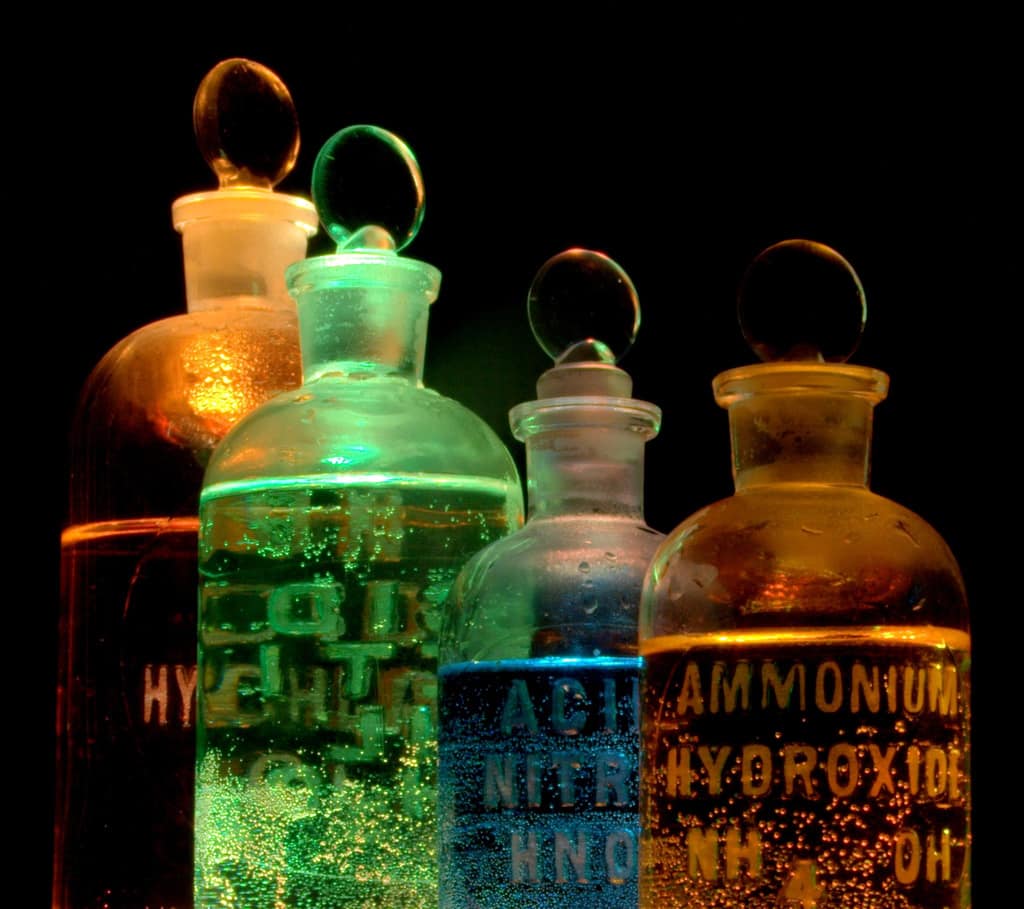 25 Openings For Junior Research Fellows @ ICAR IICB
The Institute was established in 1935 as the first non official centre in India for biomedical research and was included within the aegis of CSIR in 1956. IICB today is engaged in research on diseases of national importance and biological problems of global interest, employing sophisticated state-of-the-art technology in keeping with the rapid and unprecedented momentum that life science research has gained globally over the last 50 years.
Job Title:  Junior Research Fellow (JRF)
Number of Vacancies: 25
Eligibility:  NET-JRF (CSIR/UGC) examination qualified candidates or DBT/DST-INSPIRE/ICMR-JRF Fellows having independent fellowship with M.Sc degree in Chemistry / Biology.
Desirable:  Chemistry, Organic, Inorganic and Bio organic Chemistry, Synthetic Organic Chemistry, Medicinal Chemistry, Chemical Biology, Nanomaterial & their characterization by biographical studies, Metal catalysis, Neurobiology and Cancer Biology, Pure Biology, Bioinformatics, Structural Biology, Life sciences, Infectious Diseases, Plant Sciences etc. field of research
Age Limit:  28 Years
How To Apply:
Interested candidates fulfilling all the above conditions may appear for the walk-in-interview with the following documents (original as well as self attested copies) – (1) Matriculation Certificate in support of your date of birth, (2) Degree/Diploma Certificate, (3) Original reprints of all testimonials regarding educational qualifications
, (4) No objection certificate from the employer if employed, (5) Final Marksheet of M.Sc. Examination, (6) Documentary evidence of qualifying NET examination,
Date and Time of Walk-In Interview: 27 September, 2016 at 10 AM
Venue:  1st Floor Seminar Room, ICAR-IICB, Kolkata