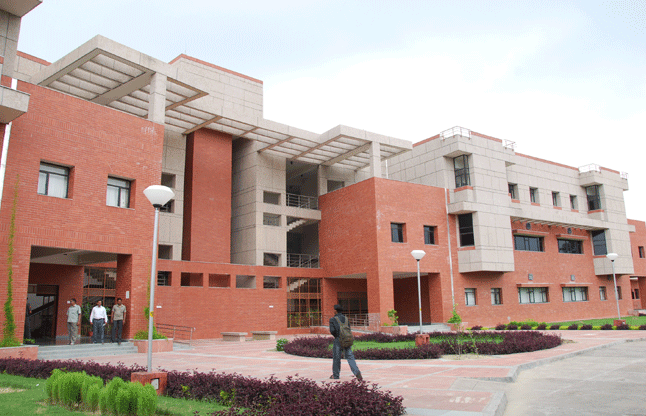 Work As Research Associate @ IIT, Kanpur and Earn Rs. 36,000/- pm
The Indian Institute of Technology Kanpur is a public research college located in Kanpur, Uttar Pradesh. It was declared to be the Institute of National Importance by the Government of India under the IIT Act.
Job Title:  Research Associate (RA)
Number of Vacancies:  One
Project Title:  Adsorption and Desorption Behavior of Nanoparticles on a Polymeric Surface
Funding Agency:  CSIR
Eligibility:  PhD in chemical engineering, chemistry, material science, with significant experience in molecular simulations. The candidate would be working on the development of an inhouse software for molecular simulations and would study the adsorption behaviour of gases and nanoparticles on surfaces. The appointment will be for one year (initially) and may be extended.
Age Limit:  35 years & [Upper age limit is relaxable up to 5years for SC/ST/OBC/women/physically handicapped candidates.]
Emolument: 36,000/- (as per CSIR)
How To Apply:
Interested candidates should send their application along with the resume to:
Dr. Jayant K. Singh
Department of Chemical Engineering
IIT Kanpur
E-mail: [email protected]
Groupwebsite: http://home.iitk.ac.in/~jayantks
Ph. 0512 259 6141
Deadline:  15 September, 2016.