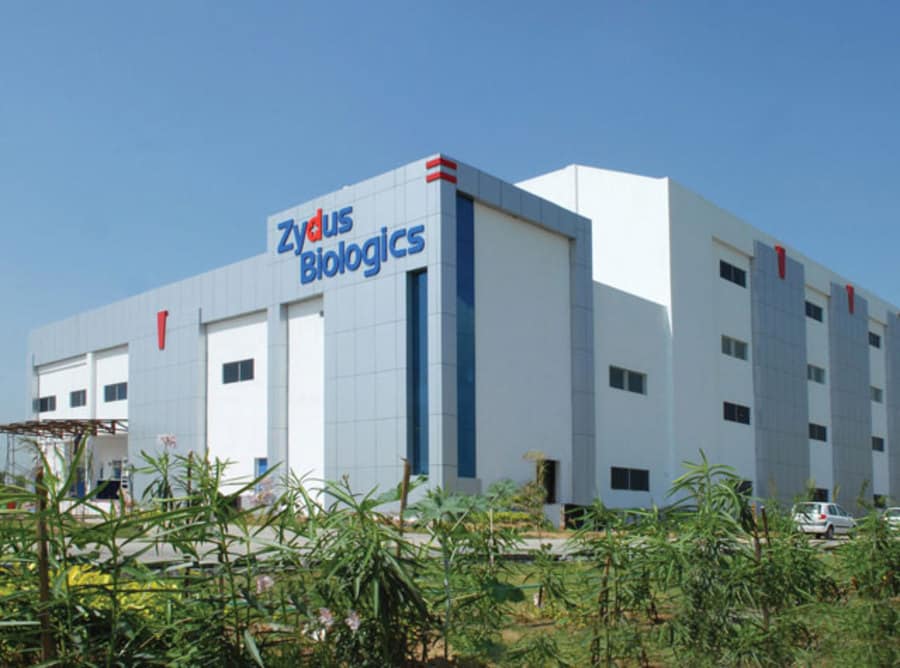 Walkin for the post of Quality Control @ Cadila Pharmaceuticals Ltd
Zydus Cadila is one of India's leading healthcare companies and a global healthcare provider with strengths all along the pharmaceutical value chain. The group's state-of-the-art manufacturing infrastructure is spread across five states of Gujarat, Maharashtra, Goa, Himachal Pradesh and Sikkim and the R &D Centres are spread across Ahmedabad, Baroda and Mumbai (Thane)
Job Description:
Responsible for planning of HPLC related analysis data and analysis of data generated through LIMS & SAP systems / modules .
To ensure that the all the analysis performed in HPLC section is as per SOP and current specification and test procedures.
To ensure all HPLC are working satisfactory. If some problem in system then try to resolve in consultation with service engineer.
To maintain reference / working standard/impurity standard usage records.
Review of in-process analysis data and approval for further processing of the batch.
To maintain instrument history record.
Joint analysis with R&D personnel during analytical method transfer on GC.
Preparation of stability protocols and stability reports.
To perform analysis of stability samples as per stability schedule
Daily monitoring and recording of temperature and humidity of refrigerator / working standard chamber and laboratory area.
Perform holding time study of intermediates and preparation of reports.
To prepare/ check the protocols & reports for analytical method validation and analytical method transfer
Inform and Investigate OOS results in RM/Intermediates/APIs
Initiation of change control / deviations / NQI / OOT related to QC.
Ensure CFR 21 part -11 compliance and follow good chromatography practices during analysis, integration and reviewing of on line and off
Qualification: B.Sc. / M.Sc. Chemistry, B. Pharma / M. Pharma
Experience: 2 to 7 Years in pharmaceuticals (API) organisation and have good command on QC activities.
Those candidate have interest and have suitable criteria, can directly appear in interview with updated bio-data and current CTC proof.  
How to Apply:
Interested candidates can attend the scheduled Walk-in Interview
Contact Person: Mayur Dalal (8238070120)
Walk-in Interview:
Date : 7th September – 2016 (Wednesday)
Time : 1:30 pm – 04.00 pm.
Venue: Cadila Pharmaceuticals Ltd. Plot No.294, Opp. Atul Ltd GIDC Ankleshwar, Dist.: Bharuch, Gujarat