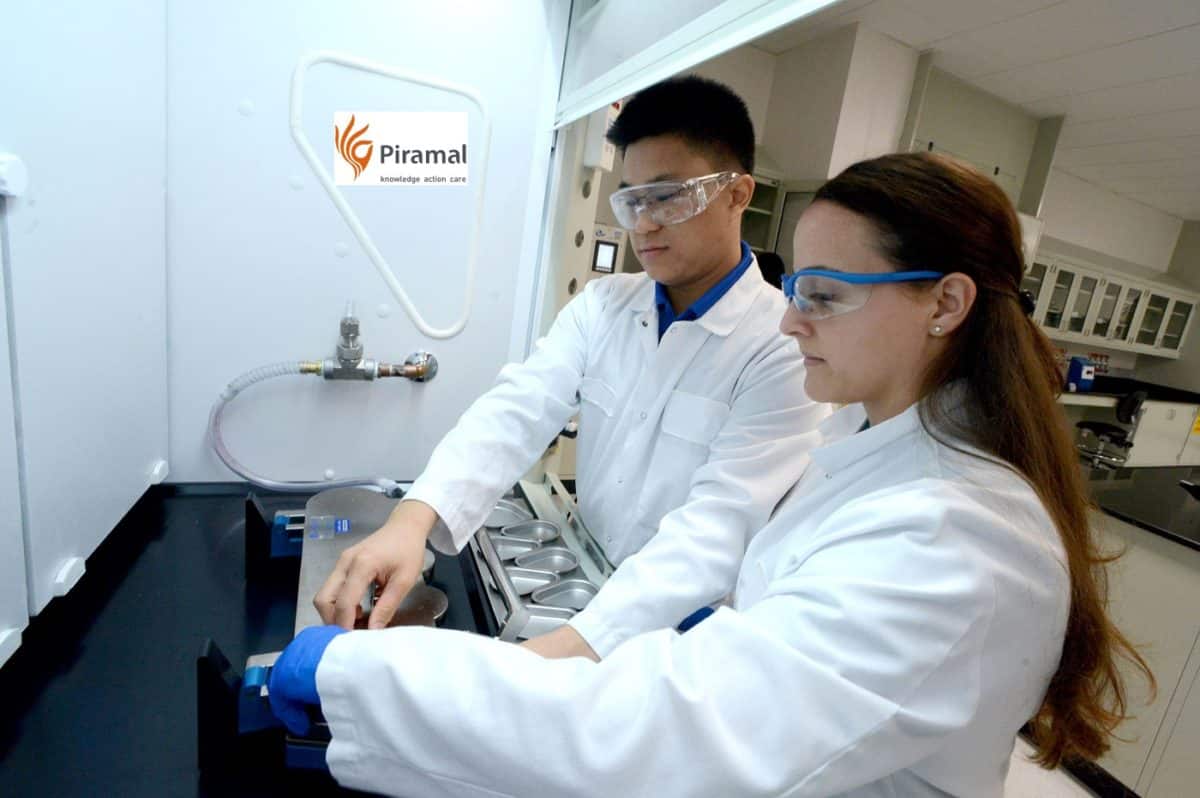 Work as the ADL Research Associate @ Piramal | Apply Online
About Piramal, Mahad : PEL Mahad is part of a big conglomerate having different business verticals. Mahad plant is engaged in manufacturing of pharmaceuticals formulations and food ingredients (Vitamin / Minerals – sachets/ bulk). Approved by USFDA, WHO-GMP & various other certification bodies, employing more than 300 employees. Site is located on Mumbai-Goa highway accessible with road, rail. (The site is located 150 Km away from Mumbai & 120 Km from Pune)
Job Title : Research Associate – ADL (formulation)
Job Description :
Research Associate will be responsible for doing method evaluation, routine analysis, stability sample analysis by using HPLC, Dissolution Tester and other analytical techniques for injectables, peptides, tablets.
Desired Profile : Proficient in handling HPLC, GC and Dissolution Tester
Qualification :
BSc/MSc Chemistry, BPharma/MPharma
Experience : 2-5 years
No. of Posts : 3
Location : Mumbai
How To Apply :
Interested candidates can apply online via the link below.