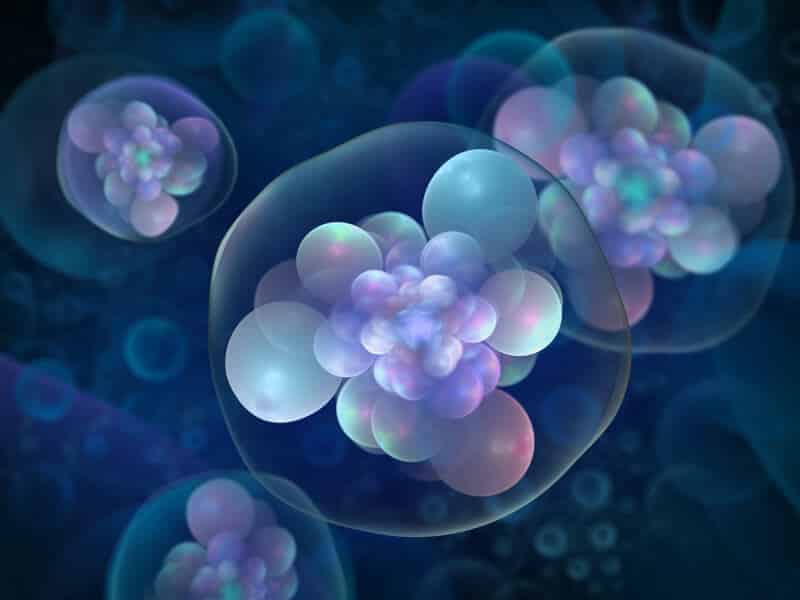 IISER Invites Applications for Project Positions In DST-SERB Sponsored Project
The Indian Institutes of Science Education & Research (IISERs) were established by the Ministry of Human Resource Development (MHRD), Government of India, based on the recommendation of the Scientific Advisory Council to the Prime Minister. Five IISERs have been created and are functioning at Pune, Kolkata, Mohali, Bhopal and Thiruvananthapuram. The basic mandate of the IISERs is to carry out research in frontier areas of science and to provide quality science education at the undergraduate and the postgraduate level. Each IISER is an autonomous institution and awards its own degrees.
Project Title: Photoswitchable Reversible Molecular Transport – Developing Model Systems
Funding Agency: DST/SERB
Project Duration: Two years and three months (Initially, position will be given for one year, after a satisfactory performance by the candidate this can be extended)
Essential qualifications: MSc/MS degree in Chemistry (or equivalent degree) with NET JRF (or) GATE (Chemistry) qualification. Candidate with experience in synthetic organic chemistry is desirable. Should be able to join as soon as possible. The selected candidate is expected to perform synthesis, spectroscopic studies with respect to characterization and photoswitching studies. The candidate should be motivated and hard working. Possibility of converting
the project position to a PhD position will exist for candidates clearing PhD entry requirements at IISER Mohali while working on the project work.
Emolumnets: As per DST rules
How To Apply:
Candidates are required to attend the walk-in interview with
1. An application letter and CV (biodata) with the following information
2. Date of Birth.
3. Educational qualification from School examination onwards and documents in support of the Education qualification
4. Documents in support of NET JRF (or) GATE (Chemistry) qualification
5. Research experience, papers/reports/conference proceedings published, if any.
6. Address for correspondence with email address and phone number.
For further clarification, contact Dr. Sugumar Venkataramani, Assistant Professor, DCS, IISER Mohali Office: AB1/AB-4B, Academic Block E-mail: [email protected] Mobile: 9915323141
Date and Time of Interview: 20 August, Saturday, 2016 at 10:30 am 
Venue: AB1/AB-5A, Department of Chemistry, IISER Mohali.