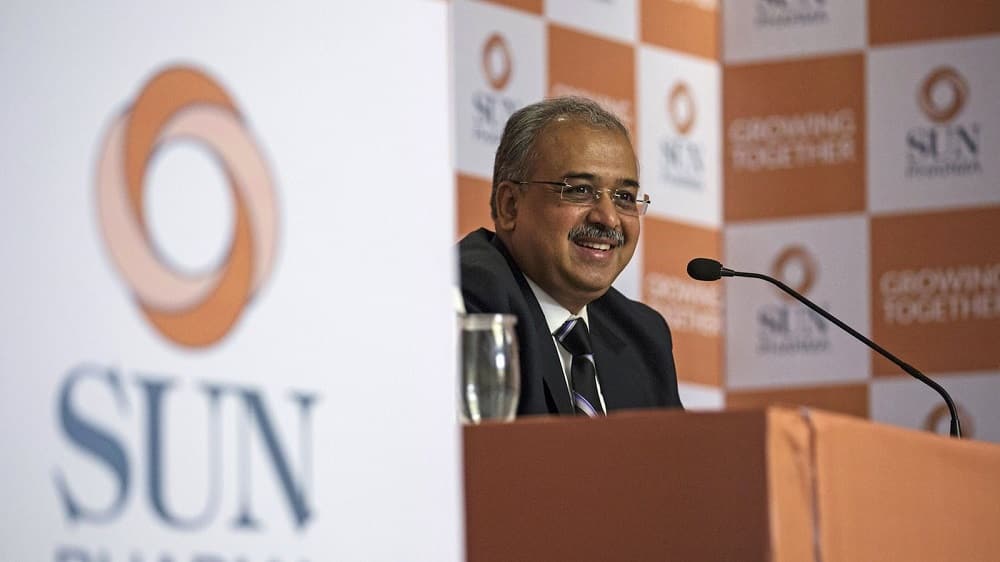 GJUST Recruitment 2016 – 82 Teaching & Non Teaching Posts
GJUST Recruitment 2016 – 81 Teaching Posts: Guru Jambheshwar University of Science & Technology (GJUST), Hisar has advertised a notification for the recruitment of Professor, Assistant professor, Associate professor vacancies for various Departments/ Disciplines on regular basis. Eligible candidates can apply in prescribed application format on or before 05-07-2016. Other details like educational qualification, selection process & how to apply are given below…
GJUST Vacancy Details:
Total No. of Posts: 81
Name of Department/ Discipline:
Name of the Posts:
1. Environmental Science & Engineering: 06 Posts
(i) Professor: 02 Posts
(ii) Associate Professor: 01 Post
(iii) Assistant Professor: 03 Posts
2. Chemistry: 03 Posts
(i) Professor: 01 Post
(ii) Associate Professor: 01 Post
(iii) Assistant Professor: 01 Post
3. Pharmaceutical Sciences: 07 Posts
(i) Professor: 02 Posts
(ii) Associate Professor: 03 Posts
(iii) Assistant Professor: 02 Posts
4. Computer Science & Engineering: 09 Posts
(i) Professor: 05 Posts
(ii) Associate Professor: 03 Posts
(iii) Assistant Professor: 01 Post
5. A. Communication Management & Technology: 02 Posts
(i) Professor: 01 Post
(ii) Associate Professor: 01 Post
B. Communication Management & Technology (for English Subject): 01 Post
(i) Assistant Professor: 01 Post
6. Haryana School of Business: 08 Posts
(i) Professor: 04 Posts
(ii) Associate Professor: 01 Post
(iii) Assistant Professor: 03 Posts
7. Mathematics: 03 Posts
(i) Associate Professor: 01 Post
(ii) Assistant Professor: 02 Posts
8. Applied Psychology: 01 Post
Associate Professor: 01 Post
9. Applied Physics: 02 Posts
(i) Professor: 01 Post
(ii) Assistant Professor: 01 Post
10. Optical Engineering: 01 Post
(i) Professor: 01 Post
(ii) Associate Professor: 01 Post
11 Food Technology: 03 Posts
(i) Associate Professor: 02 Posts
(ii) Assistant Professor: 01 Post
12. Printing Technology: 05 Posts
(i) Professor: 01 Post
(ii) Associate Professor: 01 Post
(iii) Assistant Professor(Printing/ Packaging): 03 Posts
A. Printing Technology (for Electrical Engineering): 01 Post
Assistant Professor: 01 Post
13. Bio & Nano Technology: 01 Post
(i) Associate Professor: 01 Post
14. Nano Science & Technology: 03 Posts
(i) Professor: 01 Post
(ii) Associate Professor: 01 Post
(iii) Assistant Professor: 01 Post
15. Physiotherapy: 05 Posts
(i) Professor: 01 Post
(ii) Associate Professor: 02 Post
(iii) Assistant Professor: 01 Post
(iv) Demonstrator: 01 Post
16. Biomedical Engineering: 04 Posts
(i) Professor: 01 Post
(ii) Associate Professor: 02 Posts
(iii) Assistant Professor: 01 Post
17. Electronics & Communication Engineering: 07 Posts
(i) Professor: 01 Post
(ii) Associate Professor: 04 Posts
(iii) Assistant Professor: 02 Posts
18. Mechanical Engineering: 06 Posts
(i) Professor: 02 Posts
(ii) Associate Professor: 03 Posts
(iii) Assistant Professor: 01 Post
19. University Library: 02 Posts
(i) Librarian: 01 Post
(ii) Deputy Librarian: 01 Post
20. Directorate of Distance Education: 01 Post
(i) Hindi Officer: 01 Post
Educational Qualification: Candidates should possess Ph.D. Degree with First Class at Bachelor's or Master's Degree in the appropriate branch of Engg. & Tech or First Class Master's Degree in the appropriate branch of Engg. & Tech for Professor, Associate Professor Posts, First class Master's degree in the appropriate branch of Engineering (Engg.) & Technology(Tech.) for Assistant Professor Posts of S.No-1, 4, 10, 12, 16, 17, & 18 with adequate experience. Refer the notification for post wise details.
Selection Process: Candidates will be selected based on qualification, Performance & interview.
Application Fee: Candidates required to pay Rs.600/- for General, Rs.150/- for SC/ BC/ EBC/ ESM/ PWD and Rs.300/- for female candidates is to be deposited in the University (Account No.4674000100036542) of Punjab National Bank, Hisar (IFSC Code No.PUNB 0467400).
How to Apply: Eligible candidates can send their duly filled in application in the prescribed format along with all other documents in support of educational qualifications, experience, fee receipt should reach to office of Deputy Registrar(Faculty) on or before 05-07-2016.
Last Date for Receipt of Applications: 05-07-2016.