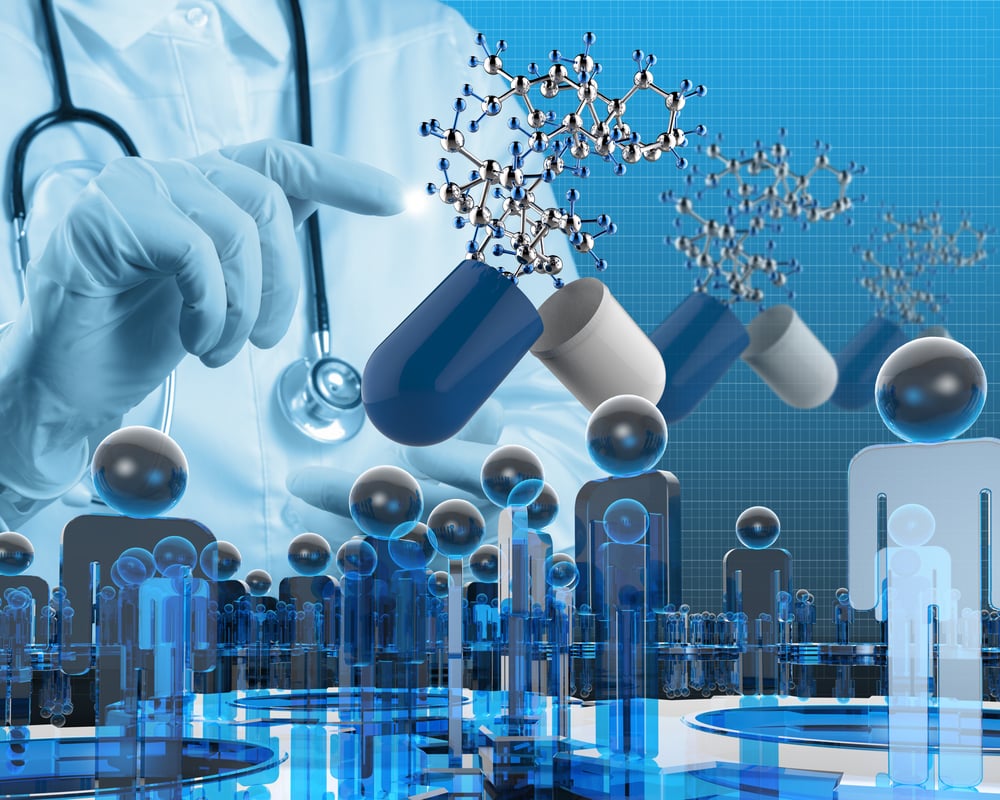 A global healthcare leader, Novartis has one of the most exciting product pipelines in the industry today. A pipeline of innovative medicines brought to life by diverse, talented and performance driven people. All of which makes them one of the most rewarding employers in their field.
Job Description   
Provide support for medical safety management within the IMS Department, including single case medical review and related activities, aggregate reports including coordination and management of large datasets for analysis purposes, and preparation of responses to Health Authorities, within agreed timeframes and to a high standard of accuracy, in compliance with DS&E business rules, standard operating procedures and global and local regulatory requirements. Performs signal detection for assigned products in the Empirica Signal tool. Provide input to medical safety aspect for dedicated projects, lead internal management teams such as SPT or SMT.
1. Performs medical review of single cases from all sources, including review of events associated to quality defects
2. Manages or supports the preparation and review of Investigator Notifications
3. Performs signal detection and signal evaluation activities for assigned products
4. Co-authors and contributes to the medical sections of periodic reports (PBRER, DSURs per project assignment), assists in or leads
the preparation of other safety related documents, including Investigator Brochures (IB), Core Data Sheets (CDS), Product Guidance Documents (PGD), Expert Statements, and Responses to Health Authorities inquiries
5. With BSL/PVL's support, assist in the development, maintenance and implementation of RMP including the coordination with other line functions for associated activities such as updates, management of large datasets for analysis purposes and the ongoing tracking of commitments and effectiveness measures. The PVE will assume increasingly independent ownership of these processes
6. Regularly assists to interface with the clinical team for safety matters, including follow-up on events of interest, input into site queries regarding adverse events, and updating Team on PVO requirements
7. Supports the BSL/PVL/Sr. PVE as per project assignment, as an IMS contact at internal management teams as SPT, SMT, and GPT
8. Supports preparation for and participates on internal safety reviews boards, such as SMT, MSRB, and SIGDET
9. Provides support to BSL/PVL/Sr. PVE for quality assurance activities, internal audits, and Health Authority inspections
10. Quality of work delivered (attention to details, thoroughness, medical sound judgment, and medical writing skills) 11. Writing concise, accurate and quality documents
12. Timeliness of deliverables according to established directives
13. Compliance with Internal and external regulations and procedures
14. High level of independence
15. Effective communication with- and support to- product safety Colleagues and project functions.
 Minimum requirements   
Bachelor of Science in Pharmacy /Bachelor of Science in Nursing / PharmD/ or Medical Degree (MBBS or MD) Good knowledge/fluency in English. Knowledge of other languages desirable.
• 3-6 years prior experience in clinical research or its equivalent with a minimum of 3 years of drug safety experience preferred. May be a first job in the pharmaceutical industry for an MBBS/MD with 3 years clinical experience postdoctoral
• Experience in safety document or medical writing including experience coding with MedDRA and WHO dictionaries in preparation of these reports preferred
• Excellent understanding of clinical trial methodology, GCP and medical terminology
• Attention to detail and quality focused
• ability to operate effectively in an international environment
• Excellent understanding of physiology, pharmacology, and the drug development process including its interactions with HAs
• Strong technical and problem solving skills .
• Ability to work independently, under pressure, demonstrating initiative and flexibility through effective innovative leadership ability.
Additional Information:
Job ID:  190267BR
Experience:3-6 Years
Industry Type: Pharma/Biotech/Clinical Research
Functional Area: R&D
Location:   Hyderabad
End Date: 22nd July, 2016