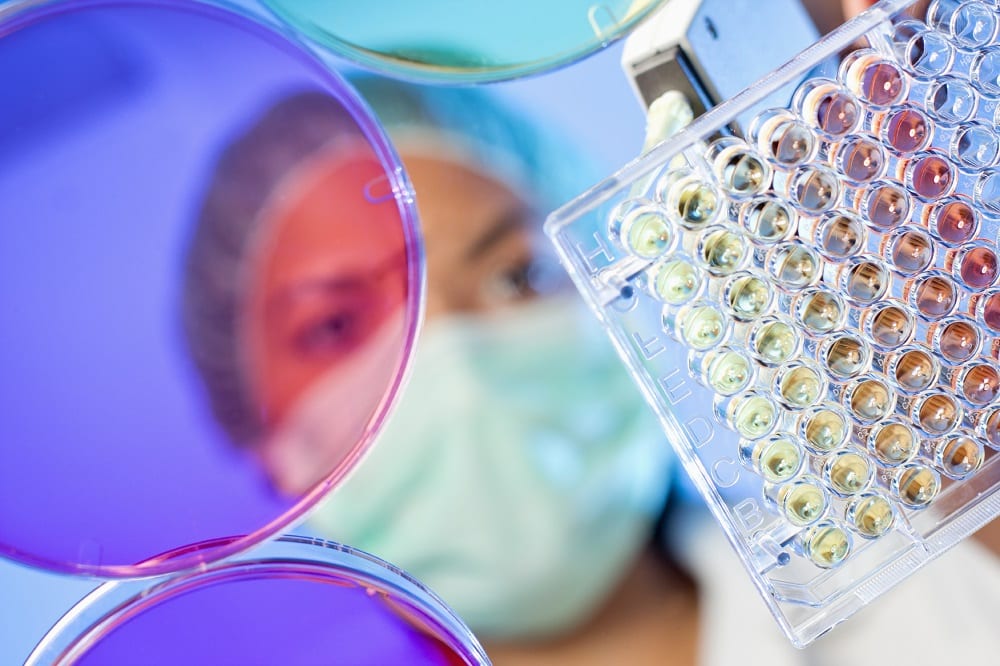 Major Purpose of the Job:
Single Point of Contact for all Pharmacovigilance activities for International (Formulation) business.
Principal Accountability:
Doing research work on adverse events or product complaints or with an inquiry about the human health product;
Receiving calls from consumers and health care professionals with reports and respond to inquiries;
Verbal Probing for necessary information including but not limited to the adverse event(s),
the patient's medical history, Suspect product, concomitant drugs involved if any, and medication history
of patient;
To be responsible to the Medical Head for day-to-day processing of incoming adverse event reports and reporting to regulatory authorities, with the objective of achieving a high level of regulatory compliance;
To ensure that all Pharmacovigilance activities are conducted in accordance with SOP's, Work Instructions, Good Clinical Practice guidelines and regulatory requirements;
To assist the Medical Head in preparation for any internal audits or external inspections on CPL Pharmacovigilance function;
To liaise with Clinical Research personnel in the preparation of safety data required in support of the clinical research program.
Salary: Not Disclosed by Recruiter
Industry: Pharma / Biotech / Clinical Research
Functional Area: Medical, Healthcare, R&D, Pharmaceuticals, Biotechnology
Role Category: Medical Officer
Role: Medical Officer.
Company Profile
Cadila Pharmaceuticals Ltd. (CPL) is one of India's most reputed, research-based, techno-savvy pharmaceutical companies with a focus in the area of Formulations & APIs and having its corporate office at Bhat, Ahmedabad and State-Of-Art manufacturing facilities compliant with USFDA, MHRA, TGA, MCA, MCC & WHO norms at Dholka, Ankleshwar, Kadi and Jammu.
With Diversified operations including Manufacturing of Hospital Disposables, Diagnostics, Laboratory Chemicals, Pharmaceutical Machinery, Animal Health Formulations, Feed Supplements and Bio-fertilizers, CPL is all set to forge ahead, rising to new challenges, in its quest for excellence.
The present volume of the group is Rs. 650 Crore and strategic business plans are aggresively to double up the volume of business over the next three years.
CPL invites Young, DynamicProfessionals with proven competencies such as Excellent Analytical Abilities, Strong Communication and Interpersonal Skills for building up a strong team of Quality Control, Quality Assurance, API, Contract Manufacturing, Central Packaging, Supply Chain Management, F&D and Bioanalytical.
View Original Notification