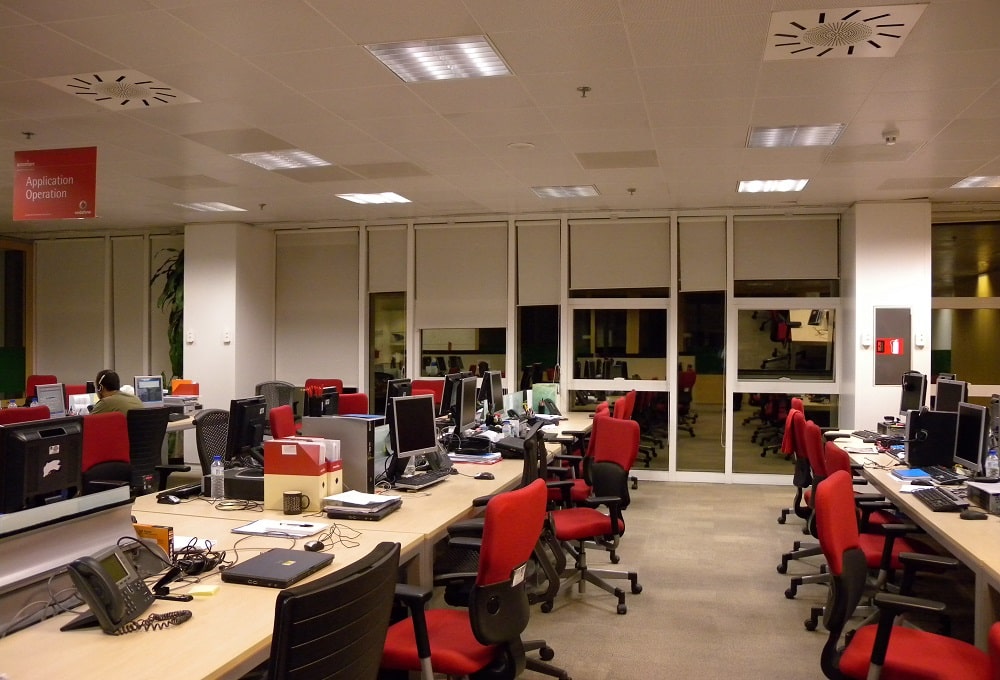 Accenture is a global management consulting, technology services and outsourcing company, with approximately 275,000 people serving clients in more than 120 countries. Combining unparalleled experience, comprehensive capabilities across all industries and business functions, and extensive research on the world's most successful companies, Accenture collaborates with clients to help them become high-performance businesses and governments.
Post: Medical Safety Analyst
Job Descriptionz
1. Medical Safety Analyst (MSA)
Responsible for HS1 and HS2 activities and shall have the following qualification and experience:
1.1 Bachelors Degree in Life Sciences or Healthcare degree, e.g. Registered Nurse, Pharmacist, Dental Surgeon
1.2 Good understanding of Drug Safety, processing of Serious and Non-Serious Adverse Events;
1.3 A minimum of 2 years experience in Pharmaceutical industry or in a clinical setting (including experience in hospitals, nursing homes, or clinics);
1.4 Medical coding experience (e.g. therapeutic area knowledge, clinical development or drug safety) – direct experience with MedDRA and WHO-Drug is mandatory;
1.5 Working knowledge of Good Clinical Data Management Practices, ICH Good Clinical Practices, investigational and post marketing regulatory guidelines is preferred;
1.6 Experience with MS Office products;
1.7 Experience in researching information utilizing available resources including publications and the World Wide Web;
1.8 Effective communication, organization and time
management skills;
1.9
Ability to work independently under tight time constraints;
1.10
Good interpersonal skills and the ability to operate effectively in an international environment;
1.11
Background in clinical sciences is preferred;
1.12
English language (written) proficiency.
2. Data Entry Resources
Responsible for Data Entry activities and shall have the following qualifications and experience:
2.1 Bachelor's Degree
2.2 2 years of Pharmaceutical or Clinical experience is preferred;
2.3 Experience with MS Office products;
2.4 Knowledge of coding applications, databases, processes and tools is preferred;
2.5 Experience in researching information utilizing available resources including publications and the World Wide Web;
2.6 Effective communication, organization and time management skills;
2.7 Ability to work independently under tight time const
Additional Information:
Experience: Min. 2 years
Job Number: J4490
Location: Chennai
Last Date: 21st May, 2016