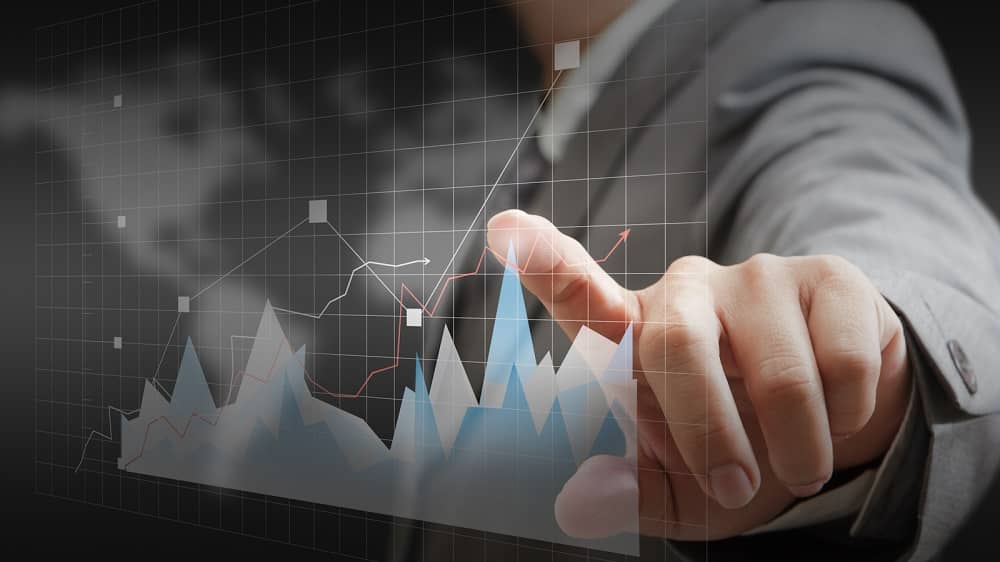 Quintiles is the only fully integrated biopharmaceutical services company offering clinical, commercial, consulting and capital solutions worldwide. Our network of 23,000 engaged professionals in 60 countries around the globe works with an unwavering commitment to patients, safety and ethics — ensuring a higher level of healthcare for people. For our biopharmaceutical customers, we help them navigate risk and seize opportunities in an environment where change is constant.
Post: Clin Process Analyst, Clin GDN.
Job Description
PURPOSE
Provide project related assistance for assigned complex project(s), sites and project teams. Lead teams functionally, where assigned, including awareness of scope of work, budget, and resources. Ensure all work is conducted in accordance with SOPs, policies and practices, good clinical practices and applicable regulatory requirements and meets quality and timeline metrics.
RESPONSIBILITIES
• Perform complex processes and tasks that eventually result in high quality deliverables that are completed according to service level agreements (SLAs) and within project timelines
• Establish and maintain effective project/ site communications
• Create and maintain relevant project documents
• Ensure accurate completion and maintenance of internal systems, databases, tracking tools, timelines and project plans with project specific information
• Review, evaluate and recommend modifications to designated processes
• Participate
in document management (creation, review, maintenance, storage, as applicable)
• Participate in (study) team meetings and implement action items
• Collaborate with the project lead/team members in creation/review of study documents
• Setting quality standards and reviewing deliverables to the same for process tasks.
REQUIRED KNOWLEDGE, SKILLS AND ABILITIES
• Good knowledge of, and skill in applying applicable clinical research regulatory requirements; i.e., ICH GCP and relevant local laws, regulations and guidelines
• Strong written and verbal communication skills including good command of English language
• Results and detail-oriented approach to work delivery and output
• Good problem solving skills
• Good planning, time management and prioritization skills
• Ability to handle conflicting priorities
• Attention to detail and accuracy in work
• Good software and computer skills, including MS Office applications including but not limited to Microsoft Word, Excel and PowerPoint
• Ability to establish and maintain effective working relationships with coworkers, managers and clients.
• Proven ability to work on multiple projects balancing competing priorities
• Good leadership skills
• Ability to work across cultures and geographies with a high awareness and understanding of  cultural differences
• Setting quality standards and reviewing deliverables to the same for process tasks.
• Bachelor's degree in life sciences or related field and min 3 years relevant experience; or equivalent combination of education, training and experience
PHYSICAL REQUIREMENTS
• Extensive use of keyboard requiring repetitive motion of fingers.
• Extensive use of telephone and face-to-face communication requiring accurate perception of speech.
• Regular sitting for extended periods of time.
• May require working in shifts.
Additional Information:
Location: India
Last Date: 30th May, 2016
Job Id: 1609550