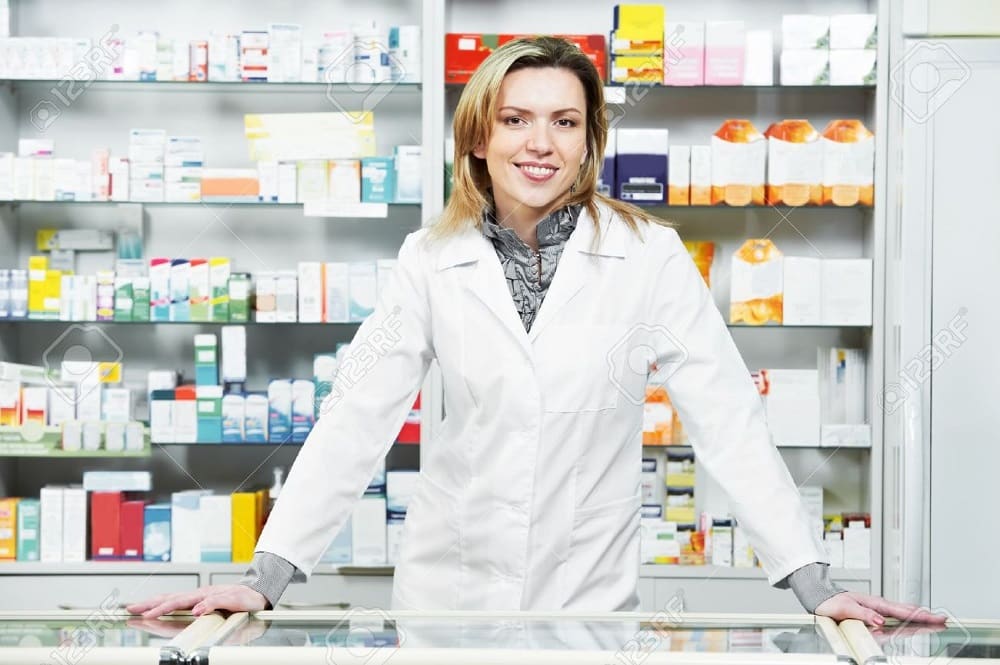 Applications are invited from the eligible candidates for appointment of pharmacists purely on contractual basis, at Central Govt. Health Scheme, Pune. The details are as under:
Post: Pharmacist
No. of vacancics: 05 (Five)
Disqualification: Any candidate against whom disciplinary proceedings/departmental action of any nature has been initiated or is contemplated.
Educational Qualifications:
(i) 12 class pass with science subjects (Physics, Chemistry & Biology)
(ii) or Diploma in Pharmacy from recognized institution and registered as Pharmacist under the Pharmacy Act, 1948 and
(iii) Two years' experience as Pharmacist in any recognized Hospital or Pharmacy after duly registered as Pharmacist under the Pharmacy Act, 1948 and
OR
(i)   Bachelor degree in Pharmacy (B. Pharm) from a recognized University; and
(ii)  Registered as a Pharmacist under the Pharmacy Act, 1948.
Remuneration: Rs. 17000/- or Last pay drawn minus Pension fixed, whichever is less.
Eligibility: Candidates Retired from Central/State Govt/PSU departments.
Tenure of appointment: 180 days or until regular candidate joins, whichever is earlier.
The vacancies are to be filled purely on contractual basis and Hence, PHARMACISTS from Central / State Government/PSU Departments only are eligible for a walk in interview and computer proficiency test at 10.00 AM on 16-05-2016 at the below address
.
CENTRAL GOVERNMENT HEALTH SCHEME,PUNE
2nd Floor, Swasthya Sadan, Mukund Nagar, Pune – 37
Candidates to bring their Application along with educational certificates and Pension Payment Order in original together with a photocopy of the documents to be submitted to this office.
Candidates will be interviewed only after document scrutiny.
Additional vacancies occurring up to one year from date of advertisement will be filled up from a panel formed after the interview.