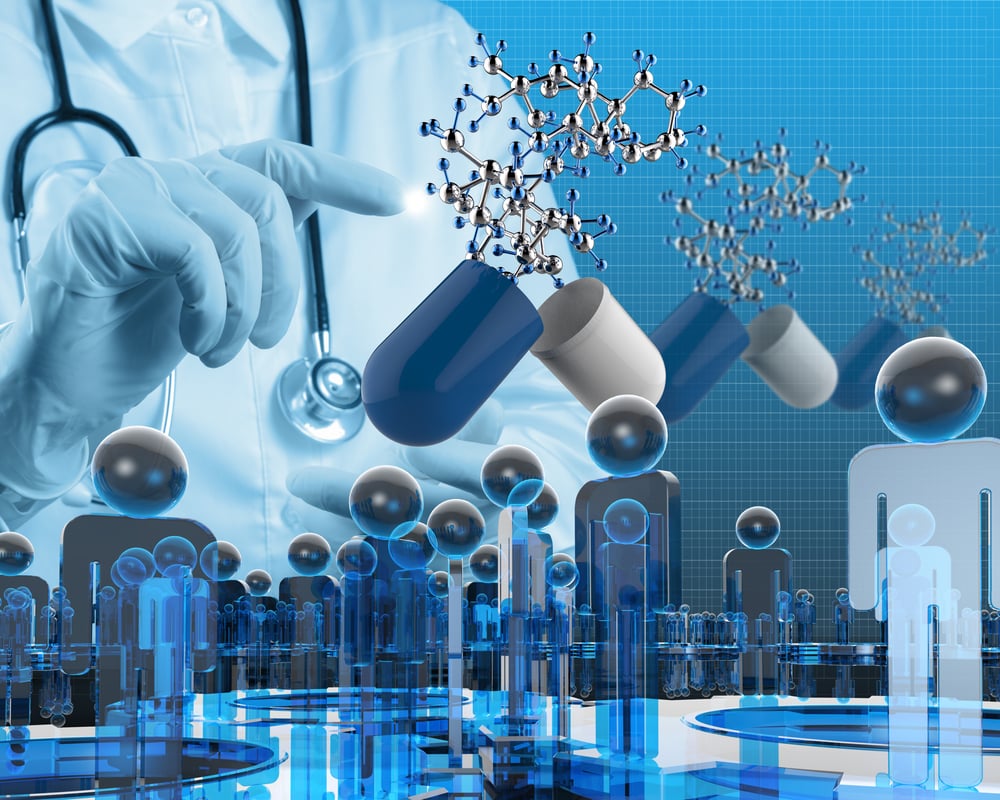 Senior Project Associate
No. of Vacancy: 01
Nature of work: The candidate must be proficient in the operation of characterization facilities and related sample preparation facilities like NSOM/Raman/Confocall AFM system, Optical Profiler, Ellipsometer etc. that are housed in Centre for Nanosciences.
Minimum Qualification: B.Tech (Materials Science/Engineering) or M.Sc. (PhYSics/Chemistry + 1 year experience
Desired Qualifications:Preference will be given to candidates with first class post graduate degree in Physics/ PhD in the field of Raman spectroscopy. Candidates with working experience in clean room environment preferred.
Salary Range: 18000-1800-36000
Duration of appointment: Up to March 31, 2017