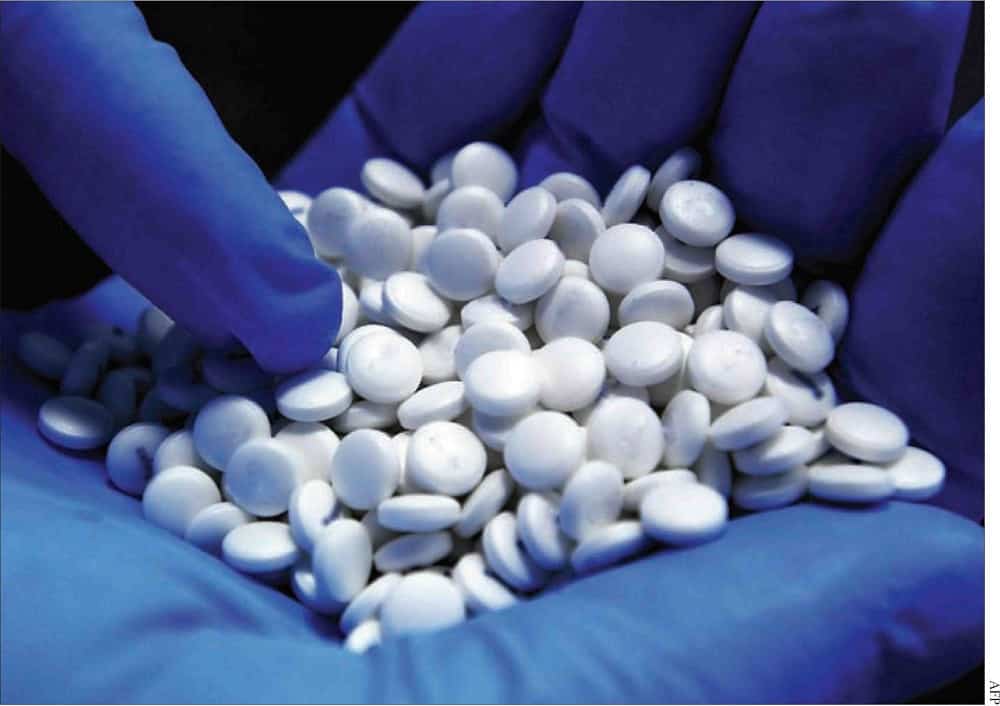 NEW DELHI: The National Pharmaceutical Pricing Authority (NPPA) has issued notices to 263 firms that were found overcharging during 2015-16, Parliament was informed today. NPPA has informed that during 2015-16, demand notices were issued to 263 companies amounting to Rs 928.32 crore, Minster of Chemicals & Fertilizers Ananth Kumar said in a reply in Lok Sabha. The recovery effected is Rs 12.68 crore, he added.
"Whenever companies are found overcharging the consumer in respect to price of medicines, NPPA issues demand notices for recovery of overcharged amount along with interest thereon under various provisions of DPCO 1995 and DPCO 2013…," Kumar said. NPPA is mandated to fix and revise the prices of controlled bulk drugs and formulations and to enforce prices and availability of the medicines in the country.
It is also entrusted with the task of recovering amounts overcharged by manufacturers for the controlled drugs from the consumers. Besides, it monitors the prices of decontrolled drugs in order to keep them at reasonable levels.