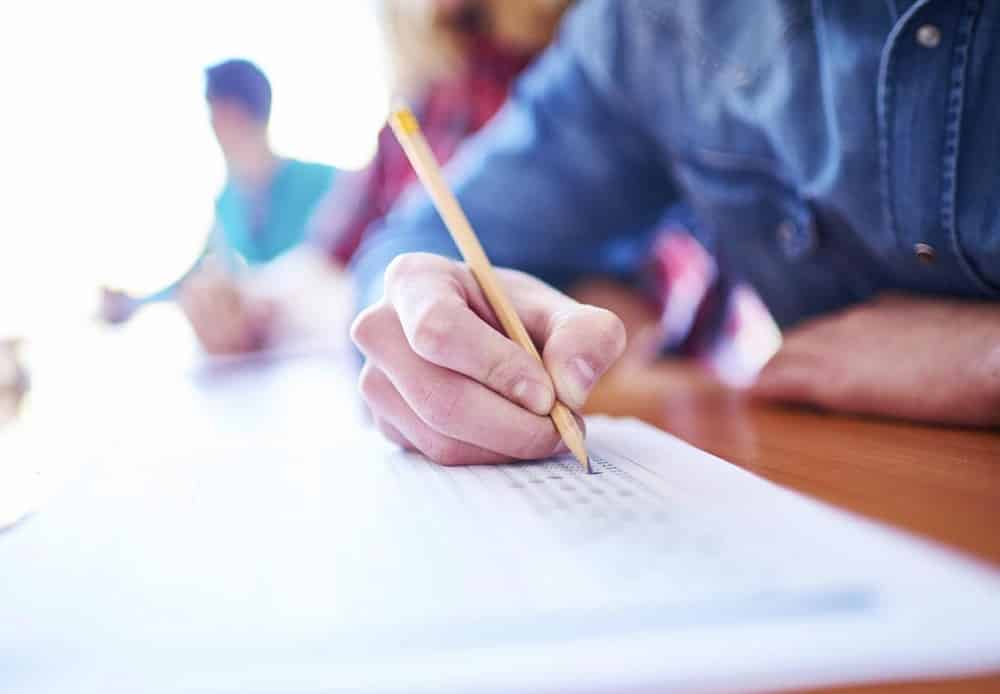 Indian pharmaceutical industry is one of the fastest growing industrial sectors and is playing a key role in the supply of affordable and quality medicines. Recognizing the need for further strengthening of this sector, Department of Pharmaceuticals, Ministry of Chemicals & Fertilizers, Govt, of India, established National Institutes of Pharmaceutical Education and Research (NIPERs) as centres of Excellence for imparting higher education and carrying out cutting edge research in pharmaceutical sciences.
NIPER S.A.S Nagar (Mohali) is the first institute established in the country in 1991, besides six NIPERs operational at Ahmedabad, Guwahati, Hajipur, Hyderabad, Kolkata and Raebareli since 2007.
Key Features
• Exciting opportunity for pharma professionals
• Industry oriented curriculum and teaching
• Intensive pharma industry interactions
• Multidisciplinary research in integrated drug discovery & development programmes.
PROGRAMMES OFFERED
M.S. (Pharm.)
Medicinal Chemistry
Natural Products
Traditional Medicine
Pharmaceutical Analysis
Pharmacology & Toxicology
Regulatory Toxicology
Pharmaceutics
Biotechnology
Pharmacoinformatics
Medical Devices
M. Pharm.
Pharmaceutical Technology (Formulations)
Pharmacy Practice
Clinical Research
M.Tech. (Pharm.)
Pharmaceutical Technology (Process Chemistry)
Pharmaceutical Technology (Biotechnology)
M.B.A. (Pharm.)
Pharmaceutical Management
Ph.D in most of the above disciplines
Important Dates
Date of Commencement of Online Registration: 25th April, 2016 (Monday)
Last date for Online Registration:13th May, 2016 (Friday)
Date of NIPER JEE:
12th June, 2016 (Sunday)
Contact
Organizing Chairperson
NIPER JEE-2016
National Institute of Pharmaceutical Education and Research (NIPER)
Balanagar, Hyderabad – 500 03