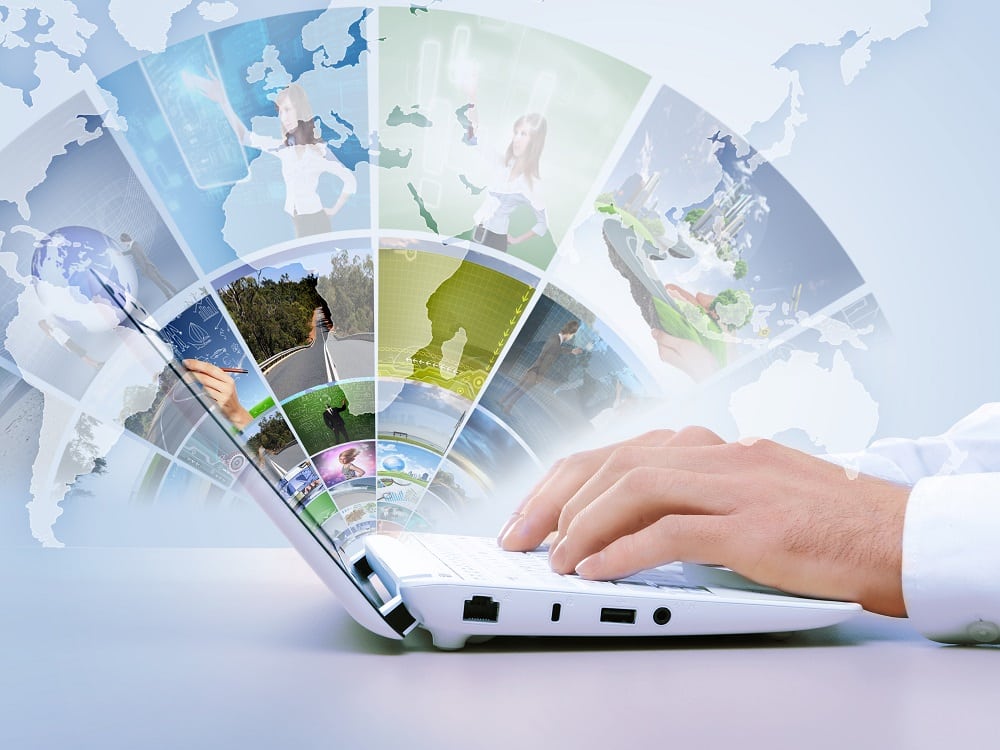 Accenture is a global management consulting, technology services and outsourcing company, with approximately 275,000 people serving clients in more than 120 countries. Combining unparalleled experience, comprehensive capabilities across all industries and business functions, and extensive research on the world's most successful companies, Accenture collaborates with clients to help them become high-performance businesses and governments. The company generated net revenues of US$28.6 billion for the fiscal year ended Aug. 31, 2013.
Post: Medical Reviewer
Job Description
Graduation – MBBS or B.Pharm or M.Pharm, MBA – (Pharma/Life Science background preferred)
Experience – ideally in pharma industry ( preferably in BPO or CRO (Clinical research organization) or R&D (Research & Development – Clinical Trials) or Pharmaceutical company)
Candidate should have a tendency of sticking with the company for a long term (at least 4+ yrs)
Should have good leadership traits and people management skills.
Should be able to handle at least 200 FTE's.
Educational Qualification
Graduation – MBBS or B Pharm or M Pharm, MBA – (Pharma/Life Science background preferred)
Additional Information:
Qualification: B.Pharm or M.Pharm, MBA
Job Number: J3815
Location: Chennai
Last Date: 20th May, 2016