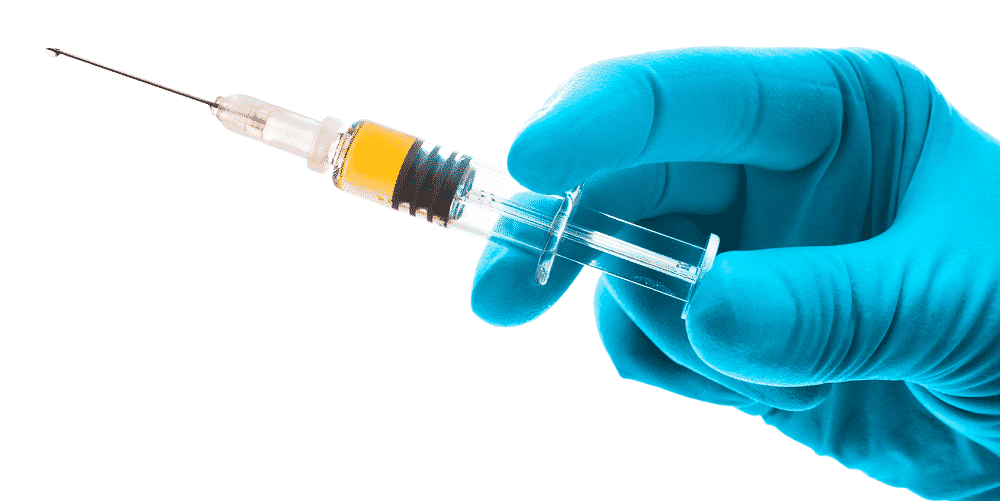 The National Health Mission (NHM) was launched with a view to bring about dramatic improvements to the health system and health status of people, especially those who live in the rural areas of the country. The Mission seeks to provide universal access to equitable, affordable and quality health care which is accountable at the same time responsive to the needs of the people, reduction of child and maternal deaths as well as population stabilization, gender and demographic balance. In this process, the Mission helps achieve goals set under the National Health Policy and the Millennium Development Goals.
Jharkhand Rural Health Mission Society is committed to provide accessible, affordable and accountable quality health services to the last person of the last household of the last village. The thrust of NRHM is on establishing a fully functional, community owned, decentralized health delivery zed health delivery system with inter sectoral convergence at all levels, to ensure simultaneous action on a wide range of determinants of health like water, sanitation, education, nutrition, social and gender equality. Institutional integration within the fragmented health sector is expected; to provide the focus on outcomes, measured against Indian Public Health Standards for all health facilities.
POSITIONS VACANT: Vaccine & Logistics Manager- Deoghar
(VLM-CC), JRHMS, (1 Vacancy)
QUALIFICATION, SKILLS AND EXPERIENCE:
Qualification:
Essential
1) Graduation in Science stream;
2) Diploma in computer application is a pre-requisite.
Desirable
Candidates with background in pharma/ Information Science/ IT will be given preference.
Experience:
Essential: Minimum five years of experience in vaccine & logistic management as per WHO/ UNICEF guidelines in reputed organization preferably in govt. sector.
CONTRACT TYPE AND PERIOD: The position is on offer on a contractual basis, initially for a period of one year, extendable thereafter, on the basis of performance and subject to further approval by the Government of India.
AGE LIMIT: Age of the candidate should be as following, as of 1st March, 2016.
VACANCY DETAILS: Total 1 vacancy: UR (1)
(Note: Candidates otherwise entitled to reservations will have to compete with general candidates and will not be entitled to claim any relaxation in the matter of the age for this position.)
COMPENSATION OFFERED: Gross compensation budgeted for the position is Rs. 27,950 per month.
RESERVATION POLICY:  Jharkhand's reservation policy shall be applicable with respect to all vacancies.
(Note: Reservation policy is only applicable to Jharkhand domiciles. All applicants from other states, irrespective of their category, shall be considered under "Unreserved Category" and will not get privileges of Jharkhand state reservation policy whatsoever.)
REFERENCE: VLM-CC
LAST DATE FOR APPLICATIONS:Eligible candidates interested in this position are requested to either fill the 'online' application form OR send hard copies of their applications, only by Indian Mail, on below given address by or before 11:59:00 PM on Wednesday May 4, 2016. Prescribed online and hard copy application format is available at jrhms.jharkhand.gov.in, nhsrcindia.org and sams.co.in.
MAILING ADDRESS FOR HARD COPIES OF APPLICATIONS:
NHSRC Post Box No: 10536
New Delhi 110 067
[Note-1: Please note that applications shall be accepted only in the prescribed online and hard copy format available on above websites. Candidates are requested to submit application only in one format, either online application or hard copy, but not both.]
[Note-2: Only shortlisted candidates shall be called for successive rounds of the selection process.]