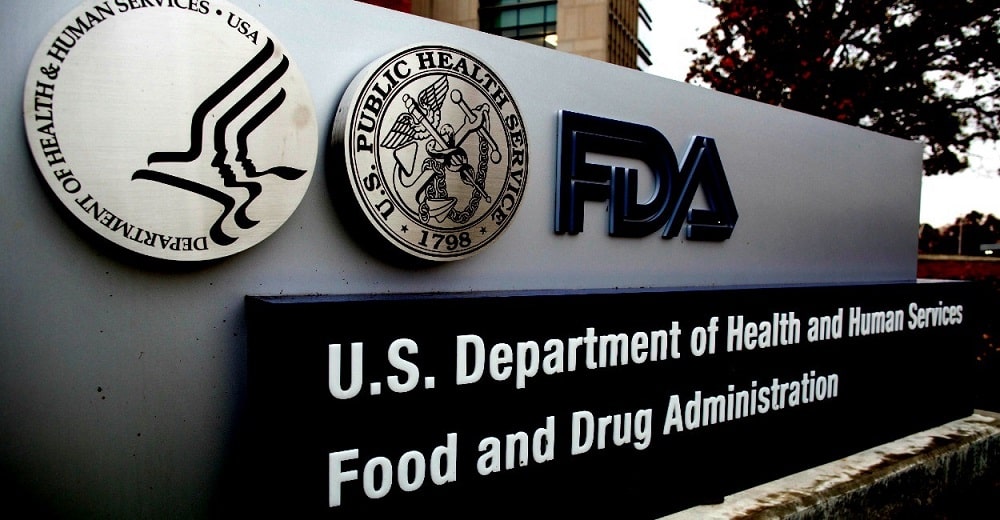 Inter
cept Pharmaceuticals, Inc. announced that the U.S. Food and Drug Administration (FDA)'s Gastrointestinal Drugs Advisory Committee voted 17 to 0 to recommend accelerated approval of Ocaliva™ (obeticholic acid) for the treatment of patients with primary biliary cirrhosis, recently renamed primary biliary cholangitis (PBC). The target date for the FDA to take action under the Prescription Drug User Fee Act (PDUFA) is May 29, 2016. The FDA is not bound by the Advisory Committee's guidance, but takes its advice into consideration when reviewing investigational medicines. If approved, Ocaliva would be the first new treatment for PBC in nearly 20 years.
The Advisory Committee's recommendation is based on data from the clinical development program for Ocaliva in PBC, including the Phase 3 POISE trial, which assessed the safety and efficacy of Ocaliva in 216 PBC patients who had an inadequate therapeutic response to, or were unable to tolerate, UDCA. Intercept's New Drug Application (NDA) includes data for 432 PBC patients who have received Ocaliva with an amassed total of 675 patient years of exposure and some patients on therapy for over five years. In accordance with the FDA guidelines for accelerated approval, Intercept is currently enrolling COBALT, a global Phase 4 long-term outcomes trial to confirm the clinical benefit of Ocaliva in people living with PBC.
The brand name Ocaliva has been provisionally approved by the FDA and European Medicines Agency, but Ocaliva is an investigational medicine that has not been granted marketing authorization or approval from any regulatory authority.