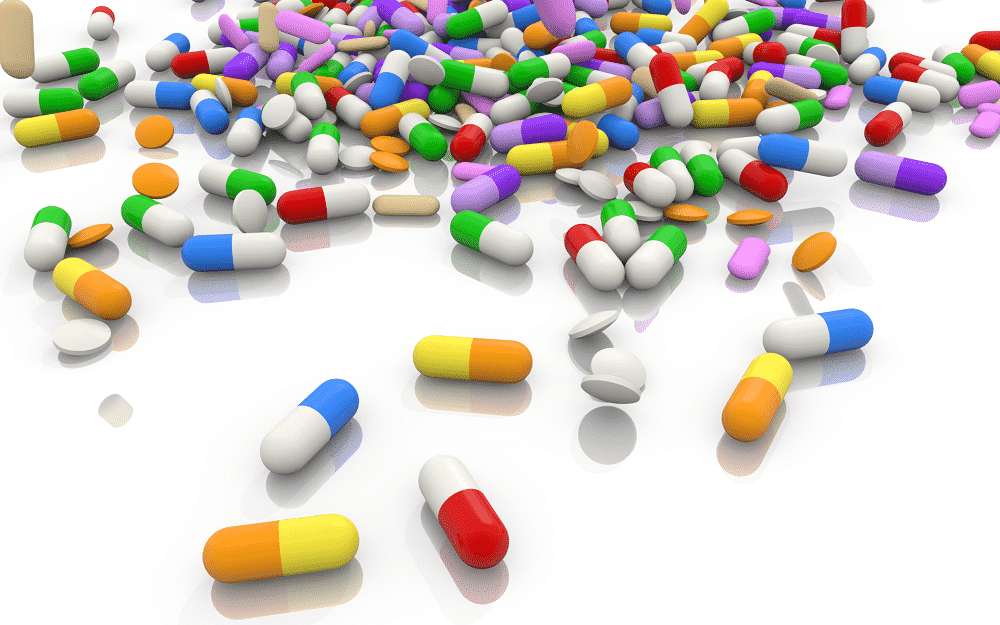 India's drug controller has said it has received a proposal to bring in vegetarian capsules in place of gelatine-based capsules, a move that has surprised the nearly $1-billion capsule industry. Gelatine, a key element in capsules, vitamin drugs and chicken fodder, is manufactured by processing the bones, skin and tissue of cattle.
"A proposal has been received to replace gelatine capsules with cel lulose-based capsules which are of plant origin and are safe for use as compared to animal-based gelatine capsules," GN Singh, Drug Controller General of India (DGCI) wrote in a note. "In order to examine the pros and cons of the proposal, science-based suggestions and comments are invited from the stakeholders… within six weeks," he said. The drug controller's move comes just a year after states including Haryana and Maharashtra banned cow slaughter.
An email sent by ET to the DCGI office asking about the rationale behind this sudden move remained unanswered till Friday press time. Almost 95% of the capsules worldwide use gelatine, according to Sajiv Menon, managing director of Nitta Gelatine, one of the largest manufacturers in India.
Gelatine is the standard raw material as per the pharmacopoeia in different countries and is widely accepted and
used for manufacturing of pharmaceutical capsule shells. However, industry executives said that hydroxypropyl methylcellulose (HPMC) proposed by the government as an alternative, is not compatible with all drugs.
Ajit Singh, managing director of ACG Worldwide, one of the largest capsule manufacturers in India, said, the industry is surprised by this move since there is no question about safety of gelatine. "There will be chaos in the pharma industry…. The machinery has to be changed. Also, the cost of vegetarian capsules is much higher, so prices of drugs may also go up.