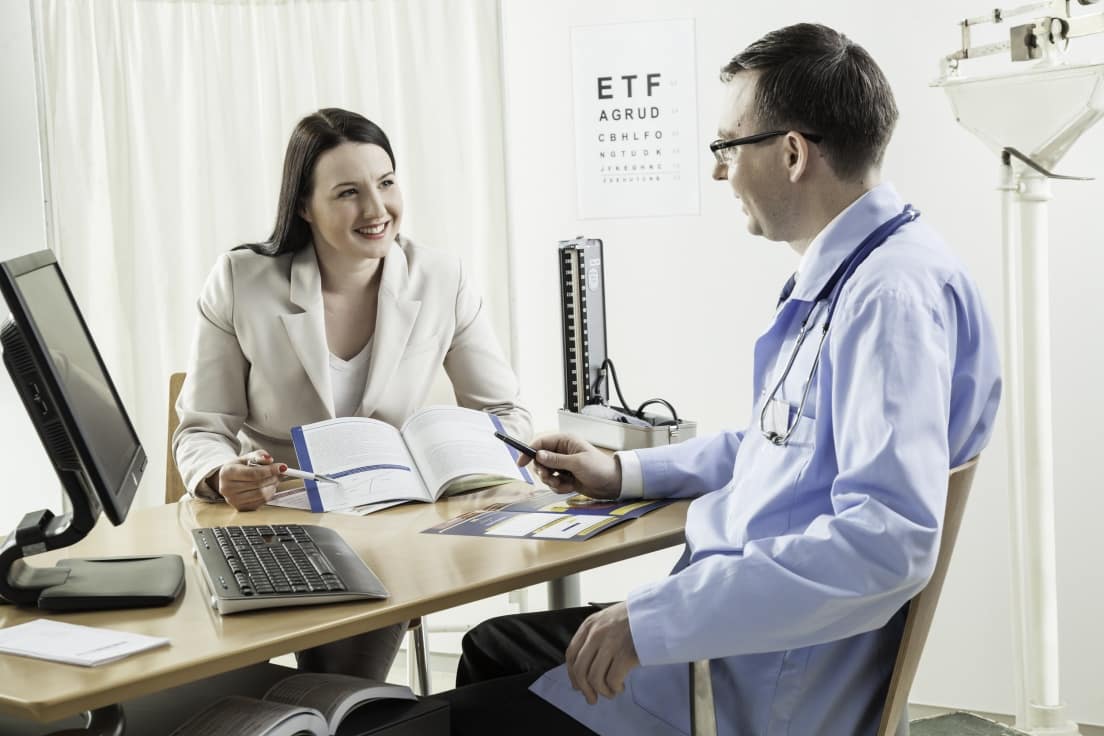 Johnson & Johnson is the world's most comprehensive and broadly based manufacturer of health care products.In India, Johnson & Johnson operates as a single legal entity and consists of the 3 strategic business units: Consumer Products, Pharmaceuticals and Medical Devices which are independently managed and report into their respective Global business segments.
Post: Medical Service Representative
Job Description:
Position Summary: The position is an individual contributor and the incumbent will be responsible for networking with doctors, chemists and customers, building long-term relationships with KOLs in assigned territory and conducting scientific activities.
Job Responsibilities :
• Builds effective customer relationships while adhering to company's compliance standards
• Builds sustainable, long term relationships with Key Opinion Leaders in assigned territory by involving them in scientific engagements at regular intervals and through effective coverage at right frequency
• Executes and plans for conducting scientific activities such as CMEs and executes marketing campaigns from time to time in order to service listed HCPs in prescribed territory
• Achieves daily call average of 10 (doctors) and 4 (chemists)
• Collects and submits stocks and sales statements and other required documents in timely and accurate manner
• Follows up with customers for resolving issues and maintaining
satisfaction
• Follows safety and compliance policies of organization
Candidate Profile:
Candidate should be B.Sc./B.Pharm and having 0-3 year of experience in Pharmaceutical Sales.
Additional Information:
Experience: 0-3 years
Qualification: B.Sc/B.Pharm
Location: Amritsar-Punjab