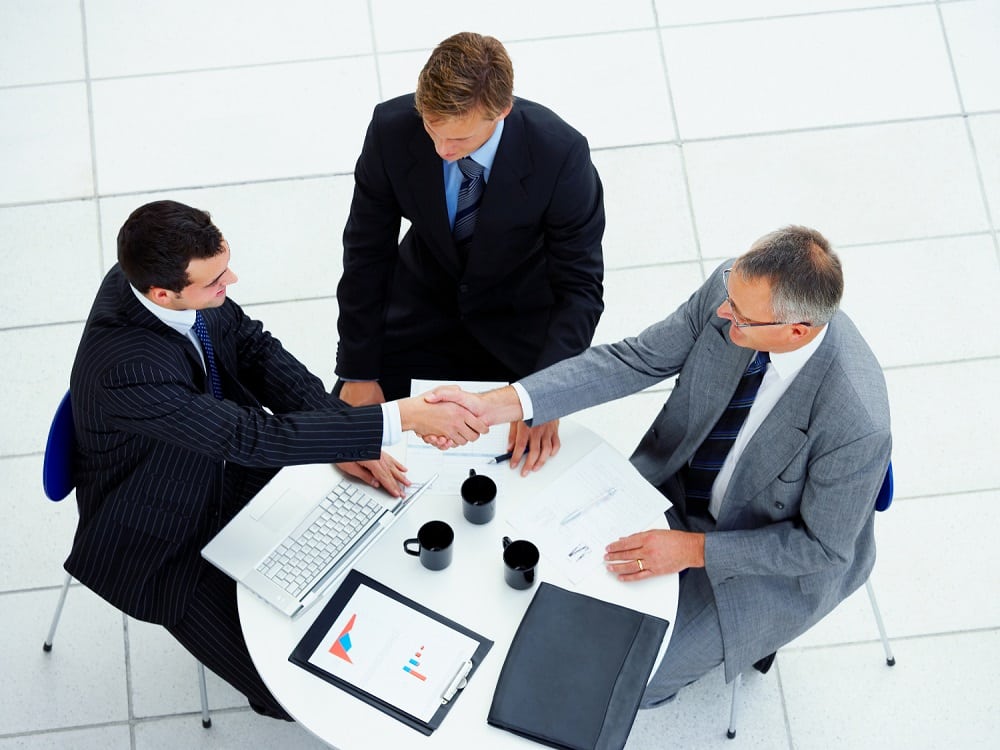 APCER Life Sciences is committed to improving health in partnership with its clients. We bring together safety, medical, regulatory, and technology resources to ensure that patients receive the safest, most effective therapies possible. Our global infrastructure of scientific and medical experts, supported by integrated processes and regulatory-compliant technology systems, has proven to be responsive and scalable through exponential growth since our founding in 2007. We are global. It's more than just a word at APCER Life Sciences. Global operations and relationships are the foundation of our business. We are experts APCER has deep industry knowledge and hands-on experience. Our clients value our safety, medical, regulatory, and technology expertise. We find solutions APCER takes ownership of the challenges you face. No matter how impossible a project may seem, we find solutions and meet your deadlines.
Post: Manager Pharmacovigilance
Job Description:
• Manage daily workload for individual case processing, literature searches, PSUR/PADER generation and any other tasks relevant to the Pharmacovigilance Department
• Perform quality control review of completed individual and periodic safety reports and ensure compliance with regulatory reporting requirements
• Prepare and/or review expedited Safety Reports for submission to Regulatory Authorities
• Be the safety lead for projects; to include
set-up, project management, client liaison
• Be responsible for SAE reconciliation for a study
• Ensure that APCER is in compliance with the Company Standard Operating Procedures and with safety reporting requirements of regulatory authorities
• Ensure that APCER meets client expectations and requirements for safety reporting
• Provide regulatory consultation regarding safety reporting for investigational drugs
• Review serious adverse experience information received from investigative sites and assure compliance with regulatory reporting requirements
• Prepare/review safety section of regulatory reports, e.g. Annual Reports and Periodic Safety Update Reports
• Prepare SAE reporting plans
• Represent Pharmacovigilance group at project team, client and investigator meetings
Prepare documents describing the process for monitoring and reporting serious adverse experiences (e.g., SOPs, user manuals)
• Liaise effectively and maintain excellent relationship with the clients and internal/external contacts
• Maintain awareness of changes to/new regulations affecting Pharmacovigilance activities and communicate the same to management and to relevant members of the department in order to initiate any change in processes
• Build and maintain good relationships across functional units and company affiliates
• Train and mentor new employees in Pharmacovigilance
• Assist Business Development for client development presentations that involve safety reporting as a potential service; provide adequate input into client proposals
• Carry out necessary administrative duties required for the job
• Communicate, as required, with the UK/US office(s) and customers/clients in order to achieve required outcomes and meet timelines
• Other duties relevant to this position, as assigned by the management.
Desired Skills and Experience
• M.B.B.S/M.D/M.Pharm/B.Pharm.
• Relevant experience (7-10 years) in Pharmacovigilance
• Excellent written & spoken English
• Good time management and presentation skills
• Experience in team management
Additional Information:
Experience: 7-10 years
Location: New Delhi
Education: MBBS/M.D/M.Pharm/B.Pharm.
Industry Type: Pharmaceuticals
Job Function: Health Care Provider