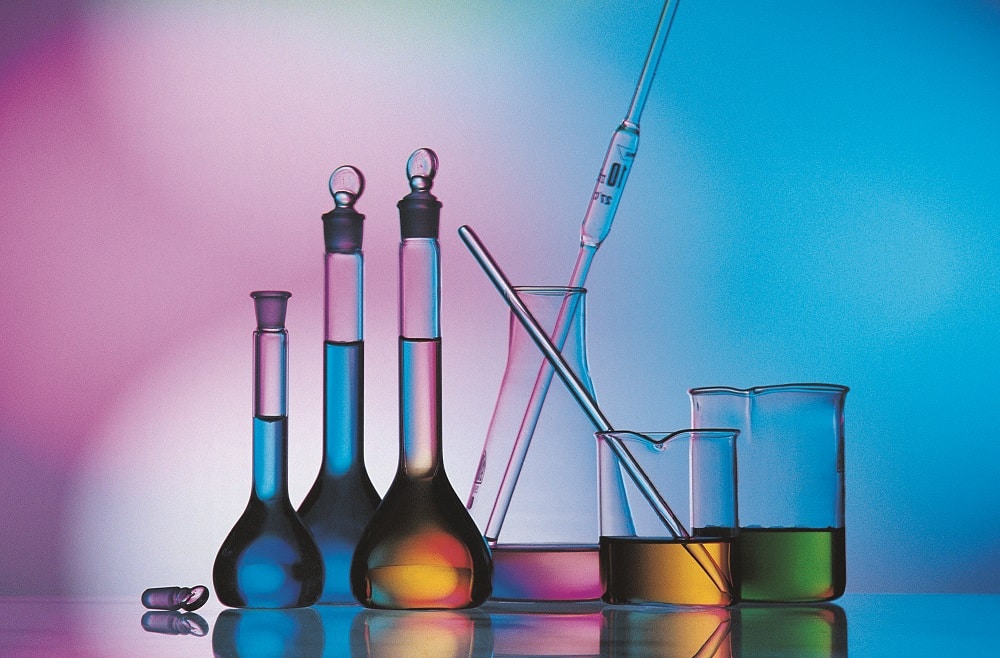 Established in 1973 and headquartered in Mumbai, India, Alkem began operations as a health care marketing company. Alkem has since grown to become India's seventh largest pharmaceutical company with sales revenues exceeding USD 500 million with a CAGR of 16% over the last five years.
Alkem, one of the India's leading generic and specialty pharmaceutical companies, is a significant player in the branded drugs and generic drugs space. With a wide ranging presence across acute and chronic therapeutic segments with substantial brand share in the Central Nervous System, Gastro-intestinal, Anti-diabetic, Anti-osteoporosis, Anti-malarial, Cardiovascular, Immunosuppressants, and Nutraceutical segments, Alkem leads the Indian market in the Anti-infective and Pain Management segments.
Post: Product Manager – Dermatology
Job description
Objective / Purpose of the Job:
• Product Management & Branding Strategies
• Design Brand Plan
• Achieving Top and bottom lines as per the organizational goals
• New Product launches
• Identifying new business opportunities
• Evaluating Barriers
Key Result Areas / Accountabilities
• Analyzing the market, competition & conducting market research to identify opportunities, threats & key issues.
• Controlling & monitoring expenses to maximize return on investment.
• Developing marketing strategies & programs to address key issues.
• Developing innovative &amp
; informative promotional programs for augmenting Field Force detailing efforts.
• Coordinating across the Field Force and other departments to resolve various product related issues from time to time
• Extensive fieldwork to understand the market, evaluate implementation of strategies and monitor key competitor activities.
• Participating as a team player in the Operating Plan every year .
Desired Skills and Experience
Essential Educational : B.Sc /B.Pharm & MBA
Experience : 3 – 5 years of relevant experience in Product Management field
NecessaryTechnical / Functional Skills:
• Good Communication Skill Verbal and written, analytical and creative.
• Dependable and should have strong Pharma field experience in addition to Product management experience and Man Management
Competencies
• Comprehensive understanding of the pharmaceutical market and competitive environments.
• Leadership skills to motivate a large team of stakeholders.
• Excellent analytical skills and ability to assess and interpret key market trends and patterns to identify opportunities from a range of information sources.
Additional Information:
Experience: 3-5 years
Qualification: B.Sc /B.Pharm & MBA
Location: Mumbai