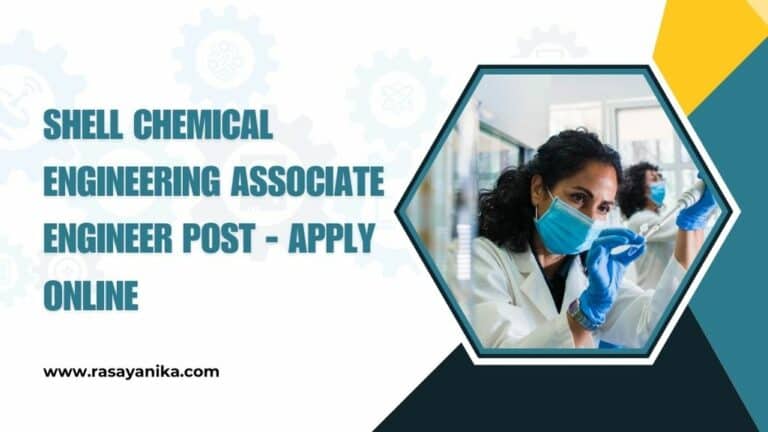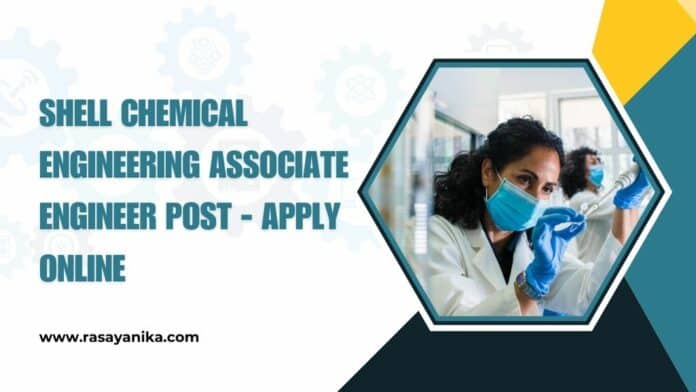 Shell Chemical Engineering Associate job, BSc job opening 2023, Sheel technology hiring, Associate engineer job opening 2023, Intrested and eligible candidates may check out all the details on the same below:
Job Title: Associate Engineer – PTM
Eligbility Criteria
University Degree in Petroleum/Chemical Process Engineering.
Minimum 2-4 Years of work exp. after Graduate Degree & overall working experience in Oil & Gas/ Petrochemicals.
Operations and Maintenance experience working in offshore facilities\wells\Refinery\petrochemical plants in disciplines like process or instrumentation or mechanical or wells
Proficient in reading P&IDs and good understanding of process narratives and manuals
Good discipline knowledge either of process(chemical) or of wells and subsurface to enable monitoring of wells. Should be able to practically apply that to the proactive monitoring work process
Preferable/Desirables:
Proficiency in real time data, Advance skills in MS excel, smart platforms and smart connects applications etc.,
Effective communication skill and stakeholder management is a necessary skill for the job.
Knowledge of Lean CI methodology is an added value.
Able to multi-task, prioritize and ensure delivery of priorities as promised, work without close supervision, and work through others to deliver results.
Virtual working experience is highly desirable.
Professional Engineering certification is an added value.
Other Skills, Competence and Behavior:
Strong discipline knowledge either in process, process controls, rotating and wells. Ablitity to carry out root cause analysis using data trends. Demonstrated ability to lead your associate engineering analysts on your team or on data projets. Ability to prioritize and ensure delivery of priorities for the area of responsibility. Flexible and adaptable to change, with track record of demonstrating initiative, analytical capabilities and problem solving.
Key Challenges:
 Remote montoring will involve interaction with engineers at the site and other Shell centres virtually
Confidence to work in virtual environment and managing engagement across different levels of stakeholders, including senior management for day to day operations. Includes initiative to identify and help resolve business and technical issues within areas of responsibility.
Sound understanding of business/process workflow and having mature mindset to deal and behave under tough/challenging situations.
Strong proficiency in using English for both spoken and written communication, as well as using Skype for Buisness, Instant Messaging, Video Conferencing, Outlook, etc.
Shift work following operating hours of the upstream production sites, Resilient under pressure and able to work with people different culture and working style.
Willing to travel to various operating units/sites across the globe as per requirements.
A self-starter leader and reliable deliverer, with very good verbal and written skills in English, able to negotiate with people, and able to resist undue influence that might otherwise compromise integrity of data quality.
Exposes the individual to all cultural backgrounds and organisational levels, across diverse timezones.
Sound understanding of business/process workflow and having mature mindset to deal and behave under tough/challenging situations.
Shell Chemical Engineering Associate Looking for latest chemistry and Pharma job openings, follow Rasayanika Facebook and Telegram and subscribe to our youtube channel for the latest updates on chemistry and Pharma job.