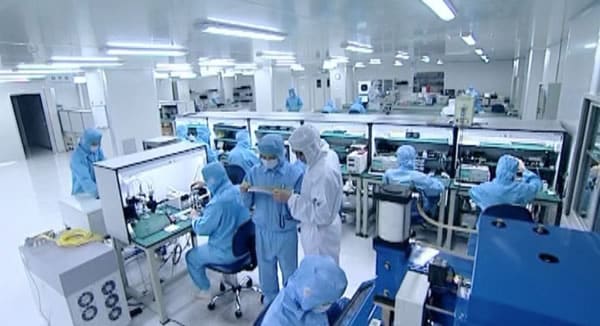 UNIVERSITY OF HYDERABAD
Gachibowli, Central University (P.O.), Hyderabad-500046, INDIA
Advertisement for Junior Research Fellow (JRF) Position
Applications are invited from eligible candidates for the position mentioned below:
Position: Junior Research Fellow (JRF)
Number of posts: One (1)
Project: SERB-DST funded project entitled "Theoretical and computational investigation of statistical properties of chemical reaction networks to infer topology of network motif"
Duration: Initially for one (1) year and extendable up to three years.
Qualification:    1. M. Sc. in Chemistry (preferably with physical chemistry specialization).
                             2. Minimum 60% or equivalent marks in M. Sc.
                             3. UGC-CSIR JRF/NET-LS/GATE qualified.
                              4. M. Sc. final year students can also apply but final offer will be subject to pending result verification.
Desirables:         1. The project is interdisciplinary in nature therefore the candidate must have interest to work in the interface of chemistry, physics,                                  mathematics and biology
.
                             2. Prior knowledge of programing either in Fortran or in C or in Matlab will be given preference.
Fellowship:   Rs. 25000.00 per month and HRA as per University of Hyderabad rules.
Address for sending application: Please send your application along with your recent CV to the address below either by post or by email (preferably):
Debashis Barik, School of Chemistry,
University of Hyderabad,
Gachibowli, Hyderabad, 500046, India
Email: [email protected]
Last date: The application must reach the above address on or before April 15, 2016.
Shortlisted candidates will be called for an interview in the School of Chemistry, University of Hyderabad. The date of interview will be notified later via email to the shortlisted candidates. No TA/DA will be provided to the candidates for attending the interview.