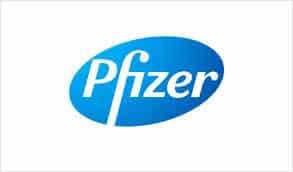 Job description:
Role Description
The incumbent
*Will serve as a member of the QC Laboratory team that will support OSP and SR operation groups. Under the leadership of the Laboratory Manager, the chemist will be responsible for the following:
Responsibilities
*Perform analytical testing of QC/stability samples promptly in accordance to procedure and annual stability report is published.
*Conduct OOS investigations.
*Perform maintenance and troubleshooting of laboratory equipment.
*Perform equipment qualification and analytical method validation.
*Perform laboratory equipment verification and calibration in accordance to procedures.
*Perform basic microbiological testing such as total microbial count, endotoxin level in water and products.
*Conduct routine checking and inspections on assigned tasks eg. Chemical store, safety equipment, calibration of equipment etc.
*Ensure all documentations and quality records are conducted in accordance to GMP/GLP requirements and that they are filed in accordance to existing policies.
*Participate actively and contribute to PAPPL teams/projects eg. LIMS, CDS, Safety, WIP, Analytical Method Transfer Exercise etc.
*Train fellow colleagues on written procedures and SOPs pertaining to equipment operation, test methods and general laboratory operation
*Perform review and approval of testing in LIMS
*Proactive Trending of test results
*Prepare test results for APRR reporting.
Qualifications
*Degree in Chemistry or a Diploma
in Chemical Process Technology with at least 5 years of relevant experience or related field.