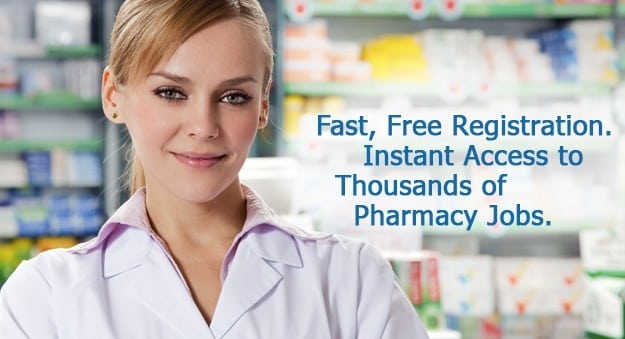 Tom Sobieski,

Retired Pharmacist, turned American Ex-Pat, living the good life in Zacatecas.
---
Really don't think so, especially in large cities like New York. Population growth, a growing geriatric populace all contribute t need. Also, the expansion of tghe duties of a Pharmacist ( such as giving vaccinations) are contributing factors too.
My alma mater St. John's University, College of Pharmacy, has had to limit enrolment because of the number of students applying.