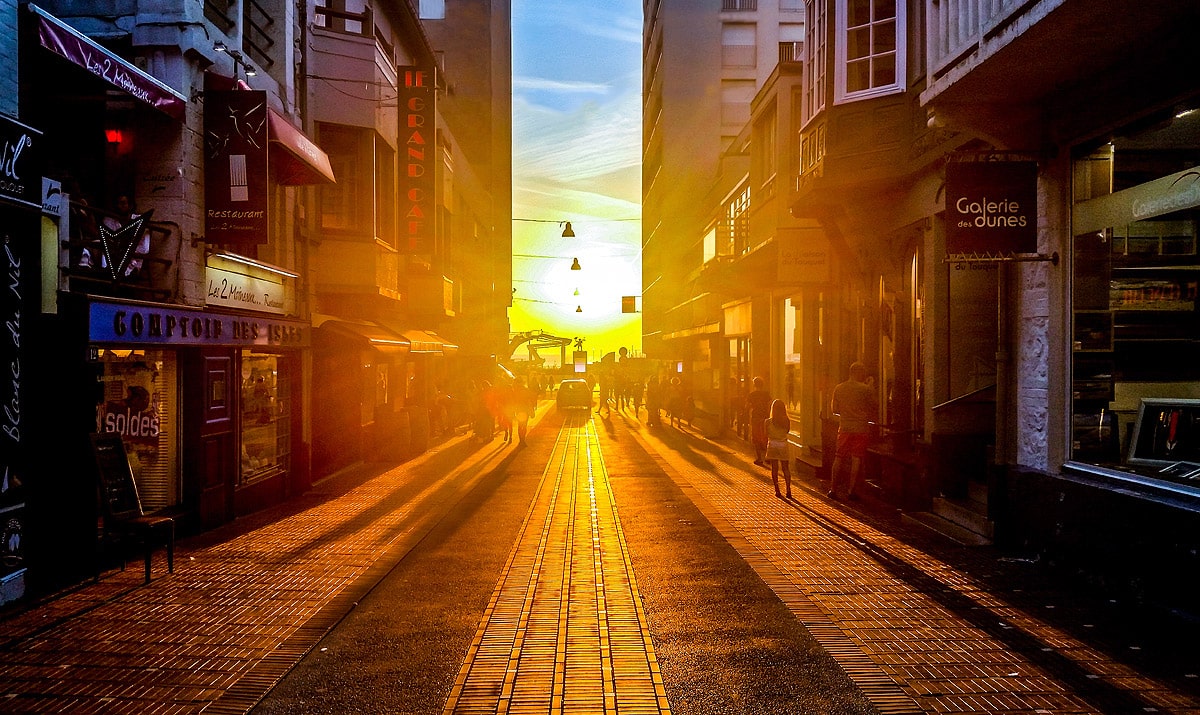 I scoured through all the Careers websites of major pharmaceutical companies at the same time as applying for grad school  so this is bringing all the horror back. 😀 I am quite impressed that you got three bachelor degrees, even though that would mean you did a lot of repetitive learning. Or do you mean what job would you get with one of these degrees?
Anyway, I think big pharmas usually have graduate schemes for either final year students or new graduates. AstraZeneca, Pfizer and GSK have those. Your contract will be for about 1-3 years with a comfortable salary. They have a relatively short recruitment time for these though. In the UK, it's often from the end of September to December or even shorter. AstraZeneca have quite funny and interesting questions so I think you will enjoy those.
Another option is working as research assistants, or lab technicians. Some of these jobs will require you to have working experience. I do not know how much experience  you've got but having a couple of summer internships and taking a year out to work in the industry will be of tremendous help.