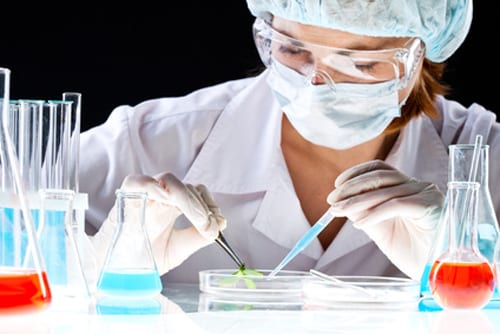 Cadila Healthcare Limited
Zydus is an innovation-led global healthcare provider that discovers, manufactures and markets a broad range of healthcare therapies. The group employs over 19,500 people worldwide including over 1200 scientists engaged in research and is dedicated to creating healthier communities globally.
Job Title:    Clinical Research Associate
No. of Posts:   2
Experience : 2 – 5 yrs
Location : Ahmedabad
Job Description:
Monitoring of clinical study to ensure that study is conducted in compliance with the protocol, Sponsors SOPs, Good Clinical Practice (GCP) and relevant regulatory guidelines.Experience in handelling Phase Studies Ito IV.
Data entry in CRF and compilation of Trial Master file.
Communicating Adverse Events (AE) and Serious Adverse Events (SAE) to IEC and regulatory authorities.
Dosing of Investigational Product to subject as per Randomization schedule.
To manage the volunteer database system with respect to updating, audit trail, discrepancies and
troubleshooting of volunteer database.
To perform the screening related activities like BMI recording, volunteer verification & criteria check to screen eligible/fit volunteer to be enrolled in the study.
Perform various study related activities like OVIS status check, coordinate in AE management, follow up to subject in safety concern etc.
Co-ordinate during the study conductance.
To perform compilation, completion of study related documents & to obtain compliance from the quality
prospective.
Calibration of instruments involved in clinical study such as Refrigerated centrifuge, Deep Freezer, Food
balance, Weighing balance, Stability Chamber etc.
To assist in clinical report preparation for the studies conducted.
Application for IEC approval of the study protocols and related documents.
Protocol, Informed Consent Form, Case Report form and Standard operating procedures preparation.
Qualifications: 
UG:B.Pharma – Pharmacy, B.Sc – Any Specialization
PG:M.Pharma – Pharmacy, MS/M.Sc(Science) – Any Specialization
Upload your CV to Rasayanika Talent Pool