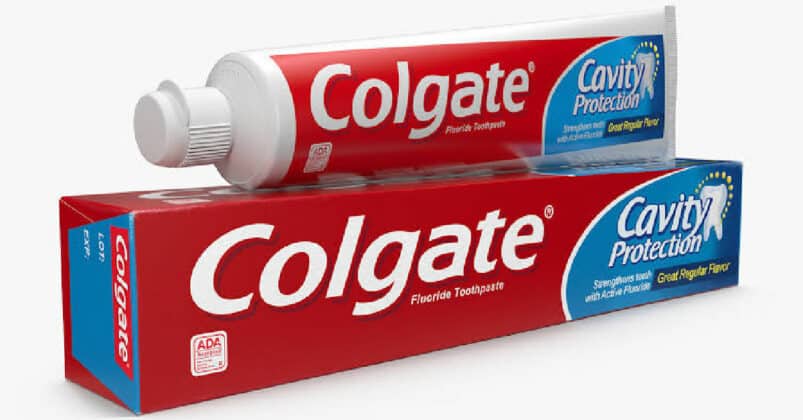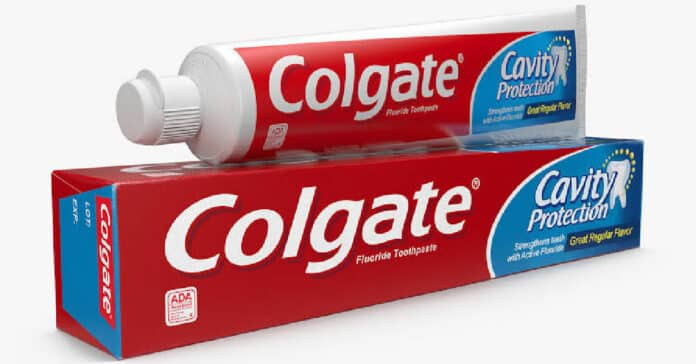 Colgate Research Scientist Recruitment – Applications Invited
Colgate is looking for Research Scientist – Analytical Science to join our ambitious team at our India GTC. The incumbent in this role will be responsible for end-to-end planning & implementation of planned analytical science initiatives in partnership with local & global analytical & product development teams for the respective categories for India GTC while being compliant to defined safety, quality & regulatory norms.
Job Title: Research Scientist – Analytical Science
Location: 95041 – Mumbai, Maharashtra, India
Professional Qualifications & Training:
Essential: Analytical OR Inorganic /Analytical Chemistry OR Instrumental Chemistry or similar qualifications.
M.Sc. Analytical / Bioanalytical Chemistry with strong expertise in mass spectroscopy
Desirable:
Hands-on experience of operation, maintenance, and troubleshooting of sophisticated mass spectrometers preferably: Agilent QQQ or Thermo HRMS.
Identification, quantification, and structural characterization of known and unknown compounds/markers in natural extracts and their subsequent identification from cosmetic formulas.
Ability to read quality publications and replicate results/findings using mass spectroscopy (both LCMS/MS and GCMS).
Apply strong know-how to solve complex problems in the Mass Spec field, while designing experiments for sound external collaborations for use of QTRAP/QTOF.
Support forced degradation studies on natural extracts and formulated prototypes in order to increase understanding of degradation mechanisms and pathways.
Provide mass spectrometry support to interdepartmental colleagues and partners, and seamlessly integrate with the global thematic community.
Job Context & Challenges:
Responsible for effective execution of planned stability projects, routine analysis, and providing analytical expertise to local and global product development teams and manufacturing sites. The incumbent is also responsible for promoting ideas, making technical recommendations, and developing and validating analytical methods for troubleshooting in analytical instrumentation. Additionally, the position is responsible for ensuring documentation & sharing of technical knowledge across departments and geographies to promote creative technical ideas and recommendations.
Functional linkages:
Internal: Micro, PD/I&S, Technical services, Supply chain, manufacturing units, and suppliers.
External: Global analytical group, Regulatory authorities
Key Accountabilities:
Analytical Sciences
Provide Analytical expertise to Oral Care and Personal care stability projects, global and local analytical and product development project teams and to manufacturing sites across geographies
Perform and report the results of routine analysis and analytical method validations using Analytical Instrumentation in a cGMP environment.
Develop, optimize and validate analytical methods. Solve problems and apply troubleshooting to analytical instrumentation.
Catalogue reference standards/chemical inventory & verify data integrity (logbooks/eLN)
Operational Excellence
Demonstrate mastery of knowledge in the identified scientific field.
Stay abreast of the latest technical developments and breakthroughs by drawing on industry contacts, scientific literature, conferences, and patent filings.
Build on technical expertise, expanding it in complementary directions.
Use technical expertise and creativity to proactively identify potential problems and address them using appropriate resources.
Share internal and external technical knowledge discoveries, ideas, and vision with colleagues through documentation, presentations, publications, and patents.
Drive initiatives to simplify and improve technical processes.
Integrate technological breakthroughs and consumer insights to develop products, innovative technologies, creative approaches, or new processes.
Translate technical attributes into simple, consumer-relevant benefits and concepts.
Utilize statistical approaches to experimental design to maximize learning with the least amount of time and with minimum resources.
Drive all margin improvement programs to improve the bottom line.
Be 100% compliant to all Product Safety, Quality, and Regulatory requirements to operate with cost-effectiveness and speed.
Practice good documentation practices.
Building Future Ready Agile Organization:
Should handle assigned business programs independently with minimum supervision.
Should manage and provide need-based guidance/support to assigned trainees/ scientist (s) on specific programs to meet multiple short term business and technical challenges
Should be able to give & seek feedback on an ongoing basis by leveraging Colgate's coaching program and initiatives.
Experience:
Essential: Worked as an analytical development scientist with a large multinational FMCG or Pharma organization with experience in managing business support. Sound experience in managing FDA and CGMP protocols with larger teams.
Desirable: Exposure to FDA & cGMP protocols
No of yrs. of Exp. required: minimum 7 yrs.
Editors Note: Colgate Research Scientist Recruitment Subscribe to Rasayanika for the latest chemistry and Pharma job openings, follow us on Facebook and Telegram and subscribe to our youtube channel for the latest updates on chemistry and Pharma jobs and much more.