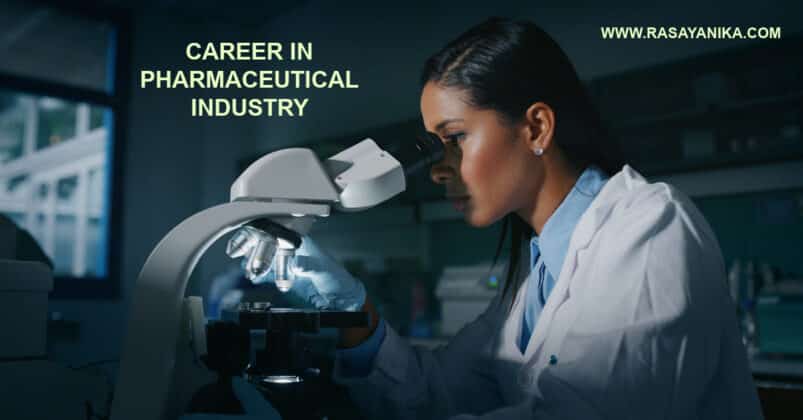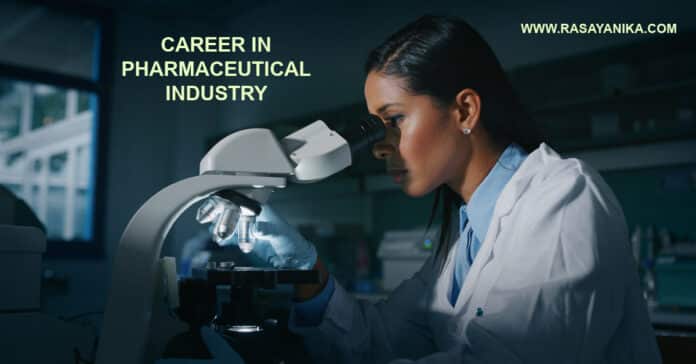 India's Pharmaceutical sector is the most advanced field among the others in the nation and the third biggest across the globe. It is completely self-reliant and robust from a technical viewpoint. The fact that research and development, as well as production, is economical in India together with its world-renowned lab facilities and ingenious scientists, is highly advantageous compared to other nations. Currently, India harbors several drug companies with the manufacture of all kinds of drugs and medical formulations, ranging from simple medications for a headache to complex cardiac medicines.
With the emergence of the product patent scheme in 2005, India has transformed into a global exporter of high-grade generic medicines. Additionally, India is first when it comes to AIDS drug suppliers. Few nations that import pills from India are the US, Brazil, UK, France, Russia, and Germany. 
The Indian government is relatively dynamic in ameliorating the development of this sector. For the majority of the medical commodities and drugs authorized by the Drug Control Authority, drug producers don't need industrial licenses. Further, the government enables 100% Foreign Direct Investment (FDI) in the pharmaceutical field, within the automatic path.
There are about 19 SEZs ( Special Economic Zones) for the pharma market throughout India, comprising Phaez Park, Cadila Pharma, Gujarat; Zydus Infrastructure's pharma, Gujarat, Jawaharlal Nehru Pharma City (JNPC), Visakhapatnam, Andhra Pradesh.
A McKinsey statement highlighted that the Indian pharmaceutical industry is slated to expand to the US $55 billion within 2020. The medical care sector is one of the enormously multiplied industries with a CAGR or Compounded Annual Growth Rate of double-digits within past years. In order to address the needs of this huge industry, AICTE (All India Council for Technical Education) has enhanced and raised the admissions seats for PG, UG, and diploma, all across the nation. 
Are you having a hard time deciding on a medical profession? Rasaynika offers a career advice platform for all of you.
Pharma Vision 2020
India is home to over 3,000 pharma firms and around 10,500 drug production units. India ranks second after the USA in the number of medical-related product patents registered in the USA.
Recognized for high investments in Research and Development, India has additionally turned into the main hub for generic medicine manufacturing. Since product patents have been launched in India, many MNCs are hoping to introduce their patented medicines in India as well.  
It is considered that India has the benefit of cheap drug-producing rates. It is around 35-40% lower than those in the United States. Pharmaceutical exports have developed to a CAGR (Compound Annual Growth Rate) of 68% in the last decade. The Indian Government stated in Pharma Vision 2020 that it intends to transform India as a worldwide leader in end-to-end medicine production by 2020. It is thought that the pharma industry in India will require to employ around 2.15 crore workers by 2020 to meet the requirements of the worldwide markets.  
In addition to that, the government is commencing an important multibillion-dollar plan with PPP (Public-Private Partnership) model to turn India into a high-ranking medical innovation center by 2020. It has further reported tax-breaks for the pharma industry and measured tax reduction at 150% for R&D expenses. To boost pharmaceutical and drug studies, the government has declared two main agendas:
New Millennium Indian Technology Leadership Initiative

Pharmaceuticals and Drugs Research Programme
To support AYUSH (Ayurveda, Yoga & Naturopathy, Unani, Siddha & Homeopathy, a pharmacopeia commission will also be established. 
Career Types In Pharma Industry
The pharmaceutical industry offers lucrative job opportunities. Graduates and postgraduates in pharma and allied disciplines can seek employment in pharmaceutical firms, research institutes, universities, government divisions, nursing homes, and hospitals.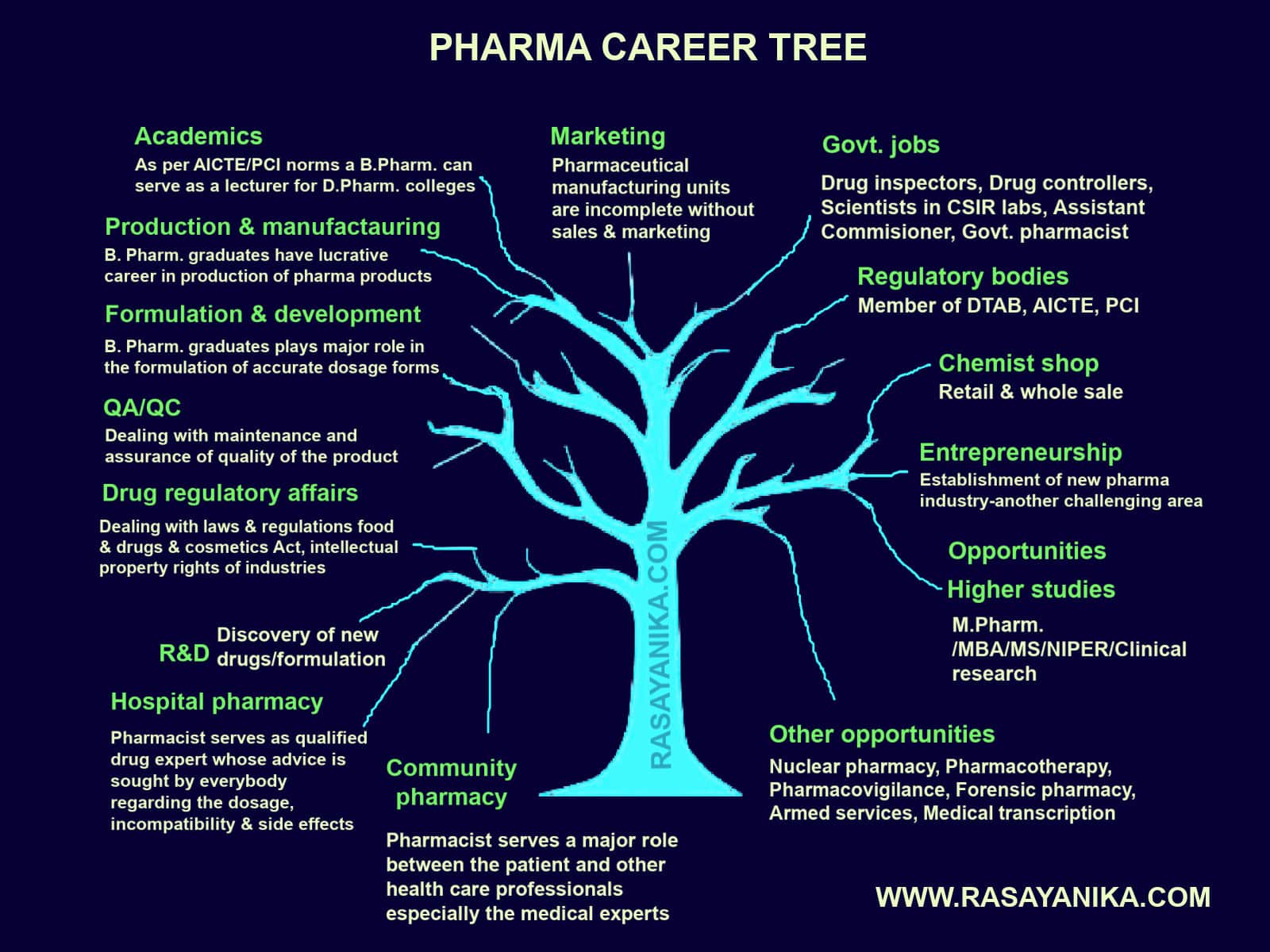 Careers in the pharmaceutical industry are associated with marketing (distribution), quality assurance (quality control), and manufacturing- as well as need particular expertise in the subject. Few jobs available in this industry are:
Manufacturing Chemist:

Graduates in Pharmacy with a minimum work experience of 18 months can apply for this post. This job encompasses supervision and heads the manufacturing process of drugs and thus requires technical skills. Further, these experts can achieve a higher position such as factory manager.

The career future is secured for graduates in the respective branch because a pharma firm needs individuals like those who can acquire manufacturing licenses within the Drugs & Cosmetics Act. 

Quality Assurance/Control Chemist:

Bachelor degree holders with expertise in pharmaceutical assessment and handling of sophisticated devices can apply for this job post. QC/QA chemists assess and regulate the quality of pharmaceutical products and drugs throughout the manufacturing process- start and end. They also assure that they follow the standards mentioned in National or any other authorized pharmacopeias.

QC chemists are also recruited by independent and private drug testing labs. 

Hospital Pharmacist:

Pharmacists within a medical care pharmacy carry out a variety of roles – ranging from obtaining drugs to its storage and further management within health centers to supplying them to people.

Interested candidates can complete a pharmacy diploma, whereas for getting into government departments and corporate health centers, one must require graduation in pharmacy. Job progression in this sector is restricted though. 

Community Pharmacists:

Retail dispensaries and medical stores such as Frank Ross Pharmacy, MedPlus, or Apollo Pharmacy need pharmacists as well. This can be easily acquired with a pharmacy diploma.

A community pharmacist might obtain well-rewarding jobs in western nations such as the UK and the US. Several pharmacy graduates go for entrepreneurship in the retail business as well. 

Government Analyst:

In government labs, graduates in pharmacy work as analysts in checking samples from manufacturing systems or community medical stores. For this, candidates are required to complete training on drug testing in authorized labs initially. 

Drug Inspector:

Graduates in pharmaceutical science can apply for this job after passing the Public Service Commission exam. The role of a drug inspector includes checking the quality, efficacy, and safety of drugs everywhere – right from production plants to selling markets. Drug inspectors can become drug controllers in the future if they are interested. 

Research Analyst:

Research analysts are the most searched careers in scientific labs and production sectors, they are engaged in drug invention. They are the experts who formulate new medicine or improvise existing medicines.

Aspiring candidates must have a minimum of M.Pharma or a higher education to opt for this job. 

Marketing:

Marketing in pharmacy is a job specialized in handling highly qualified doctors and professional chemists. One can apply for a Medical representative job after preliminary training, and further advance to become a General manager. There is a multitude of vacancies in this sector.

Apart from the above-mentioned job availability, candidates can all the time opt for drug research or teaching roles. A few of the upcoming sectors in the medical industry are clinical trials, new drug formulation and distribution units, and contract research, so on.
Academic Qualifications and Conditions of Eligibility
If a student is aspiring for a career in the pharmaceutical industry, he/she needs to pass 10+2 exams with main subjects such as biology, mathematics, chemistry, and physics. Those who have completed intermediate vocational coursework might additionally do a Master's in pharmacy with the support from a bridging course. 
The rudimentary qualification begins with a two-year program of D.Pharma (Diploma in Pharmacy) along with training in a hospital after the program. Candidates might even do a four-years B.Pharma (Bachelor of Pharmacy) program.
Most of the universities for pharmacy-related courses announce a cut-off or conduct an entrance test for admission in their universities or colleges.
Following B.Pharma, students can also go for M.Pharma and then Ph.D. if he or she is looking for research jobs.
Candidates are only eligible for a career in the pharmaceutical industry after completing studies from a Pharmacy Council of India (PCI) authorized institution or college as well as register according to the Pharmacy Act, 1948 as a Pharmacist. 
Skills for a Career in the Pharmaceutical Industry

Indian pharmacy education is industry-based. Therefore, pharmacy graduates have a high chance of getting a career in the pharmaceutical industry when compared to other medical sectors.  
Subjects such as pharma management, pharmacology, pharma engineering, pharmaceutics, pharmaceutical chemistry, biochemistry, human anatomy, and physiology are included in pharmacy courses. Few additional modern subjects like nanotechnology and data sciences are also embedded in the pharmacy syllabus.  
Most of the careers in the pharmaceutical industry need specialized coaching as well. The medical sector has now turned into a competitive industry and well rewarding jobs come with higher qualifications. 
Where to study?
A few of the best Indian pharma colleges are listed below: 
Government Colleges
Private Colleges
Where to Work?
There are a plethora of career opportunities for graduates in the pharmaceutical sciences and Indian medical sector adepts, which is increasing at a faster pace. Year by year in India many pharmaceutical firms, nursing homes, and healthcare centers are emerging. Therefore, obviously, they all need trained personnel for effective operation. Medical companies have become the best option for entrepreneurs nowadays.  
Find Out Latest Jobs in the Pharmaceutical Industry
A degree in Pharmacy can pave a career path in research institutes, universities, and government departments as well. Research and Organization departments are blooming now and demand for research analysts has risen. 
Departments like pharmacovigilance, medical marketing, production, research, and healthcare are the top recruiting sectors for graduates in pharma. A few positions for graduates are hospital pharmacist, drug controller, drug inspector, and so on. Current advanced jobs include life-cycle and healthcare management scientist, computational pharmacist, big-data analyst, and so on.  
People within the pharma sector are supposed to create, prepare, manufacture, sell, and trade new as well as existing medicines for clinical purposes. Pharmacist openings are advertised often by armed forces and drug control administration. Standard quality of the drugs is ensured by government analysts or drug inspectors within government organizations. Pharmacists who can keep a specified order of records of all the related performances are also recruited. 
Pharmacists are also needed in cosmetics, food, and other pharmaceutical sectors to ensure that their final product for use is effective and safe. 
Online medical stores have become the pioneering new innovation in the medical sector. E-drugstore supplies each and every product ranging from diapers to drugs to diazepam. The majority of the e-medical stores function jointly with associate retailers who deliver drugs to the consumers, whereas few others such as Buy drug and Medidart dispatch medicine on their own. Buy drug also has physical medical outlets as well. Adepts think that there is a huge future potential in this discipline and those people starting the business for e-selling of medicines may probably have the advantage of being an early-mover. 
Future of Pharmacy
The health care division has proliferated with the significant functioning of pharmacists. Modern pharmacy requires adepts in management and computational expertise along with core technical hacks. With the advent of novel methodologies to diagnose and cure health issues, the medical industry is evolving into an exceptionally technology-based one from traditional methods. 
Check out Biotecnika's Certification Courses for a Career In Pharma Industry
Career in the Pharmaceutical Industry