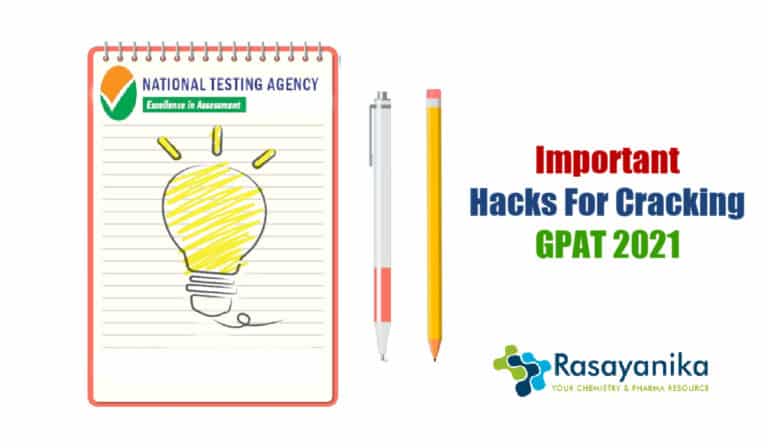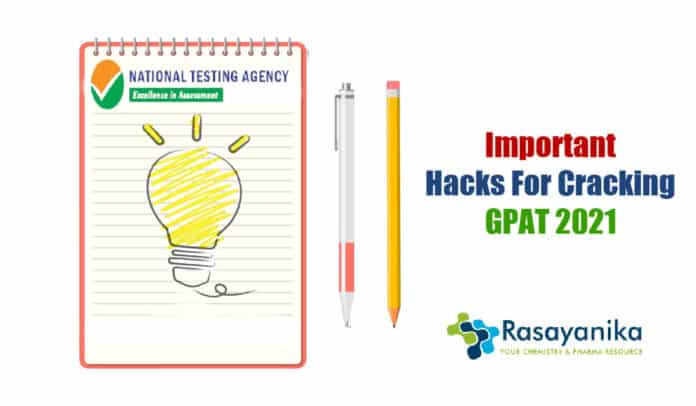 GPAT Exam Preparation Tips
GPAT or Graduate Pharmacy Test is a prominent national level examination conducted annually by the NTA (National Testing Agency) for Masters in Pharmacy (M.Pharm) or any other equivalent program admissions in India. GPAT exam is generally conducted in the month of February every year.
Competition for GPAT is increasing with around 50,000 applicants each year. Are you concerned about clearing this year's examination?. Worry not, this article is going to help you crack GPAT 2021 with certain tips and tricks.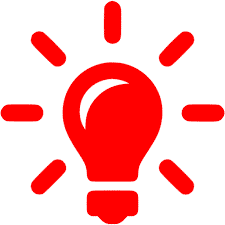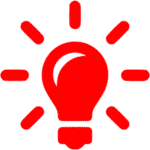 Prepare A Plan
An effective and realistic plan is easy to follow. GPAT applicants should devise such a schedule prior to kick-starting their studies. A stepwise method covering the entire syllabus will take the applicant a step closer to success.
Each and every exam preparation starts with laying out a schedule. Likewise, a proper plan is mandatory for GPAT Exam preparation as well, which is the most crucial tip to follow for GPAT 2021. For an average student to finish GPAT preparation thoroughly, a minimum of 1 year is required. Break down your tasks for a year for smooth preparation. A rough outline for the annual plan is given below.
1. First Six to Eight Months
Carefully study the syllabus, identify important topics, prepare a schedule

Study the fundamental concepts and practice several questions

Follow your schedule and monitor your progress. Form easy methods to answer questions

Solve many sample problems from each section and once you are confident, try question papers
2. Final Three Months
Practice as many previous question papers as possible

Focus on your weak spots and monitor your progress daily
3. Final Month
Prepare a revision method

Start with the important topics and your weak spots

Practice more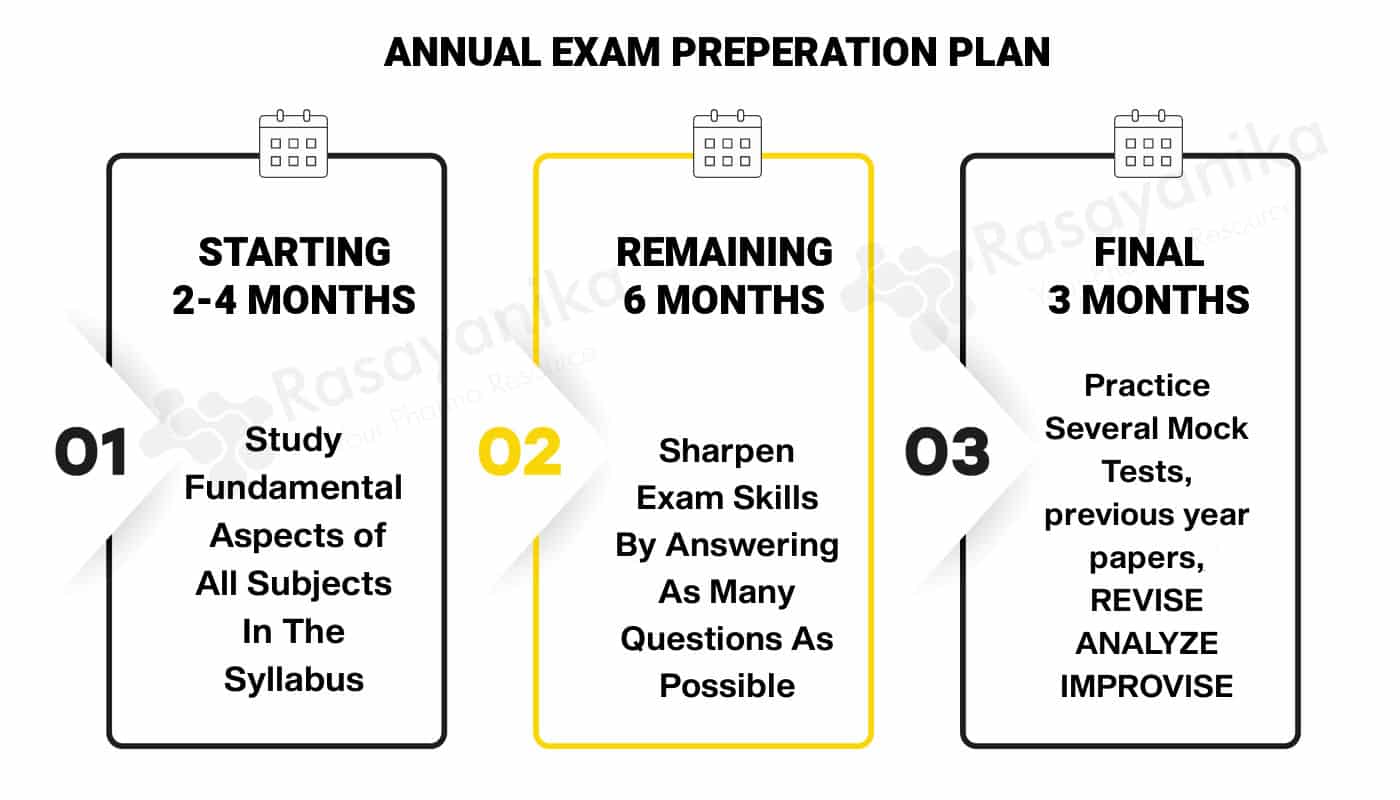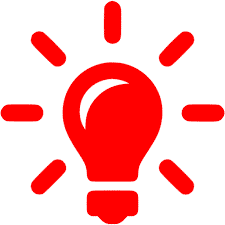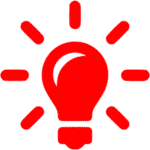 Strengthen Your Basic Knowledge
It is extremely vital to have a clear in-depth knowledge of the fundamental concepts in GPAT topics. All the questions in the GPAT exam are based on these fundamental aspects. Therefore a thorough knowledge of these enables you to apply the concept & solve any related problems-however difficult it may be.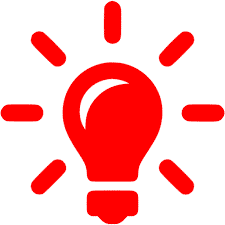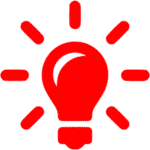 Emphasize On Relevant Topics
Applicants must identify the significant sections of each subject and schedule a large portion of their time to concentrate and grasp the lessons.
The major topics in the GPAT examination are:
Pharmacognosy

Pharmaceutical Chemistry

Pharmacology

Pharmaceutics

Other allied Pharmacy subjects
Prepare For GPAT 2021 With The Best Books-Rasayanika
Pharmacognosy: This section deals with a lot of theoretical chapters. Therefore an extensive studying of this topic is crucial. Many students tend to mug up this part but instead, prepare small notes for this and revise often. Frequently asked medicines from this section are Vinca, Morphine, and Senna. Go through uses, effects, mechanism of action, and drug concepts. Revise more to forfend forgetting. Significant sub-topics are herbal drugs, tissue culture, carbohydrates, tannins, resins, volatile oils, alkaloids, and glycosides.  
Pharmacology: Most questions are taken from this part. Cover side effects, mechanism, and interactions of the drugs. Employ mnemonics to quickly learn drug names and taxonomy. Significant sub-topics are blood products, cardiovascular, rare diseases, and neuropharmacology.  
Pharmaceutical Analysis: This is the most conceptual and hard part out of the entire syllabus. Practice with umpteen questions and scrupulously learn equations. Significant sub-topics are potentiometry, conductometry, flame photometer, polarimetry, chromatography, NMR, IR, UV, and mass spectroscopy.  
Pharmaceutical Chemistry: This is the easy and basic part of the syllabus. Concentrate on intermediate reaction, addition reaction, substitution, electrophilic, and nucleophilic under organic chemistry. Significant sub-topics are chemical moiety of medicinal drug, nomenclature, SAR (Structural Activity Relationship) of all sections particularly steroids.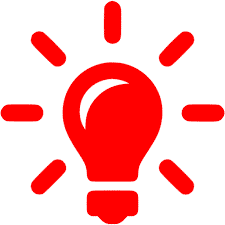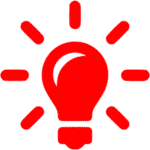 Understand The Exam Pattern
A clear concept of the GPAT examination pattern is indispensable. This will essentially ameliorate the GPAT score by effective time-management. The exam pattern for GPAT is given below. New updates on the pattern have not been out yet.
Particulars
Details
Mode
Online-Computer Based Test (CBT)
Question Type
Multiple Choice Questions (MCQ)
Total Questions
125 Questions
Duration
3 Hours
Total Marks
500 Marks
Marking Scheme

+4 awarded for a correct answer
1 mark deducted for each incorrect answer
Unattempted questions do not carry any negative marking

Medium
English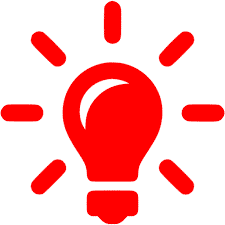 Create Easy To Remember Notes
As the GPAT 2021 examination is approaching, making small notes might aid applicants profoundly. These briefings save your precious time and aid in a fast revision of the whole syllabus. Make sure to prepare them in a catchy way. In order to make them more striking, include these features given down.
Must possess all the fundamental definitions

Must compile all relevant basic concepts

Must be crisp and easy to apprehend

Must be well-packed with the right details
GPAT aspirants are recommended to make short notes in a creative & handy manner so that it can be carried anywhere. Also, make these short notes in a manner that amuse you, so it will always remain in your memory.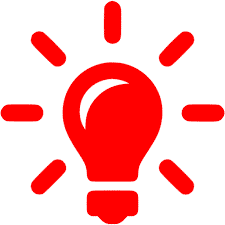 Practice Till You Become A Pro
Once you are done with conceptual learning, go for solving problems. Remember to always do some numerical problems each day. The common sections under numerical problems are biopharmaceutics, dose on the basis of age and body weight, depression in freezing point, and allegation methods. Make sure to learn all the formulae. This can only be accomplished by solving numerous questions. It is also important to do mock tests with past GPAT question papers. This will not only give you the exam level but also the topic weightage and specific areas to concentrate on more. 
This is where many aspirants, lose track of their schedule. Some go through a few problems and believe they are done. This is a big mistake and never do it. Practice your best, particularly in your weak spotted sections. Once you are about to start with the question bank from the previous year, you must be able to solve all simple problems. This confidence can be attained only with several practices.
Since the GPAT examination is a 3 hours test with 125 MCQs, applicants have to be quick in answering the problems. A student must answer one problem in about 1.44 minutes to cover the entire paper. Therefore relentless practicing has to be followed but never exhaust yourself, keep it fun.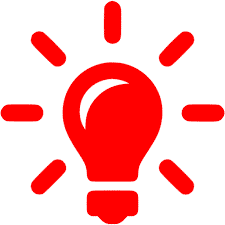 Revision-All Time Mantra
Revision is the best thing to do to enhance your memory skills. Topics are of two kinds, either volatile or non-volatile. And volatile topics need logic and if not revised frequently, it might vanish from your brain.
For instance, when you go through drugs and tablets, you will easily recall that tablets can be made by wet and dry granulation, however, you won't recall all the materials employed in the methods. Hence, to fix these volatile topics in your memory, revise often. Arrange revision time in your schedule after studying the concepts. Revision gives you a shield of confidence.
Each and every individual is unique in preparatory styles and has distinct learning & grasping abilities. These tips and tricks will assist in boosting their natural abilities for acing the GPAT 2021 examination. Feel free to enquire about any GPAT queries below. All the best for your exam. Do Well!
GPAT Exam Preparation Tips