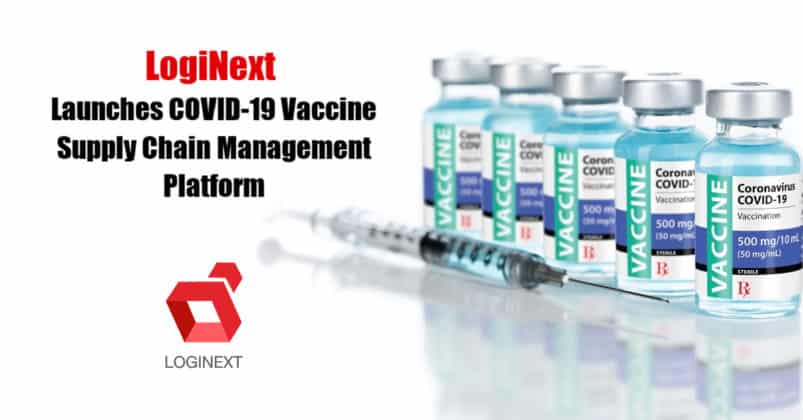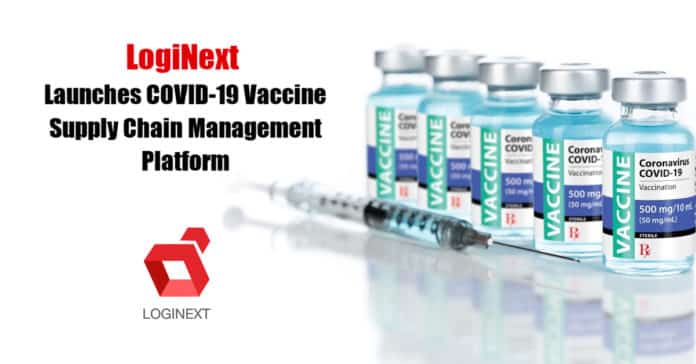 COVID-19 vaccine supply chain management platform launched by LogiNext
LogiNext a global technology and automation firm, revealed the launch of the World's First Complete COVID-19 Vaccine Supply Chain Management Platform.
With various parts of the world in the grips of a 2nd or 3rd wave of the COVID-19, vaccine trials are on, and a trustworthy supply chain system for the vaccine is being established.
Dhruvil Sanghvi, Chief Executive Officer, LogiNext, stated that they have been striving on this vaccine monitoring platform, including some vital attributes for the cold chain. They are really exultant to launch the initial solution to manage a complicated supply chain around the COVID-19 vaccine from manufacturing centers to different places.
He further added that it is a perfect all-mile transport automation platform that can be utilized for tech-enabled management of vaccine circulation. The SaaS platform can be used for the full visibility and also monitoring of the vaccine distribution from the manufacturing centers.
This can be utilized for the whole chain, or a part of the service can be utilized for visibility and monitoring, demand forecasting, and also order scheduling, and in-depth analytics.
Manisha Raisinghani, CTO, LogiNext, stated that discussions are recurring for pilots with different organizations. Also, their group of skilled engineers has worked really hard to get the best-in-class solution available. They are remarkably happy with what the group has been able to accomplish, and it is evidence of how technology can be utilized for good.
The firm's declaration stated that the LogiNext Mile platform had been used by 100+ Fortune 1000 companies in several sectors like healthcare, retail, transport, eCommerce as well as CEP in the past years, and this platform for the vaccine distribution is readily available to be tested and used anywhere around the world.
---
COVID-19 vaccine supply chain management platform launched by LogiNext