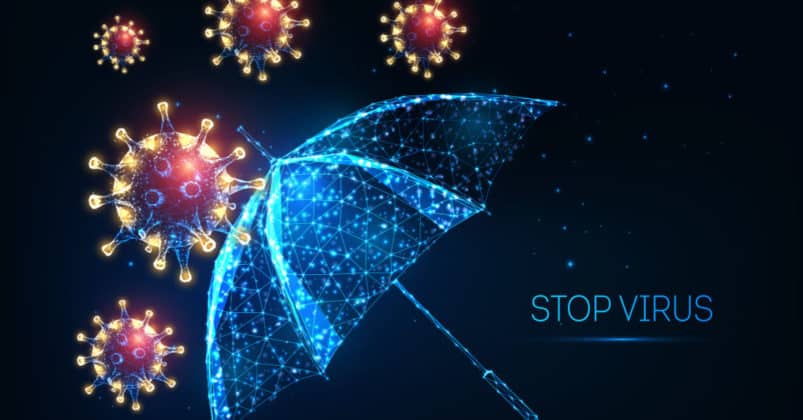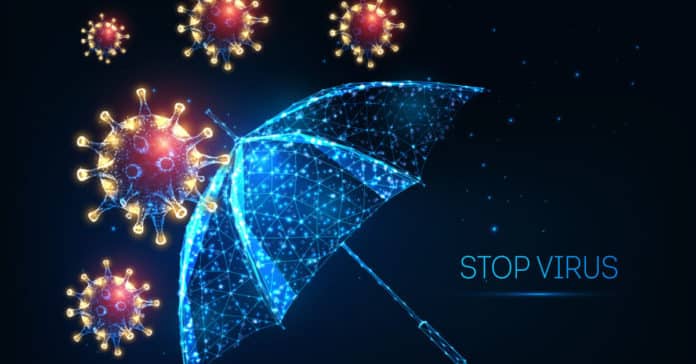 COVID-19 vaccine combination – Sputnik V developers call on AstraZeneca to combine the vaccine with theirs
The developers of Sputnik V, the COVID-19 vaccine by Russia, tweeted on Thursday calling the vaccine makers from Astra Zeneca to try integrating their respective vaccines to increase efficacy. They added that this combination could be crucial for revaccinations.
Astra Zeneca plans to go for a global trial
Astra Zeneca who was called on for the COVID-19 vaccine combination, reported earlier that the phase III trials for two full doses of their vaccine proved to be 62% effective, whereas a lower dosing routine had 90% efficacy. To further test the efficacy of the former, Pascal Soriot, the CEO of Astra Zeneca, was reported by Bloomsburg to have plans of conducting a worldwide trial rather than including a trial arm to its recurring tests in the United States. This was revealed after concerns were raised over its late-stage trial results.
The company had also confessed that the vaccine's reduced dosage wasn't administered deliberately but by mistake. This prompted questions about the test protocols' transparency, with people asking the company to conduct fresh trials.
Sputnik V offers human adenoviral vector
Sputnik V who suggested the COVID-19 vaccine combination had confirmed 95% efficacy in their second interim record 40 days following the first dosage, where they analyzed 39 verified cases of COVID-19 among their test individuals. Nonetheless, experts say that this is an extremely tiny pool of verified instances to theorize the vaccine's efficiency and that Russia needs to await the accumulation of more such instances to land on an educated decision.
This is the second time that the Russians have made the offer to Astra Zeneca. The Sputnik V developers had said n November 23rd when Astra Zeneca announced its trial results that sharing one of the 2 human adenoviral vectors with the latter would make them happy, as it would increase the vaccine efficacy.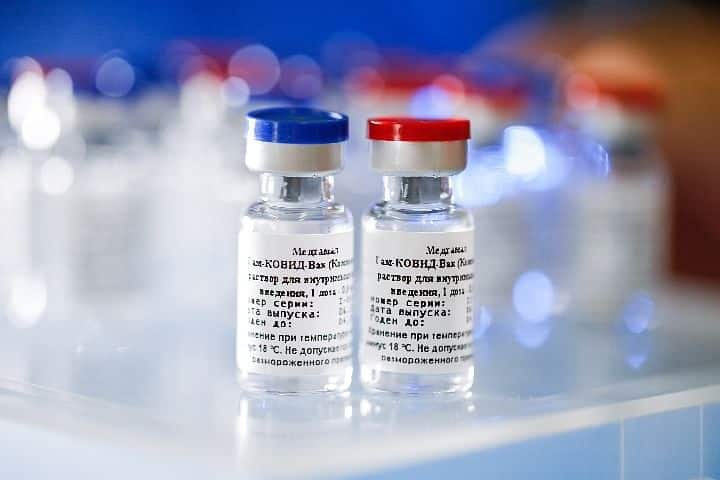 COVID-19 vaccine combination to be based on adenovirus vector
The Sputnik V developers said that two dosages using two different adenoviral vectors would make the vaccine more effective. They speculate that the efficacy of 62% in Astra Zeneca trials may be due to the use of the same chimpanzee adenoviral vector in both doses. Sputnik V, on the other hand, uses two different human adenoviral vectors, which has given them results reporting higher efficacy.
Astra Zeneca genetically modifies the chimpanzee common cold-causing virus by incorporating the protein codes for SARS-CoV-2, thus instigating a suitable immune response. Sputnik V has the human adenoviral vector rad26 in its first dose and the human adenoviral vector rad5 in the second one. These human adenoviruses are also genetically modified with the spike protein code of SARS-CoV-2. They offered AstraZeneca to make a COVID-19 vaccine combination using one of these vectors.
Meanwhile, Johnson&Johnson is developing a single-dosage vaccine, which also makes use of an adenovirus vector. Worldwide, more than thirteen vaccine candidates are conducting their late-stage human tests.
Serum Institute of India, Pune, is collaborating with Oxford University and Astra Zeneca to conduct a bridge test of phase 2/ 3 of the vaccine trials and then produce the vaccine. In a similar setup, Sputnik V has also collaborated with Dr. Reddy's labs, an Indian company.
Author: Deepthi Prakash
Upload your CV to Rasayanika Talent Pool