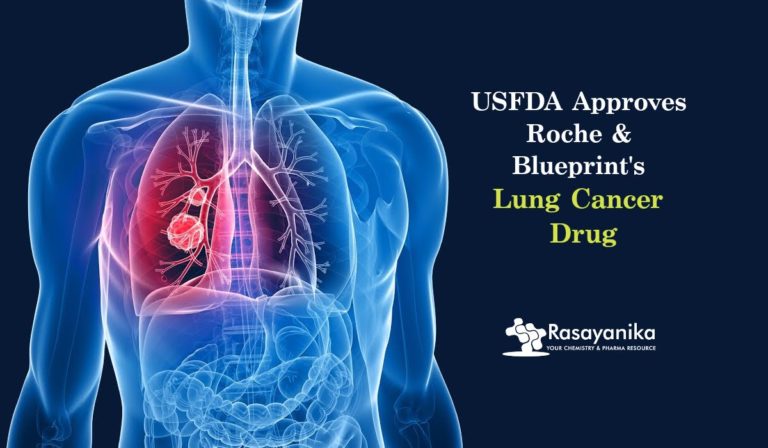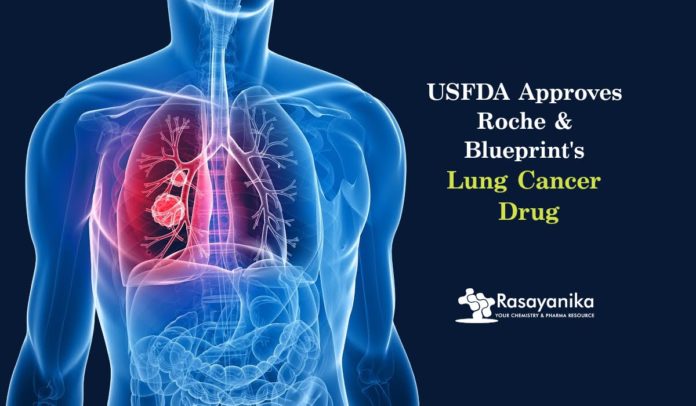 Roche & Blueprint's Drug for Lung Cancer Gets USFDA Nod
The United States Food and Drug Administration approved therapy for the treatment of patients with a type of non-small cell lung cancer (NSCLC) developed by Roche Holding AG in collaboration with Cambridge-based Blueprint Medicines Corp.
NSCLC is a kind of epithelial lung cancer and is the most common type, accounting for 85% of all lung cancers. Compared to small cell carcinoma, non-small cell lung cancers are rather non-responsive to chemotherapy. Although chemotherapy is used post-operatively and pre-operatively, NSCLCs are primarily treated by surgical resection with curative intent.
The drug, Gavreto, is an oral therapy developed to selectively target RET-altered cancers with mutations that drive tumor growth detected by USFDA approved tests. In July, Roche, a Swiss drugmaker, entered into a deal with Blueprint Medicines for $1.7 billion for the rights to Gavreto. Gavreto is waiting for approval from USFDA to be used in treating RET fusion-positive and advanced RET mutant thyroid cancers.
The cancer drug Blueprint, co-developed with Roche, will be available in the United States within a week and will be jointly marketed. According to Roche, only 1-2% of non-small cell lung cancer patients possess RET fusions.
Roche Holding AG is a Swiss international healthcare company involved in Diagnostics and Pharmaceuticals. It is headquartered in Basel. The United States-based Ventana, Japanese biotechnology company Chugai Pharmaceuticals, and the wholly-owned affiliate American biotechnology company Genentech are controlled by the Roche AG.
When it comes to a precision cancer drug, Roche has expertise in dealing with health care providers and identify eligible candidates by driving testing. Blueprint, on the other hand, makes use of its knowledge, specifically on Gavreto. Various biomedical treatments are developed and distributed by Blueprint Medicines Corporation. The Company studies and develops treatments and medicines for cancer. Developing selective drugs for genomically defined cancer patients is the key focus of the company.