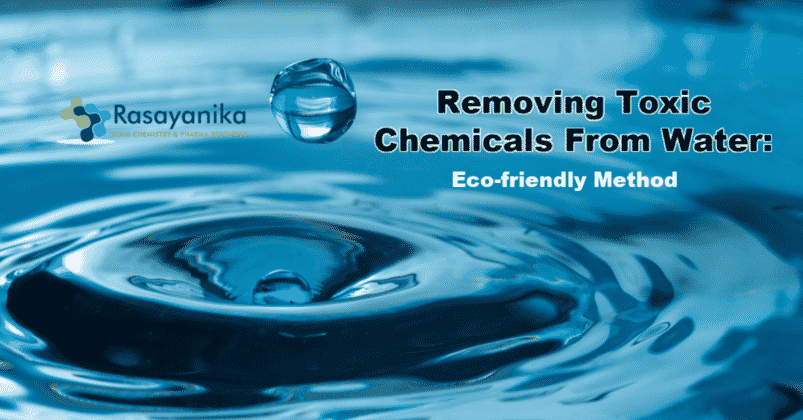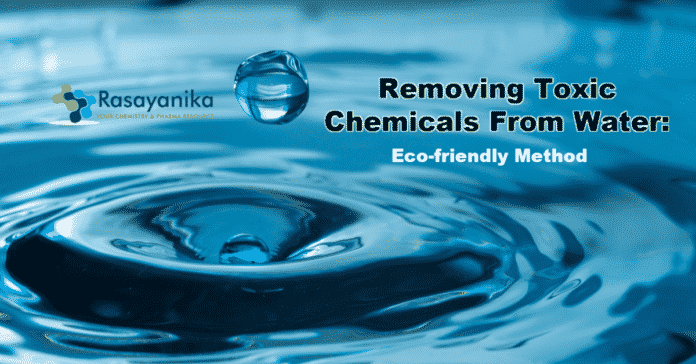 New method to remove toxic chemicals from water 
A new eco-friendly method for removing toxic chemicals from water has been developed by scientists from Swansea University.
To design a breakthrough water treatment method using a solvent-free technique a newly designed equipment called the Matrix Assembly Cluster Source (MACS) has been used.
This study was carried out by IMPACT – the Institute for Innovative Materials, Processing, and Numerical Technologies within the College of Engineering, Swansea University, Wales. EPSRC has funded this research.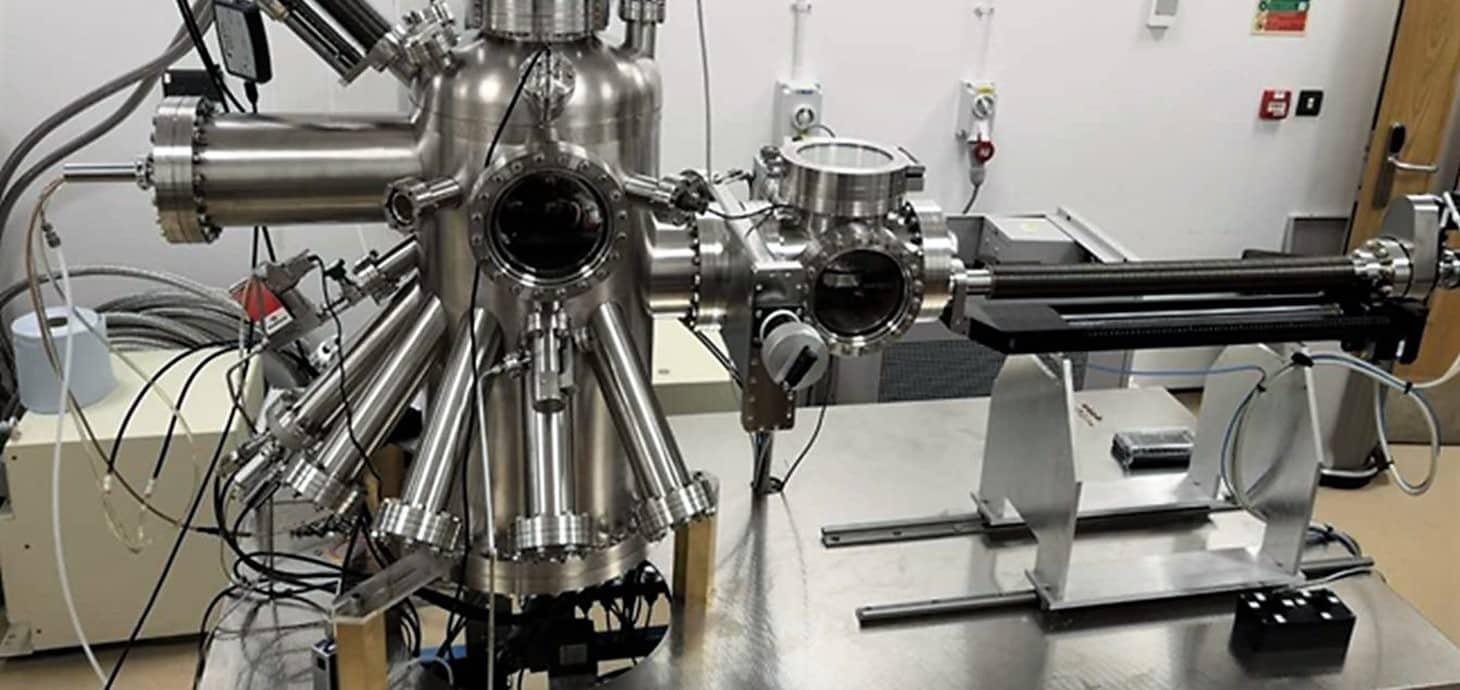 Professor Richard Palmer – the study lead, said the harmful organic molecules are destroyed by ozone – a powerful oxidizing agent – a catalyst can increase the power of it. Generally, chemical methods involving solvents are used to make such catalysts, which produces another issue. Exactly how to treat these effluents?
The newly invented machine manufactures the catalyst by physical approaches and does not produce any effluent as the method does not use any solvent. In the method of water treatment and various other catalytic processes – This new method will be a breakthrough.
Professor Palmer added, our new technique to making catalysts for water treatments uses vacuum-based and solvent cost-free physical processes. The catalyst particles are made with the newly developed MACS and are clusters of silver atoms.
This method deals with the long-lasting issue of reduced cluster production rate – that is, it is currently possible to generate enough clusters for research at the test-tube level for the very first time, with the potential to scale-up further to the level of small-batch production and further.
The clusters are so tiny that it will be around 10,000 times smaller than the width of human hair. Due to their unique properties, it has been of considerable interest to scientists. But, research in this field has been restricted due to the poor rate of cluster production.
The new MACS technique has changed this – to generate adequate grams of cluster powder for practical testing it ranges up the intensity of the cluster beam. The chemical pollutants present in the water are destroyed while ozone is added to the cluster powder, in this instance nitrophenol.
On the future aspects of this innovative technology, Professor Palmer said the MACS strategy to the nanoscale design of functional materials opens up completely new perspectives throughout a wide range of disciplines – from engineering, biology, physics, and chemistry, hence, it has the power to allow radical advances in advanced technology – catalysts, biosensors, storage, and materials for renewable energy generation.
It appears very ideal that something we are all concerned about – water that is clean and pure, was the first practical demonstration of Swansea's eco-friendly production process.
Author: Sruthi S
Upload your CV to Rasayanika Talent Pool