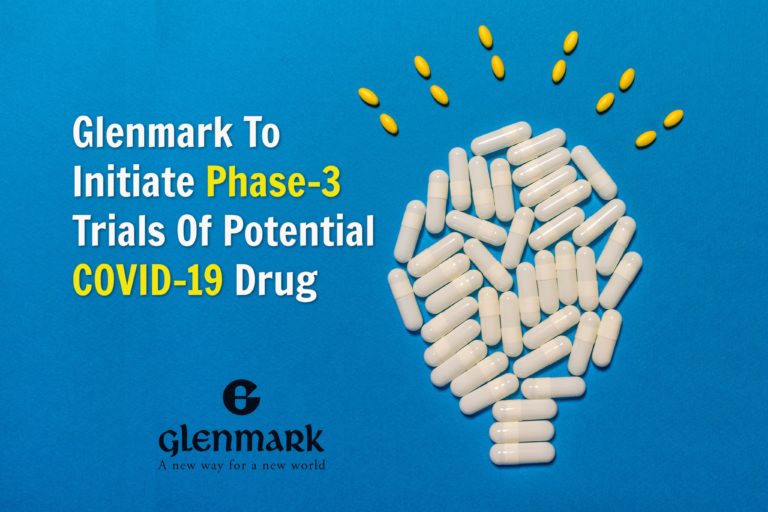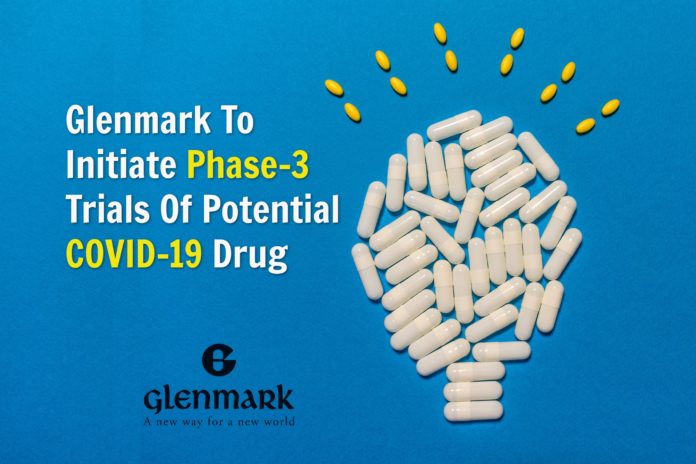 The Phase-3 trials of an antiviral drug, Favipiravir, has been initiated by Glenmark Pharmaceuticals. India's drug regulator DCGI had approved the drug in late April.
Glenmark Pharmaceuticals is the first drug manufacturer in India to initiate Phase-3 clinical trials on Favipiravir for treating COVID-19 patients.
Favipiravir is an antiviral medication under the brand name Avigan of Fujifilm Toyama Chemical, a subsidiary of Fujifilm Corporation based in Japan.
More than 10 private and government hospitals in India are being enrolled for the clinical trials of the drug.
The study is estimated to complete by July/August 2020. Through its in-house R&D team, Glenmark has developed the formulations and API for the product.
Favipiravir is an approved drug against the treatment of influenza viruses in Japan. In India, the molecule will be marketed under the brand name 'FabiFlu,' if commercialized.
Many medical and health experts, in and outside the Glenmark Pharmaceuticals, are curious to see the effect of Favipiravir in treating COVID-19, said Monika Tandon, vice-president & head of the clinical development.
She added that the results would be significant in the current situation where there is no effective treatment against the new virus.
She believes that the data from the clinical trials will point us in a clearer direction with regard to COVID-19 management and treatment.
Glenmark is focused on launching a treatment for the novel coronavirus infection as soon as possible and control its spread, said Sujesh Vasudevan, president of India Formulations, Glenmark.
If the clinical trials are successful, the company will ensure the accessibility of the drug across the country, he added.
150 individuals with mild to moderate COVID-19 symptoms will be randomized in the study in a 1:1 ratio to Favipiravir with standard supportive care or standalone standard supportive care, as per the approved clinical trial protocol.
The individuals will be given the treatment for 14 days, and they will be studied for a maximum of 28 days.
Upload your CV to Rasayanika Talent Pool