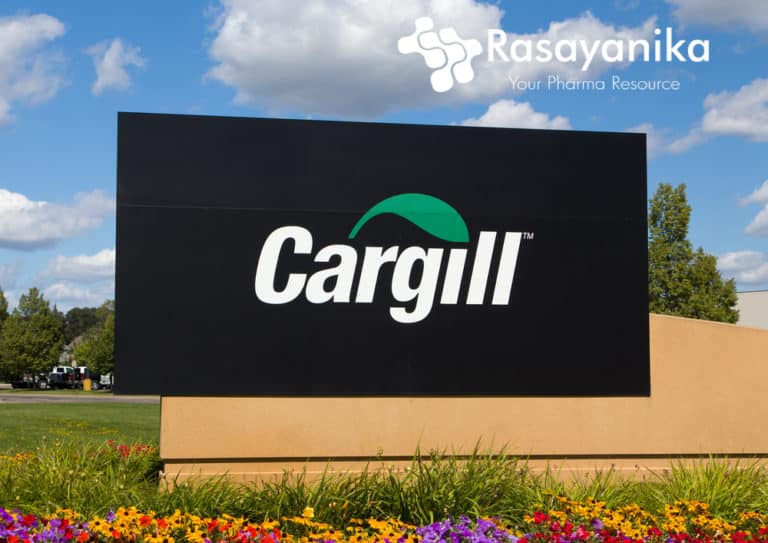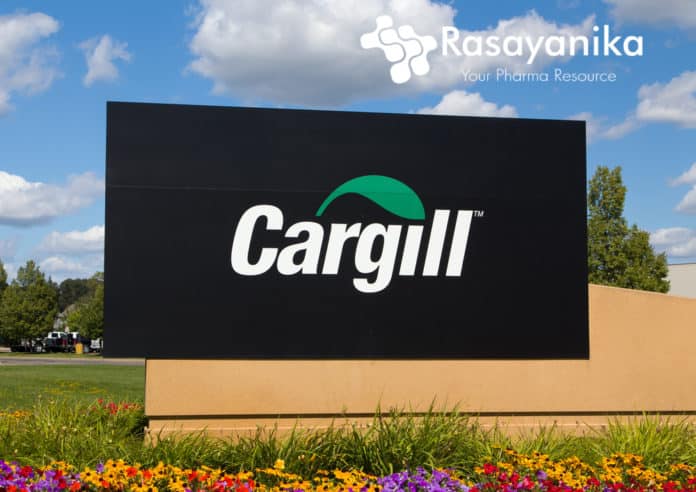 Cargill BSc Chemistry Job Opening – Lead Associate Production
Cargill invites Chemistry candidates for the post of Associate. If you are Chemistry candidate, then apply online at Cargill for a Lead Associate position. Associate position for available for chemistry candidates. Check details on the official position that is available at Rasayanika.com
Job Title: Lead Associate – Production-KUR00094
Position Purpose & Summary
• This position is responsible for day to day operations & Maintenance of Hydrogenation & Prilling section.
Principal Accountabilities
• Maintain safety and feed safety in the Hydrogenation, Prilling section & Packing section. 40%
• Maintaining all operational parameters.
• Maintain Log register for the same.
• Check availability of daily consumable.
• Follow SOP to operate the plant.
• Follow preventive maintenance schedule and adhere to that. 40%
• Plant housekeeping, Cleaning and changeover of CCP"s.
• Instrument calibration & registering in the log sheet.
• Check and maintain packaging material stock. 20%
• Check and maintain Process chemical stock.
Qualifications
Education, Experience, Skills
Required Qualifications
• Diploma Chemical Engineer / BSc (Chemistry)
• MS-office, MS-Excel
Preferred Qualifications
• Experience in hydrogenation/Prilling operation.
• Experience in chemical process plant.
Other relevant information to the position
Career Development:
• This position will have the opportunity to work in hydrogenation and Prilling operation.
• Potential to grow as supervisor after 3-5 Years of experience.
Competency:
• Skilled operation & agile
Job Maintenance and Reliability
Primary Location India-Maharashtra
Editor's Note: Cargill BSc Chemistry Job Subscribe to Rasayanika for latest chemistry and Pharma job openings, follow us on Facebook and Whatsapp and subscribe to our youtube channel for latest updates on chemistry and Pharma jobs and much more.