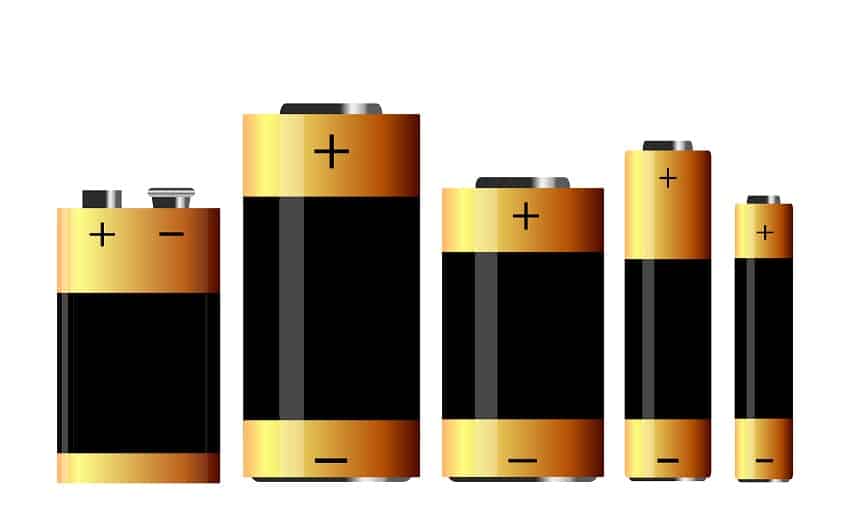 IIESTS Announces Opening For Research Staff/Engineer
Indian Institute of Engineering Science and Technology, Shibpur (IIESTS) owes its origin to the erstwhile Bengal Engineering College, the history of which goes to the nineteenth century when industries in the sense we understand today, were practically absent. Prompted by the idea of meeting requirement of trained engineering personnel for the Public Works Department, the then council of Education, Bengal, decided to open Civil Engineering classes and a Professorship in Civil Engineering was created at Hindu College, Calcutta, in the year 1843-44.
Job Title: Research Staff/Engineer
Number of Posts: One
Project Title: Development of rechargeable Metal-Air battery
Funding Agency: DST-INSPIRE Faculty Scheme, Govt. of India
Tenure: ~5 years (2015-2020)
Eligibility: M.Sc.in Chemistry/Physics and B.E / B. Tech in Chemical Engineering / Materials Engineering
Desirable: Prior experience in synthesis of materials as well as electrochemistry
Age Limit:
Salary: Rs. 15,000/- (consolidated).
How To Apply: Competent Candidate should bring two hard copies bio-data to submit and original mark sheet and certificate. Soft copy of the bio-data may be sent through e-mail in advance to: Dr. Snehangshu Patra, E-mail id: [email protected]
Date and Time of Walk-In Interview: August 8, 2016 at 11.00 AM
Venue of Walk-In Interview: Center of Excellence in Green Energy and Sensors Systems (CEGESS
), Indian Institute of Engineering Science and Technology (IIEST), Shibpur.